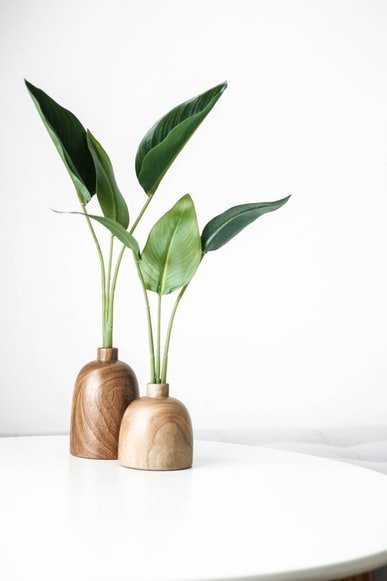 Flourish Psychology is home to mental health professionals who are dedicated to providing the highest quality service to our clients.
From teens and college students to successful professionals at the top of their careers, we all need support when we feel stuck or lost on our journey. The clinicians at Flourish Psychology are trained in the most effective treatment modalities and can help you to overcome challenges associated with anxiety, depression, trauma and disordered eating.
We specialize in working with people who are seeking a balanced approach to wellness, amidst a busy and demanding life. Our clinicians also provide discreet therapy for celebrity and high-profile individuals with an aim to help achieve a more fulfilling career, healthier relationships, and improved self-esteem. We can help you to uncover your limiting beliefs, develop more positive habits and reduce your stress. 
Therapy can be a useful tool when
navigating life's challenges.
From coping with grief and loss to processing infertility, our clinicians offer a safe and empathetic space where you can feel supported.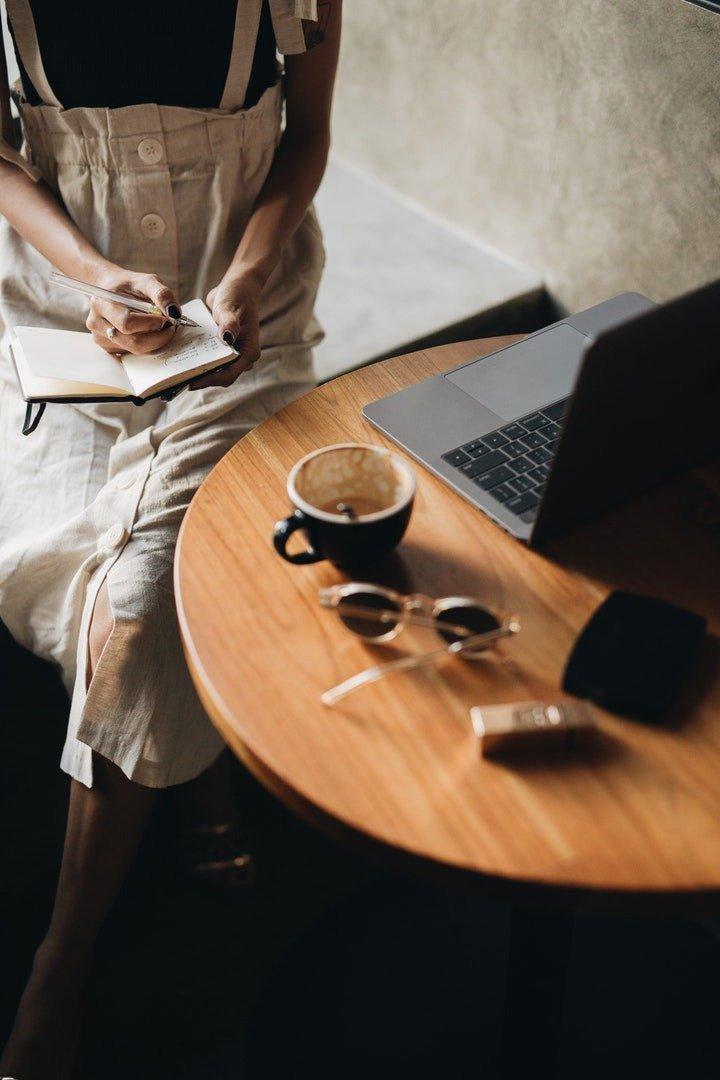 WHY SHOULD YOU WORK WITH US?
At Flourish Psychology, we believe that a healthy mind is a foundation for a happy life. This is why we're so passionate about the work that we do.
Through therapy, our clients are able to see tangible changes in all aspects of their lives – from career to relationships to self-esteem.
By investing in your mental health, you are beginning an incredible journey towards becoming the best version of yourself. We are honored to be a part of that journey. We are here to be on your team and to help you to thrive. 
01
Build the relationship with your therapist, that's what matters most.
02
Set your goals for therapy and begin to change.
03
See the life you deserve!