A revolutionary way to overcome your struggles.
Brainspotting allows your body to heal your mind.
Brainspotting is a new and effective type of therapy that provides real relief for those who have experienced struggle. This well-researched modality involves positioning the eyes in ways that activate areas of unprocessed trauma in the brain. 
Where you look affects how you feel.
By positioning your eyes in specific ways, you activate "brainspots" associated with your unprocessed emotion. Brainspotting takes advantage of your body's natural ability to access sources of trauma, anxiety and negative emotions that may not arise in talk therapy.
Trauma is stored in the body.
Brainspotting helps you to release it.
Brainspotting is highly effective for treating:
Issues related to childhood trauma
Post-Traumatic Stress Disorder 
Attention Deficit Hyperactivity Disorder
Substance abuse and addiction
Impulse Control Issues and Compulsive Spending 
Experience a deeper, more profound feeling of release.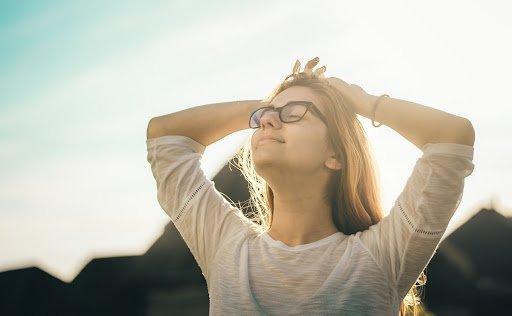 Brainspotting Therapy in Brooklyn Heights
Flourish Psychology offers Brainspotting to clients seeking revolutionary and evidence-based ways to process and release trauma. 
Brainspotting is an advanced, holistic brain-body technique that is backed by years of research. It is one of the most effective ways of addressing the deepest sources of psychological stress and trauma.
By working with a therapist who is trained in this modality, you will notice significant progress in healing from your past. 
We offer Brainspotting sessions for trauma, PTSD, anxiety and more in the Brooklyn Heights area of New York, NY.