you deserve to be free from anxiety.
Let Our Brooklyn Therapists at Flourish Psychology Provide You with the Tools, Resources, and Guidance to Help You Thrive

Treatment for Anxiety in Brooklyn and
Throughout New York
Fear can be a powerful emotion. For those who have anxiety, the feeling of fear is often powerful enough to hold us back from the activities we love, our friendships, our marriages, and even our day-to-day tasks. That is why, for those who struggle with anxiety, it is so important to seek out help.
Flourish Psychology is made up of an experienced, warm team of Brooklyn psychologists that are here to listen to your experience and use evidence-based treatments to help you manage your anxiety in the short and long term. Learn coping strategies, replacement behaviors, and other valuable mental health skills by calling our anxiety therapists at Flourish Psychology, today at 917-737-9475 (Ext.1).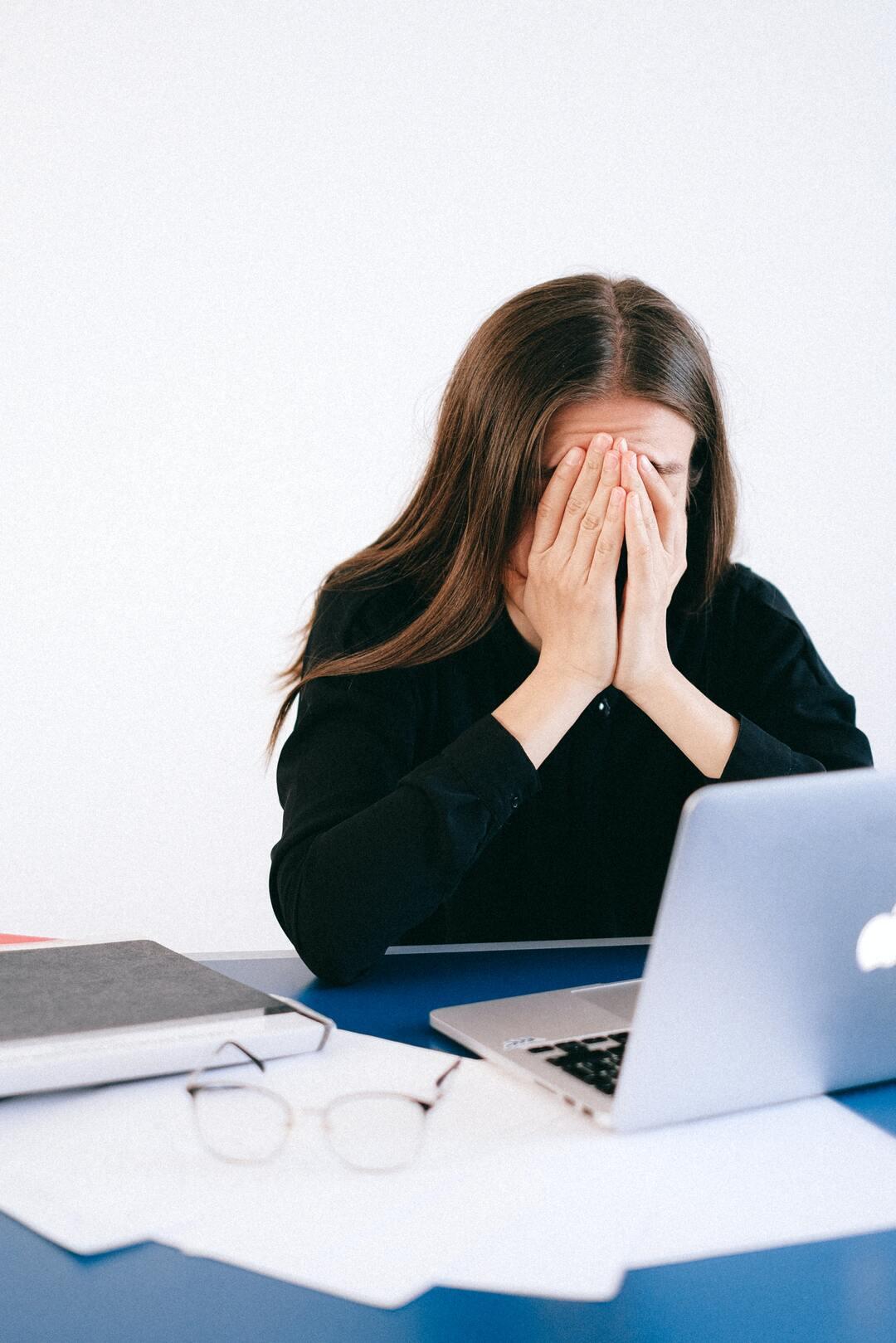 NYC Anxiety Therapy – Support for All Types of Anxiety
Life has the potential to be wonderful. But along the way, there are dangers and stresses that you have to navigate. You have to be able to react if someone threatens you or run away if you're being chased by a wild animal. Your body triggers these biological reactions, known as the "fight or flight response." This response is a series of temporary changes in your body that help you run faster, react quicker, punch harder, and make sure that you're able to protect yourself from harm.
In theory, these responses are critically important. Faced with danger, you do need to be able to react as quickly as possible. But the problem is that, for many of us, our "fight or flight" response doesn't function properly. It is triggered even when no serious danger is present. We tend to call this "anxiety" – emotional, physical, and/or mental symptoms of fear in situations that do not warrant it.
We may not come face to face with a wild lion anymore, but we do still experience situations where a perceived danger still makes sense. For example:
You may feel anxious before a meeting with the boss.
You may feel anxious on a roller coaster.
You may feel anxious when your partner didn't call you when they finished a long drive.
We may not come face to face with a wild lion anymore, but we do still experience situations where a perceived danger still makes sense. For example:
You are awake all night with profound worry that you won't finish your to-do list.
You find yourself feeling extreme fear when in a room where people are socializing.
You are struck with physical symptoms of terror, almost like you're having a heart attack.
These are some of many examples of anxiety that is "irrational" to the situation – anxiety that causes a negative impact on your life.
What is what we look to treat here at Flourish Psychology. Our team of Brooklyn anxiety therapists talks to you about your symptoms and how you're feeling, identifies the way your anxiety seems to manifest, and uses well researched psychotherapy solutions to address them.
Types of Anxiety We Treat
At Flourish Psychology, we do not require a diagnosis to help you with your anxiousness. If you feel overwhelmed, anxious, or stressed, we'll find solutions that we believe will help you the most. But there are some common ways that anxiety can manifest itself, according to the DSM-V. These include: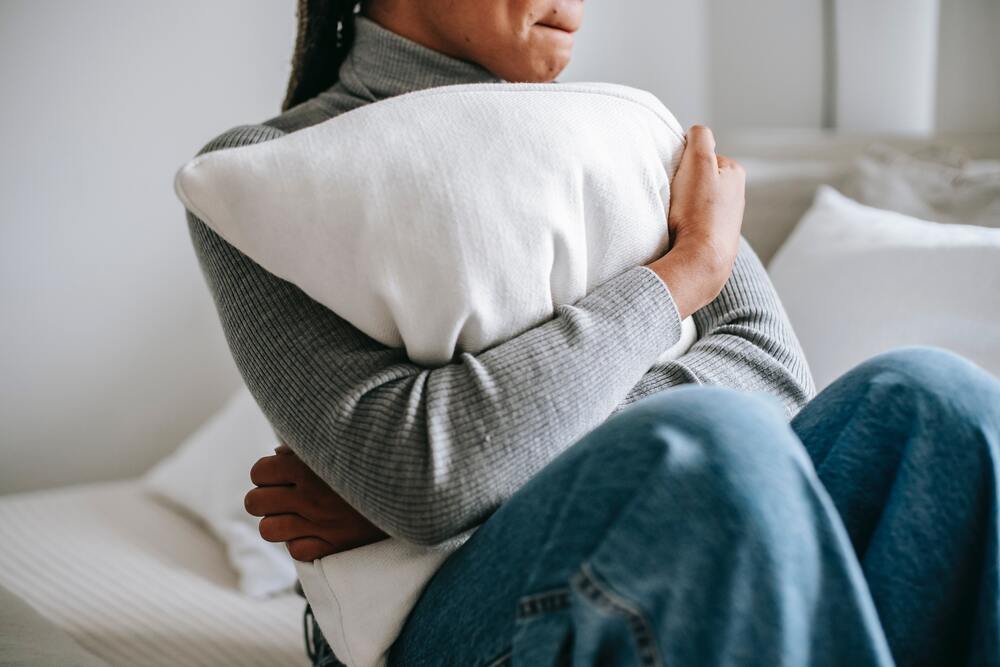 Generalized Anxiety Disorder (GAD)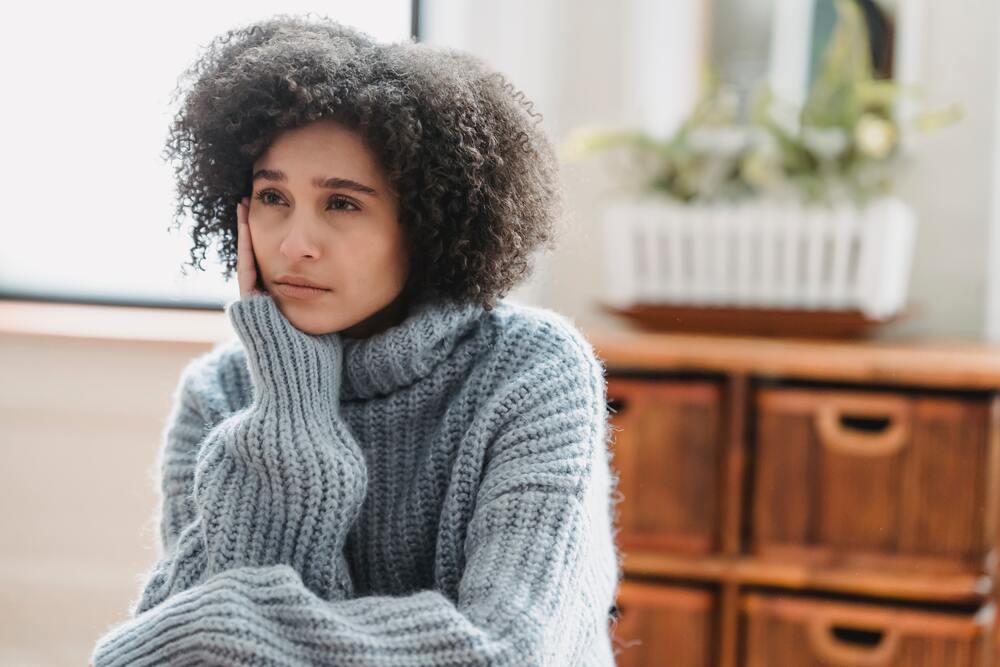 It is also possible to have more than one of these conditions. Some people also do not fit neatly into one specific box. At Flourish Psychology our anxiety therapy services in NYC are designed around you as an individual, to determine what anxiety treatment will work best for you.
We offer treatments that include, but are not limited to:
We provide remote treatment, allowing us to support you no matter where you are in the state of New York. Our therapists are also comfortable and trained to work with people of all backgrounds, sexual preferences, and identities.
Start Today – Schedule a Call With Our Anxiety Therapists
Therapy is not only about the treatments we use. It is about connecting with a therapist that you're comfortable with – one that you trust to support you with your recovery and growth. Contact Flourish Psychology today to learn more about our Brooklyn Heights anxiety therapy services, or to schedule an appointment.