Who do you want to work with?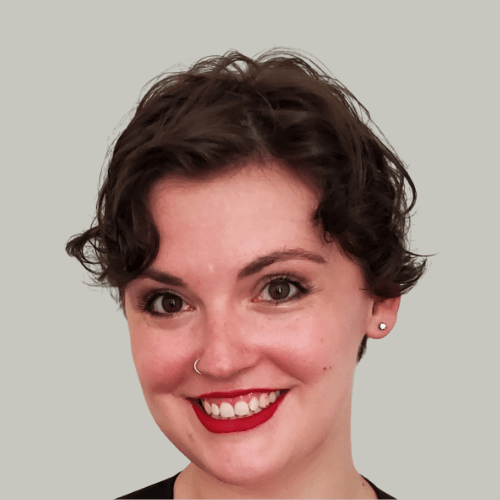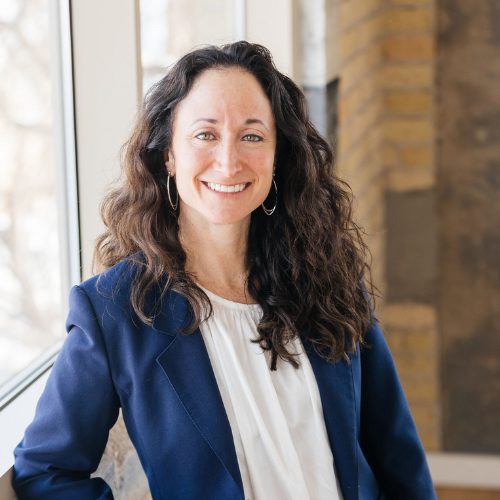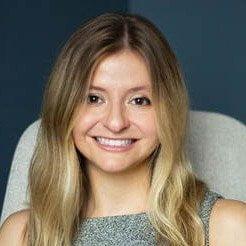 More About flourish psychology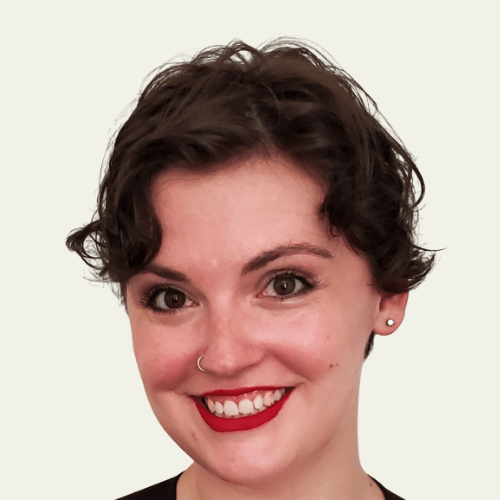 faith bowen, lcat
Faith is a board-certified therapist who uses a holistic and eclectic approach with her clients to reduce stress, improve self-confidence and navigate life transitions. Her specialties also include working with clients who experience eating disorders and body image struggles. You will notice improved insight and creativity. Start your self-care journey with Faith.
Faith uses She/Her/Hers pronouns.
"Faith is so creative in her work with clients. Her soothing presence and genuine nature come through in her work. Faith is a gifted therapist who will make you feel heard and supported." – S. F.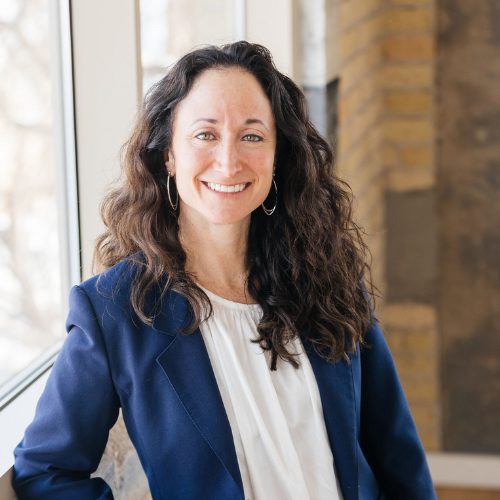 Jennifer Kupferman, LMSW
Jennifer is passionate about mental health and wellness and has a strong belief in the power of the mind-body connection. She takes a holistic approach to healing, one that is informed by cognitive behavioral therapies as well as somatic techniques, including Eye Movement Desensitization and Reprocessing (EMDR). She specializes in relationship issues, disordered eating, personal and professional growth, and identifying and addressing challenges related to work stress, balance, and self-care.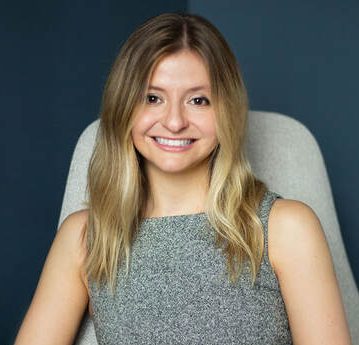 Sadi Fox, PH.D
Dr. Fox is a leading specialist experienced in discreet therapy for celebrity and high profile individuals, body image issues, eating disorders, and work success. While working with Sadi, you will receive the best care possible.
Sadi uses She/Her/Hers pronouns.
"Dr. Sadi Fox helped me transform my greatest fears/challenges into my greatest triumphs. I am the confident person I am today because of the time she invested in me."  -A. M.