Who do you want to work with?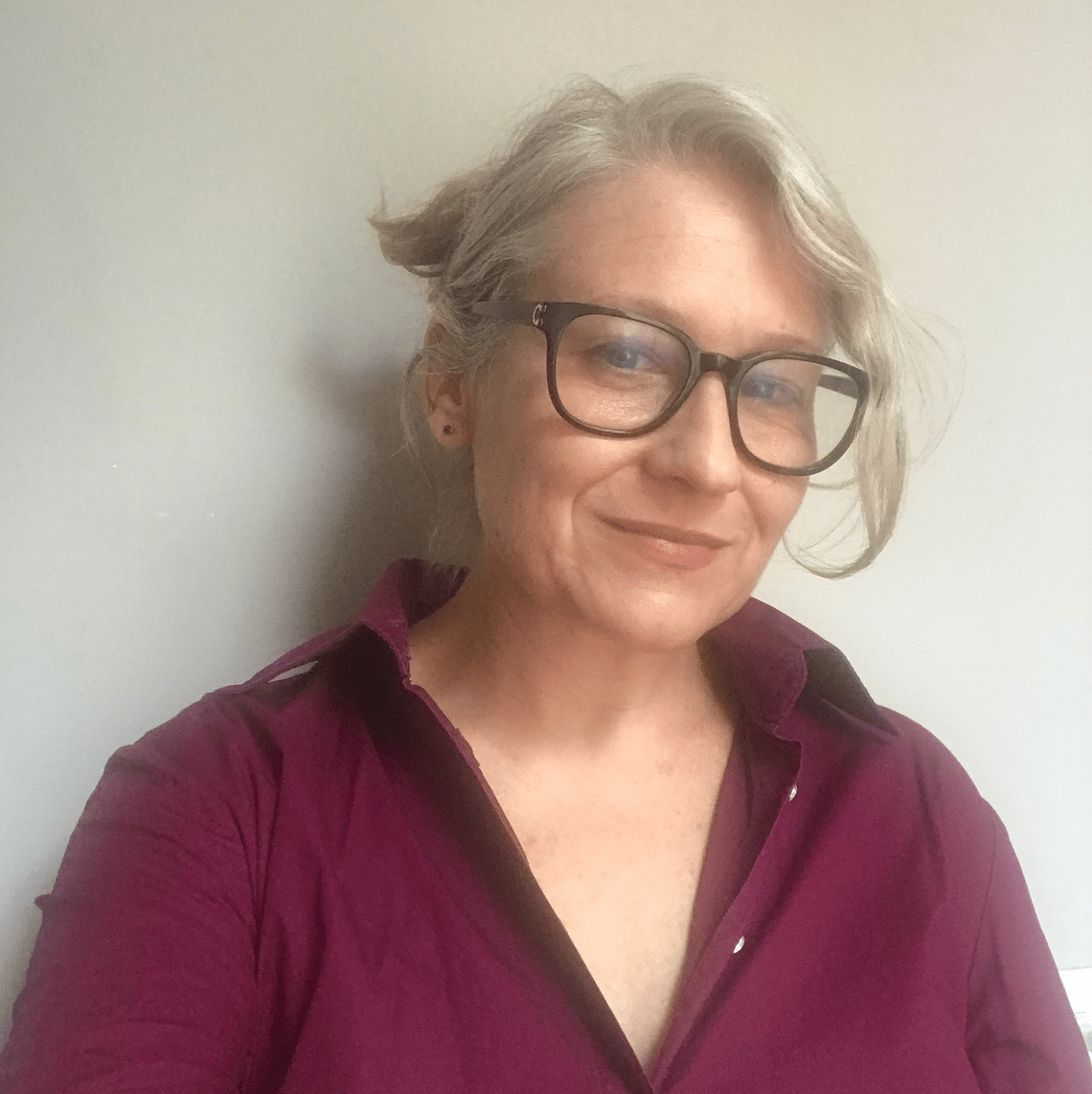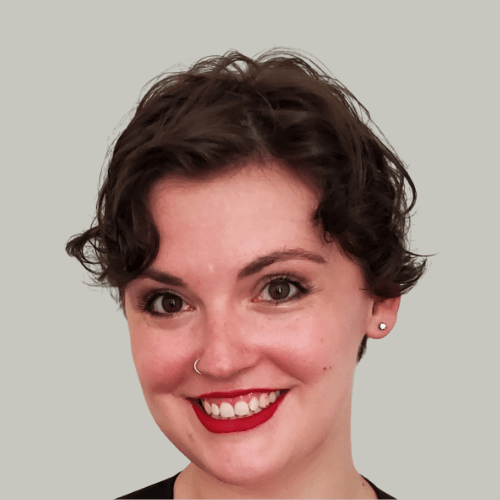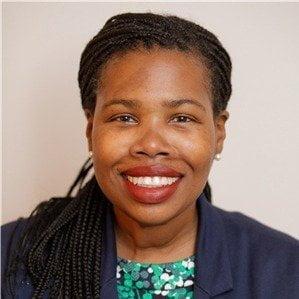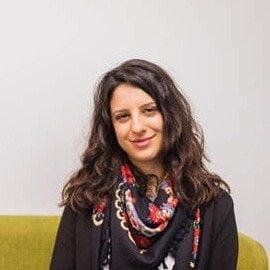 Jenni E. Carosone Cieselski LMSW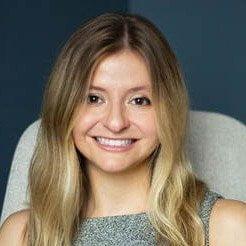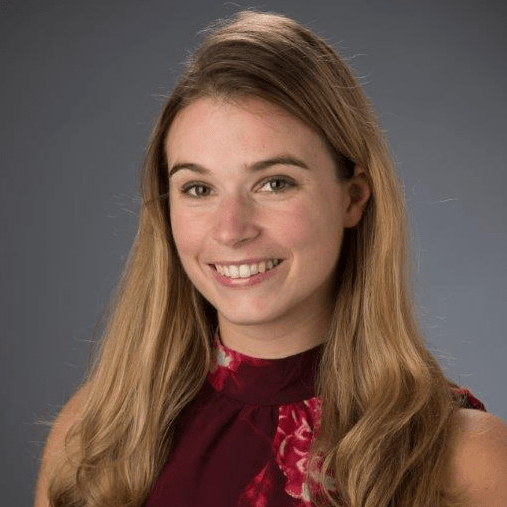 Lucy Brock, Supervised Therapist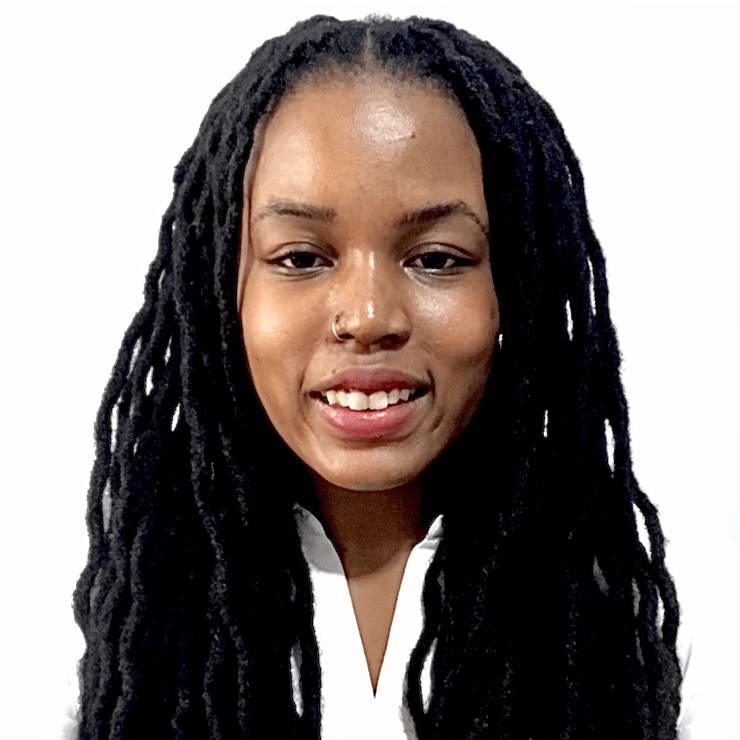 Danielle Robbins, Supervised Therapist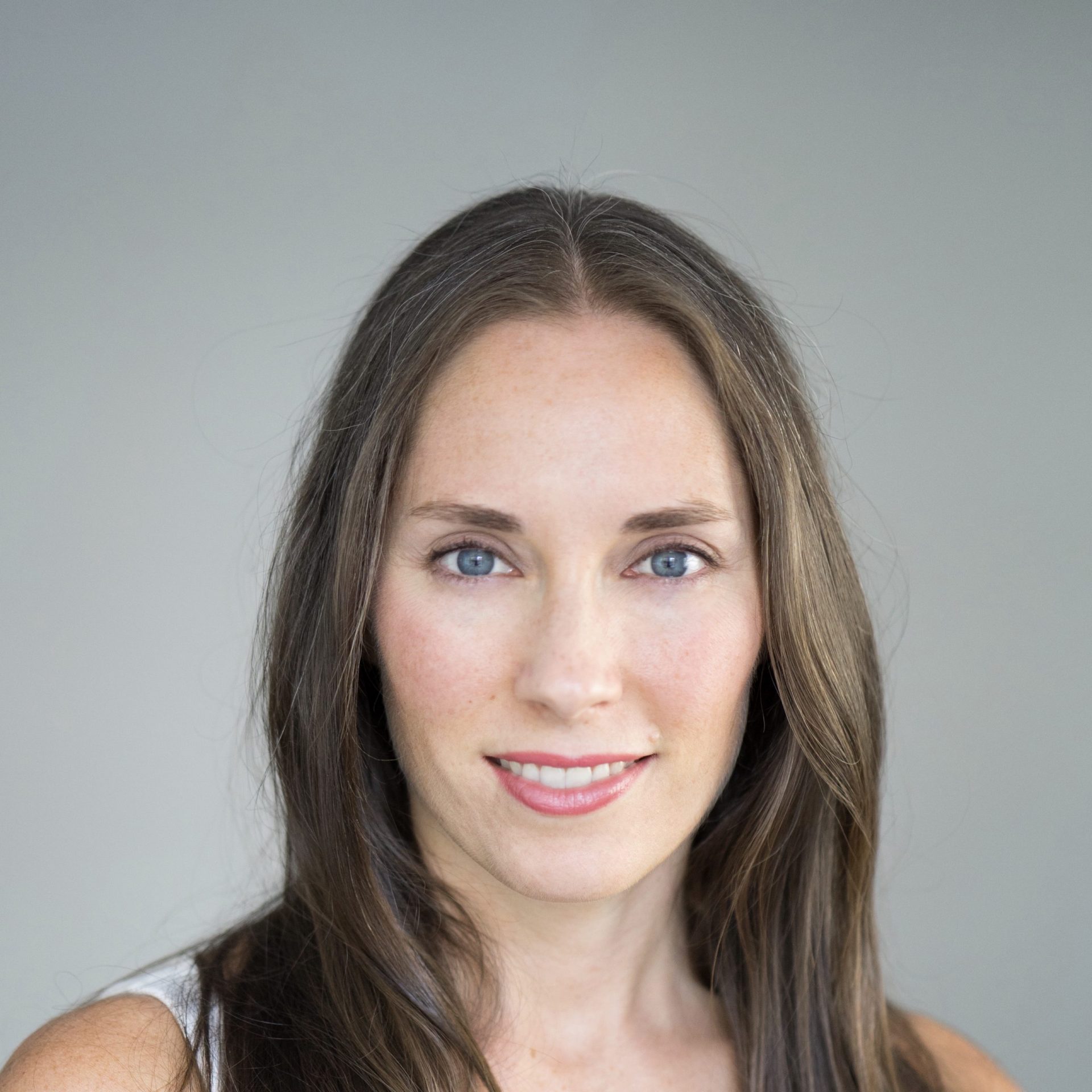 Christine Malossi, Supervised Therapist
More About flourish psychology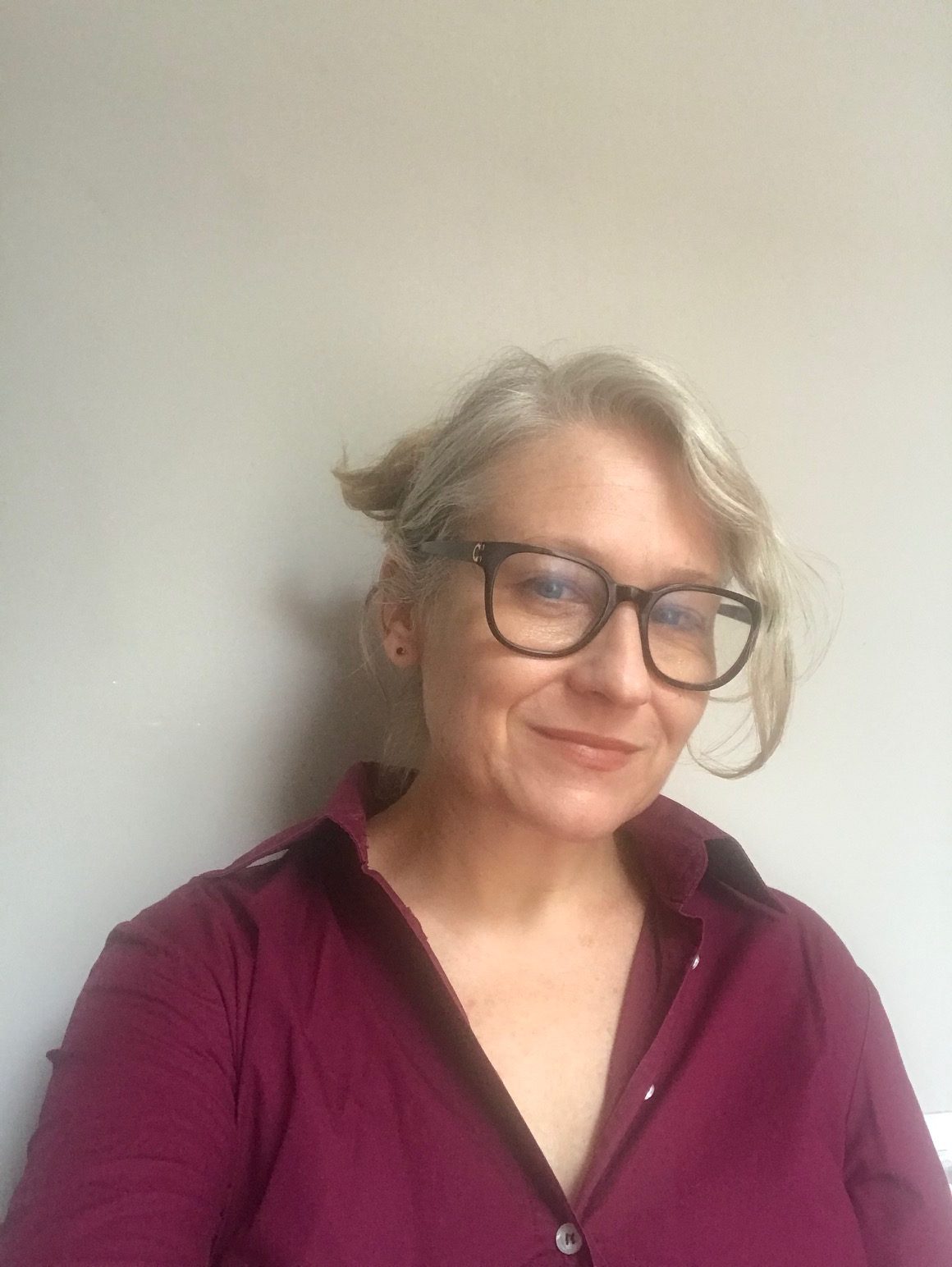 johanna Mccarthy, lcsw
With a strengths-based approach, Johanna views you as the ultimate expert and the clinician as a facilitator. In your partnership with Johanna, she will utilize a decade of experience to help you to reach your goals. Johanna will assist you in identifying your unique challenges and developing a framework for making beneficial choices going forward. 
"Johanna's years of experience in providing therapy is evident in the amazing change her clients see in their progress. I highly recommend Johanna." -SJ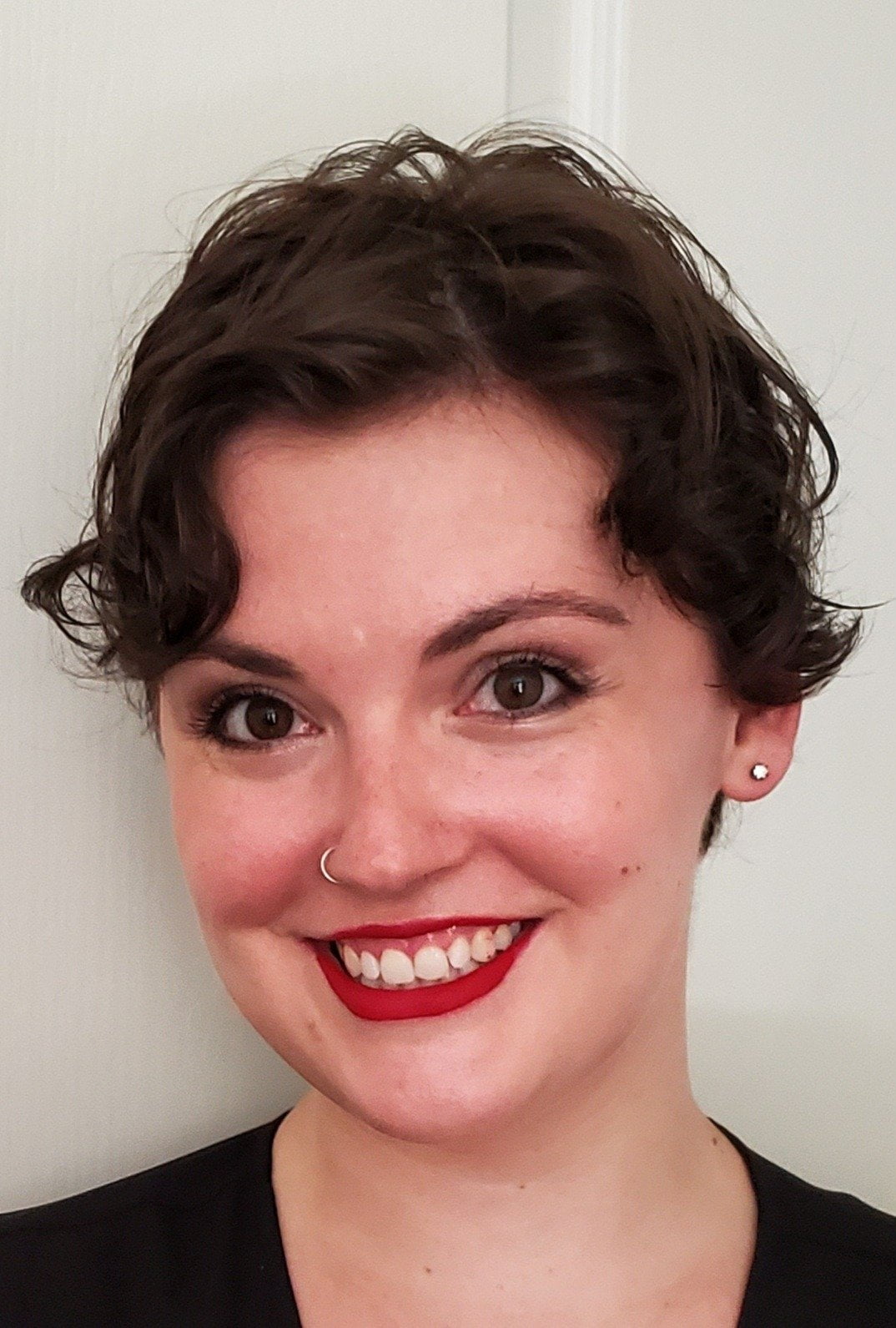 faith bowen, lcat
Faith is a board-certified therapist. She is a specialist who can work with you to create the change you need in your life. 
"Faith is so creative in her work with clients. Her soothing presence and genuine nature come through in her work. Faith is a gifted therapist who will make you feel heard and supported." – S. F.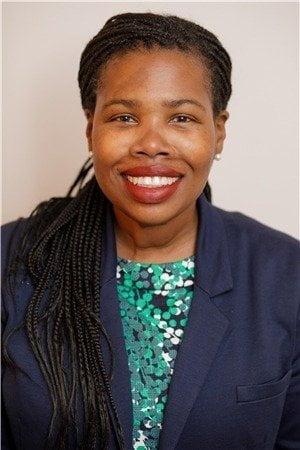 Ayana Mbonu, LMHC
Ayana is a board certified counselor that provides cutting edge treatment. You will become a better version of yourself through your work with Ayana.
"She helped me through one of the most difficult and challenging times in my life. Forever grateful." – S. C.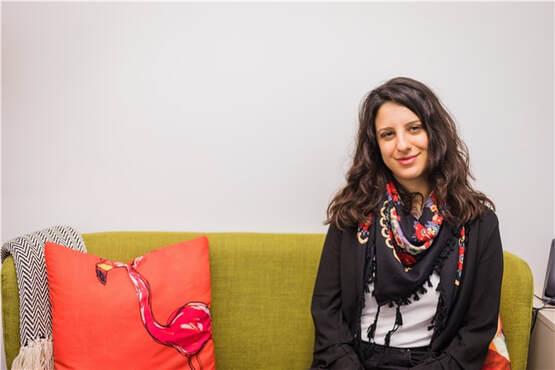 Jenni E. Carosone Cieselski,

LMSW

Jenni uses techniques that lead the field in anxiety and relationship issues. You will notice decreased stress and improved relationships if you work with Jenni.
"I have complete gratitude because Jenni sees the human in me. I thank you with all of my heart." – M. F.