Who do you want to work with?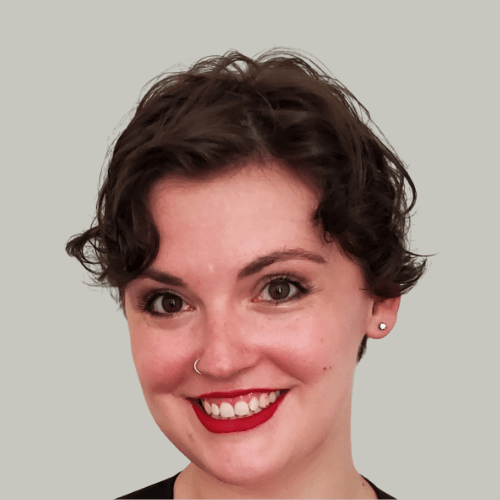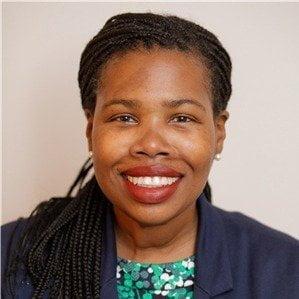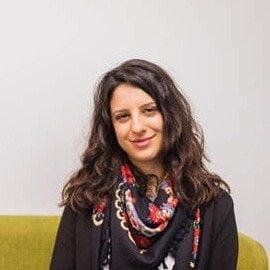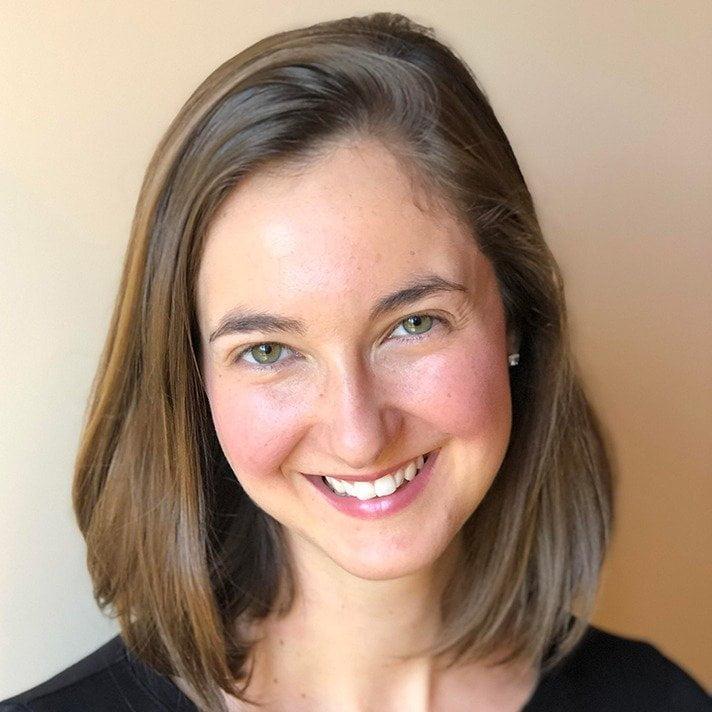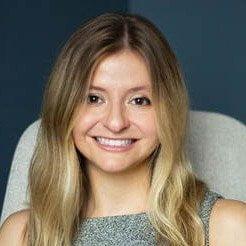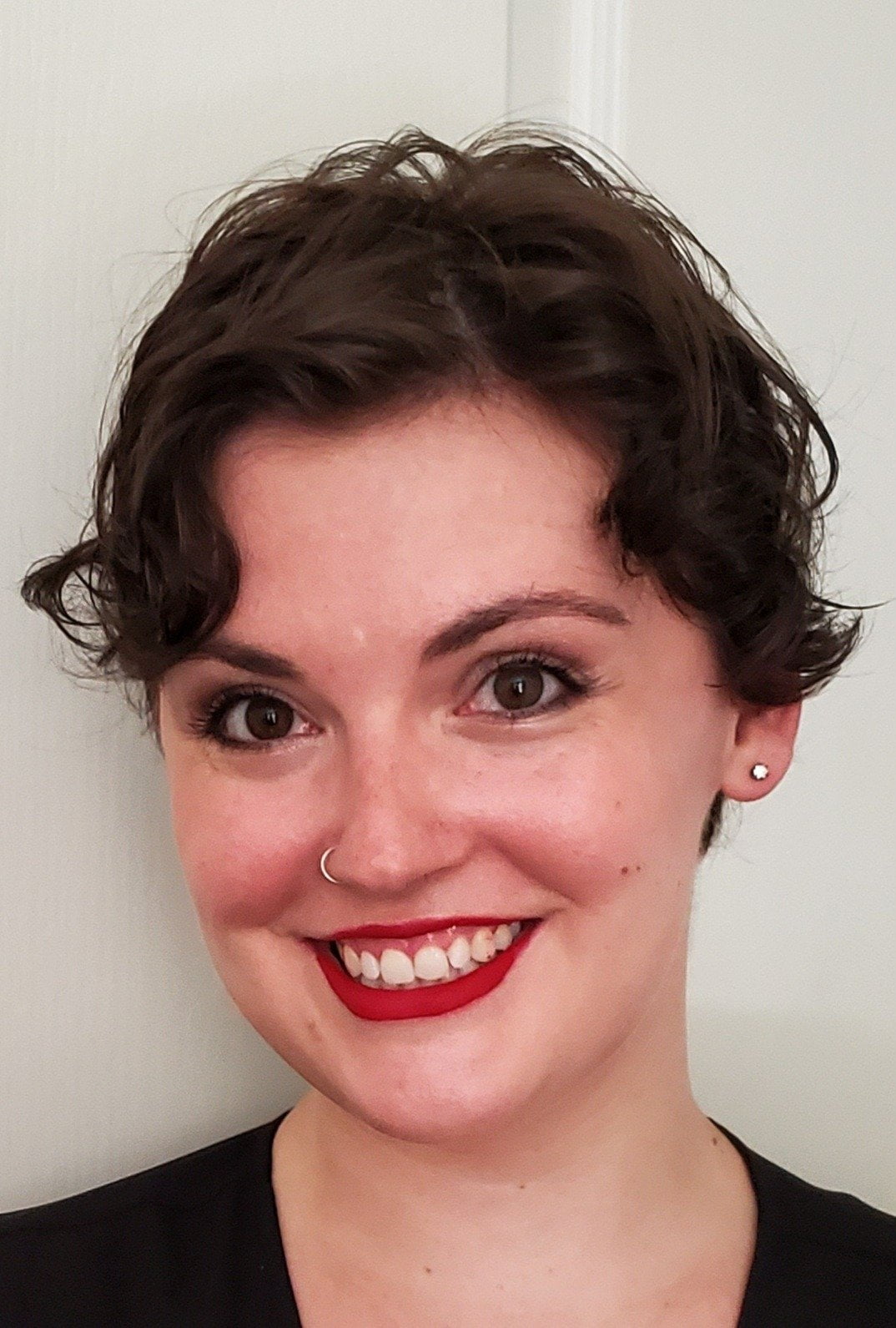 faith bowen, lcat
Faith is a board-certified Licensed Creative Arts Therapist. She uses an approach that puts your goals for therapy at the center of your work. She uses creative methods in therapy that incorporate the use of art as well! You will see reduced stress and improved self-confidence through your work with Faith. Creative arts therapy will help you process your feelings and understand your needs leading to better insight and self-growth.
"Faith is so creative in her work with clients. Her soothing presence and genuine nature come through in her work. Faith is a gifted therapist who will make you feel heard and supported." – S. F.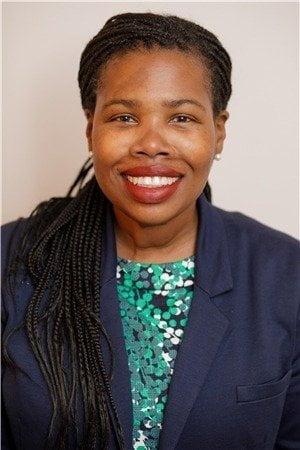 Ayana Mbonu, LMHC
Ayana is a board certified counselor that provides cutting edge treatment. You will become a better version of yourself through your work with Ayana.
"She helped me through one of the most difficult and challenging times in my life. Forever grateful." – S. C.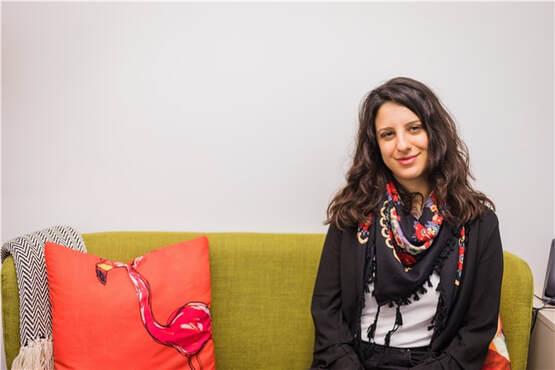 Jenni Carosone, LMSW
Jenni uses techniques that lead the field in anxiety and relationship issues. You will notice decreased stress and improved relationships if you work with Jenni.
"I have complete gratitude because Jenni sees the human in me. I thank you with all of my heart." – M. F.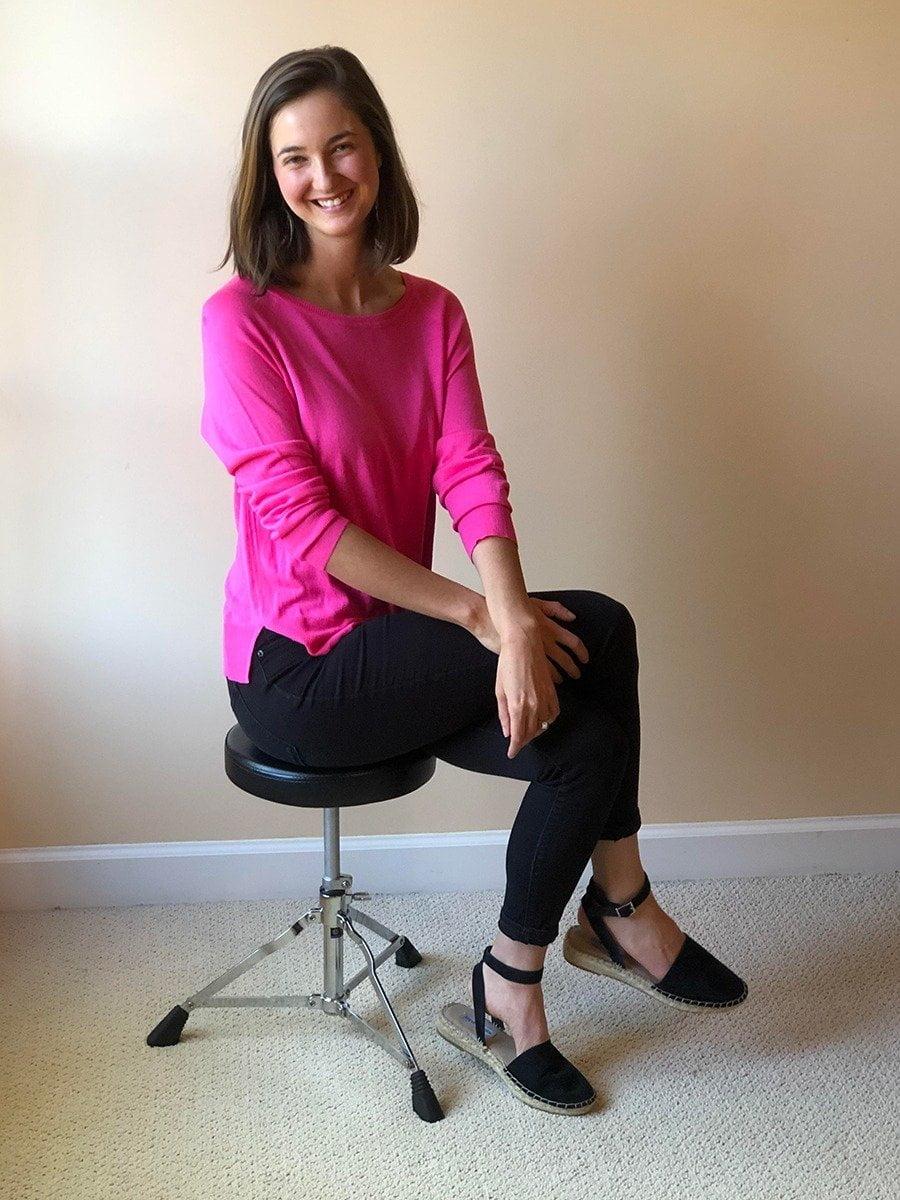 Jenna Schleien, PHD
Dr. Schleien is a psychologist who uses a psychodynamic approach to help you become more self-aware. She works with adolescents, adults, and couples. You will feel understood and accepted in your work with Dr. Schleien. You will also notice a better relationship with yourself and others through her insightful work.
"From the minute you meet Dr. Schleien you will feel safe, heard, and understood. I never realized that a therapist could emote such compassion so quickly." – S. F.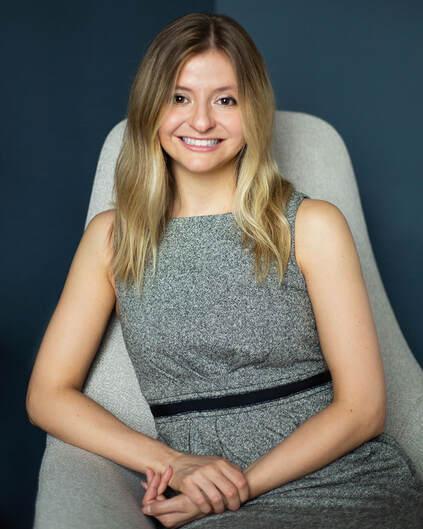 Sadi Fox, PHD
Dr. Fox is a leading specialist in eating disorders and relational issues. You will see yourself thrive through your work with Dr. Fox.
"Dr. Sadi Fox helped me overcome my greatest triumphs. I am the confident person I am today because of the time she invested in me."  -A. M.