Attorneys and Lawyers Face Unique and Difficult Challenges – Flourish Psychology in Brooklyn Can Help You Manage Your Mental Health
All jobs have their pressures. But the legal profession often faces struggles that are very unique to the career. Lawyers work in a high-stress, high-intensity career, where successes are at the mercy of a judge and/or jury, with clients that are depending on you for, depending on your specialty, their finances or livelihood. 
It is no wonder that anxiety, depression, and stress are so common with those working in the legal profession. At Flourish Psychology, our NYC therapists use evidence-based practices and a caring, comfortable, and supportive environment to help you manage the challenges you face in your career. Schedule an appointment today with one of our therapists or counselors to start progressing toward a better quality of life.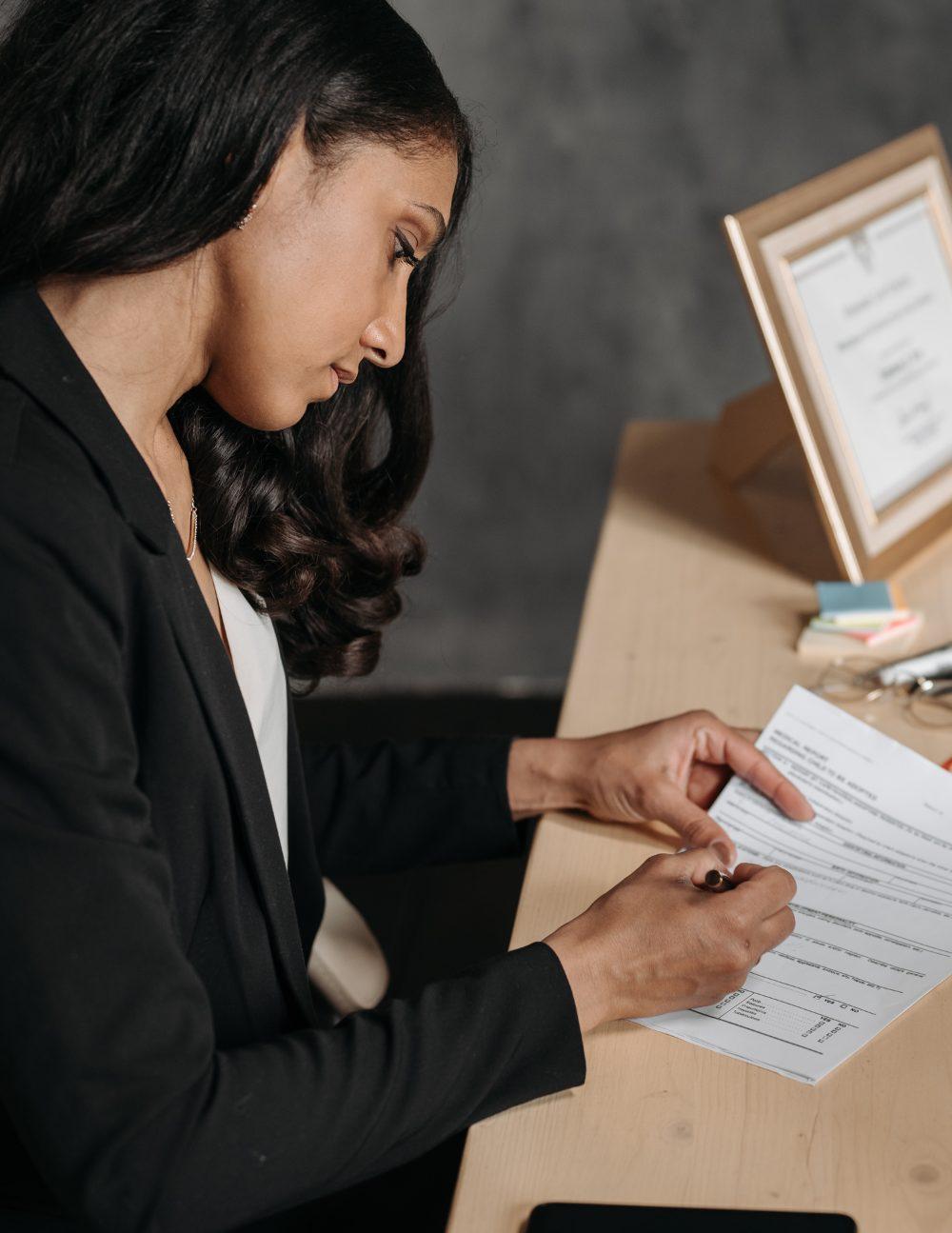 Benefits of Therapists for Lawyers in New York City
New York City attorneys are faced with two distinctive challenges that can lead to intense depression, anxiety, and other mental health conditions:
First, the legal profession itself, with its late night hours, binary measurements of success, high intensity arguments, and sometimes difficult clientele is going to put lawyers in a position where depression and anxiety are more common, and where it is more difficult to take the time for self-care.
Second, New York City is already one of the most stressful places in the world for those working in the legal world. It can be cutthroat here, from a business and financial perspective, and so many of the lawyers that live in Brooklyn and NYC experience more stress with their career than those in other regions.
Psychotherapy is one of the best ways to address these issues. It can also make you a better lawyer. Learning valuable skills, including stress management, how to maintain a better work/life balance, how to respond to setbacks, and more, can not only improve your quality of life – they can also help you focus, help you sleep, improve memory, and potentially improve your ability to take on the challenges that come from being a lawyer.
Why Choose Flourish Psychology?
Flourish Psychology is a boutique private practice that works extensively with those in high stress, high visibility professions. We understand the challenges that are associated both with that type of work and with the conditions that most commonly affect it. Our therapists create a safe environment where you can be open and vulnerable, and we use treatments that provide you with direction and a path to improving your quality of life.
You have a busy schedule. Our therapists will do our best to work with that schedule, and provide remote therapy so that you can avoid long commutes that may take you away from the other tasks you need to complete. We are discreet, kind, and always interested in learning more about you and how we can move forward together.
Let's connect you to one of our best therapists and start you on a process towards better mental health and brighter future. Contact Flourish Psychology today to get started.