Art Therapy Provides a Creative Approach to Mental Health in New York City That is Engaging, Enjoyable, and Effective. 
Express Yourself with Art Therapy from Flourish Psychology
There are many ways to treat mental health. Our NYC therapists are trained in providing art therapy – a unique treatment modality that combines traditional, evidence-based therapeutic practices with art, such as painting, to help give patients an effective outlet for expression and recovery.
Art therapy is an effective way to treat conditions related to trauma, along with other mental health conditions. If you are looking for an NYC art therapist, or you want to learn more about the different treatment modalities available for your struggles, contact Flourish Psychology today at 917-737-9475.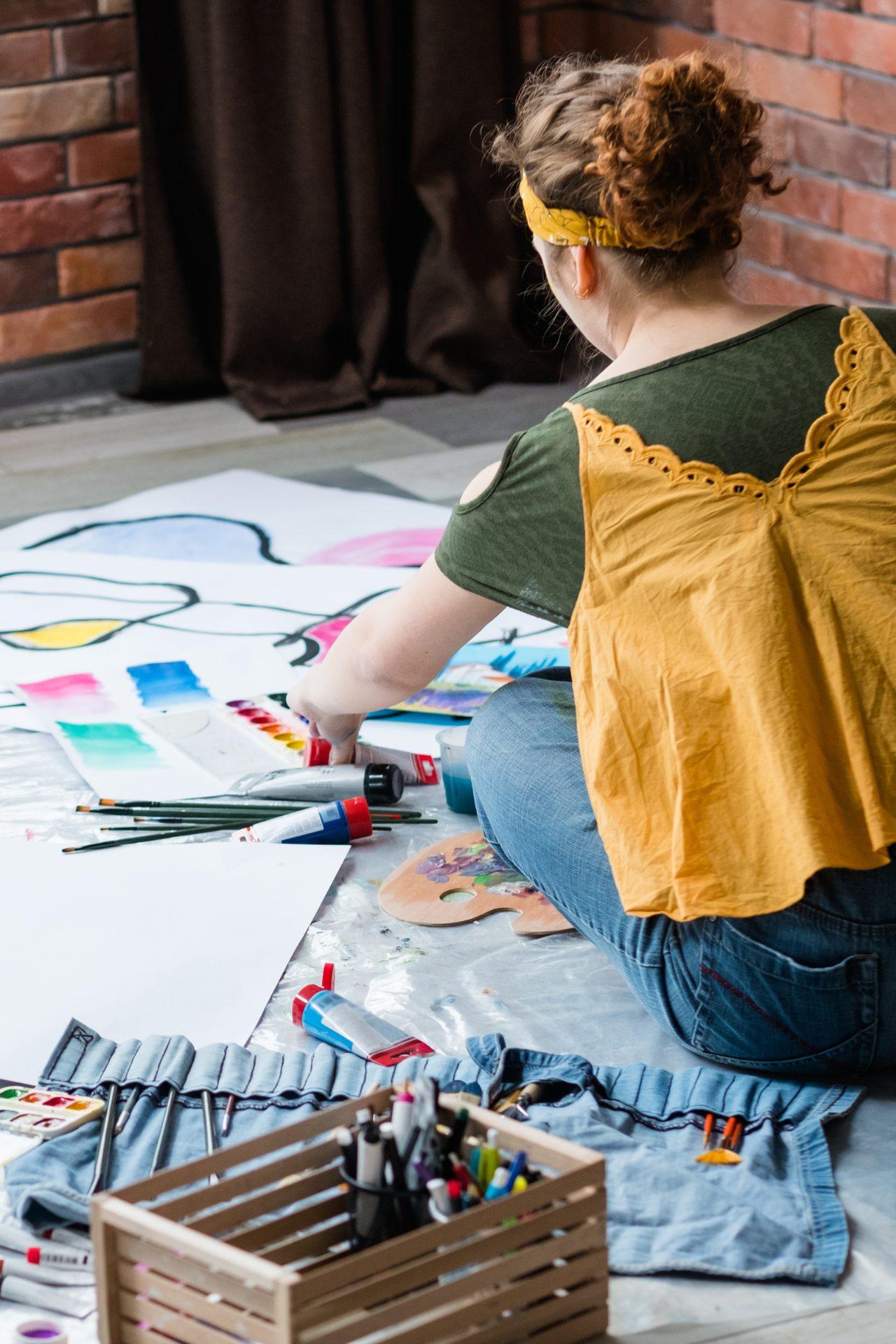 Art therapy, as its name implies, is an approach to therapy that integrates artistic expression – typically painting, although other forms of art are available. 
One of the challenges that many patients have when they struggle with mental health challenges is the ability to describe or find words to explain how they feel and what they experienced. Art helps. It gives a non-verbal outlet that you and your therapist can use to better understand what you're feeling. It also can help people that struggle with trauma-related disorders like PTSD, process that trauma.
Art therapy is combined with other evidence-based psychological treatments, like CBT, to provide a holistic approach to therapy that supports your mental health and well-being. 
Our team of Brooklyn therapists will determine if we believe art therapy is right for you. It can be a useful form of expression for many different conditions, but it depends on your struggles and what it is that would benefit from your expression. Art therapy can be used to help with:
You do not have to be a talented artist or have any art experience at all to benefit from this approach to therapy. All that matters is that you are willing to commit yourself to the process and work with your therapist to find ways to use art therapy to reach your goals.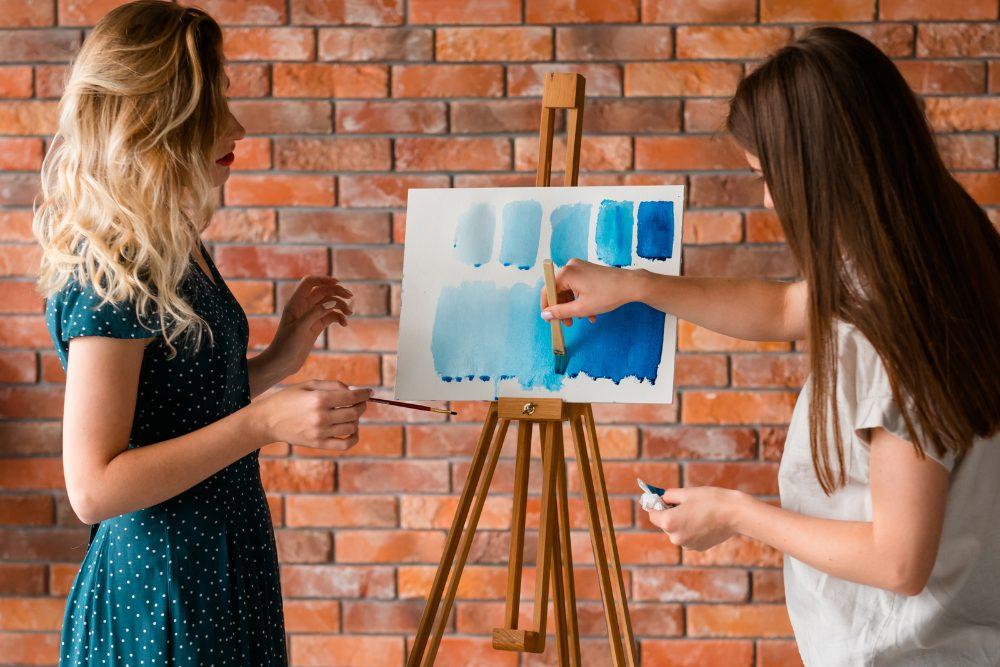 Why Choose Flourish Psychology?
Flourish Psychology is a boutique private practice in Brooklyn, working remotely to provide services throughout NYC and NY state. Our psychotherapists are trained to provide art therapy, along with other effective modalities to treat a variety of mental health conditions. We create a safe space where you feel comfortable being yourself.
All of our treatment choices are built around you, and we make honest assessments to guide you toward a better and happier future.
Call Flourish Psychology Today for Therapy and Support in NYC
Art therapy is one of many effective treatment options available for any patient that has struggled with PTSD, depression, anxiety, trauma, stress, and other mental health conditions. Here at Flourish Psychology, we are focused on your long term mental health and growth, with specialty services available to help you thrive. Call Flourish Psychology today, or use our online form to reach out to our team.