Therapy for Individual Relationship Issues, Commitment, Conflict Resolution, and Singles from Flourish
Psychology in Brooklyn, NY
Couples counseling is typically about two partners, working together, to improve communication, build trust, and strengthen their intimacy. But every partnership is made up of two individuals. There are situations when one partner feels like they need help navigating the relationship, either because they are struggling with an issue related to marriage/dating, or both partners are not yet ready to commit.
At Flourish Psychology, we are able to offer individual couples counseling for anyone that wants to improve themselves and their ability to maintain and grow healthy relationships. Although we are based in Brooklyn in New York City, we are able to use video technology to see patients anywhere in NYC and throughout NY state.
Give us a call at 917-737-9475 or use our contact form to reach out to our front office.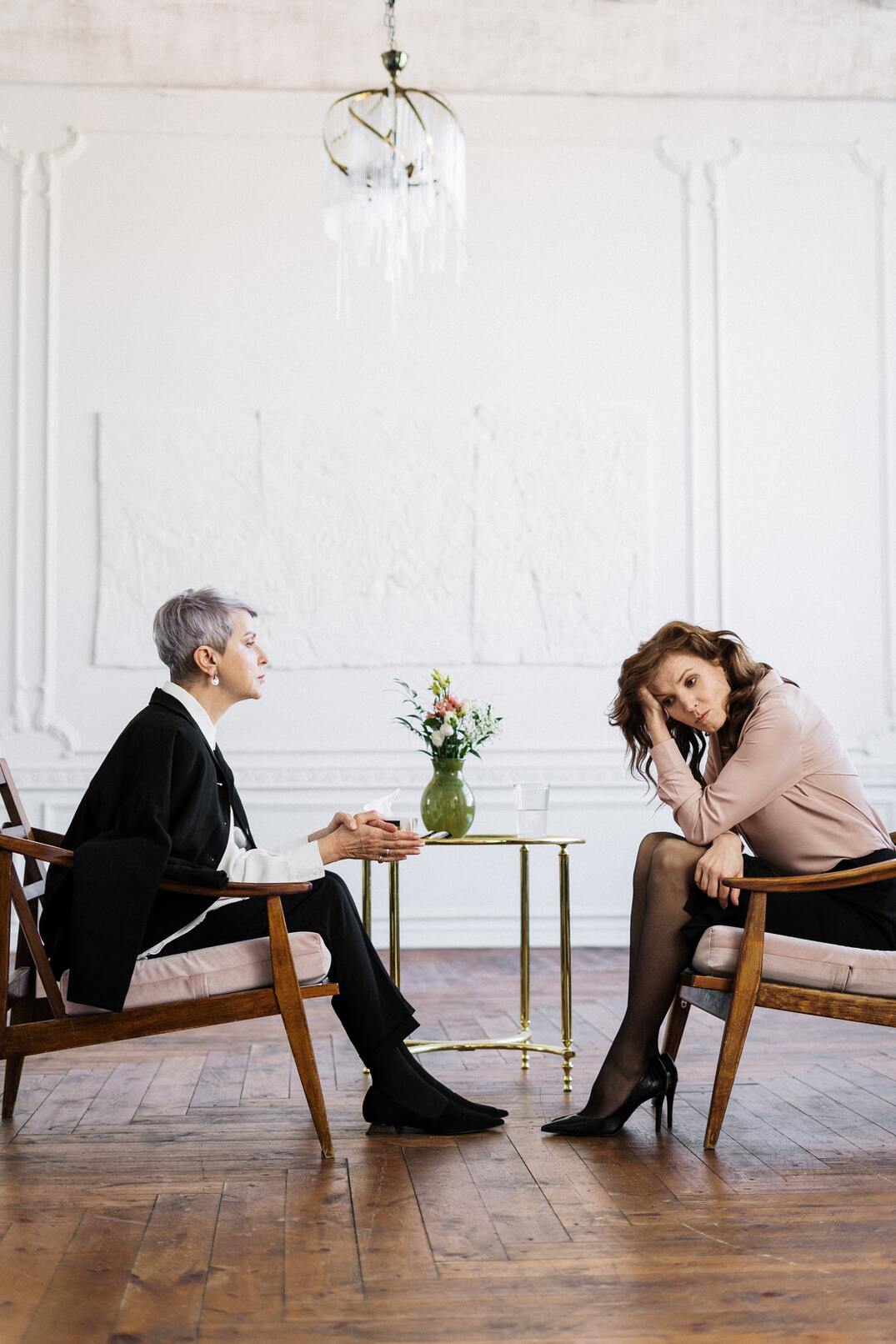 What Is Individual Couples Therapy?
Individual couples therapy is therapy for maintaining and growing healthy relationships that is aimed at the individual, rather than both partners. It is designed for both those in a relationship or marriage, as well as singles that have had a difficult time maintaining relationships. Rather than focus on the couple, we focus on you, teaching you relationship skills, helping you process challenges, and much more.
Through this type of therapy, we may also work on other mental health concerns, such as stress management, anxiety, depression, trauma, and any issue that may be affecting your ability to find or maintain a healthy relationship.
While couples counseling is the most effective way for two partners to grow together, this form of individual counseling helps to build personal skills that you can take with you to any relationship you wish to foster and grow.
Who is Individual Couples Counseling For?
There is no wrong time to want to work on yourself. If you feel that you would benefit from working with a local NYC couples therapist, then it is always a good idea to call and connect with someone that can help you. At Flourish Psychology, we find that this type of Brooklyn couples counseling is best for:
Single people that are having difficulty finding and maintaining healthy relationships.
Individuals that are trying to overcome trauma from a previous relationship.
People that want to be better partners, lovers, and friends, but need help.
Those that want to talk about topics they're not yet ready to discuss with their partner.
Married individuals that cannot get their partners to come to couples therapy, but still want to work on themselves.
Still, we believe that therapy is about personal growth. No matter where you are in your marriage or dating life, if you feel that you would benefit from individual counseling that is focused on your relationships, we are confident you will find what you need from our therapists.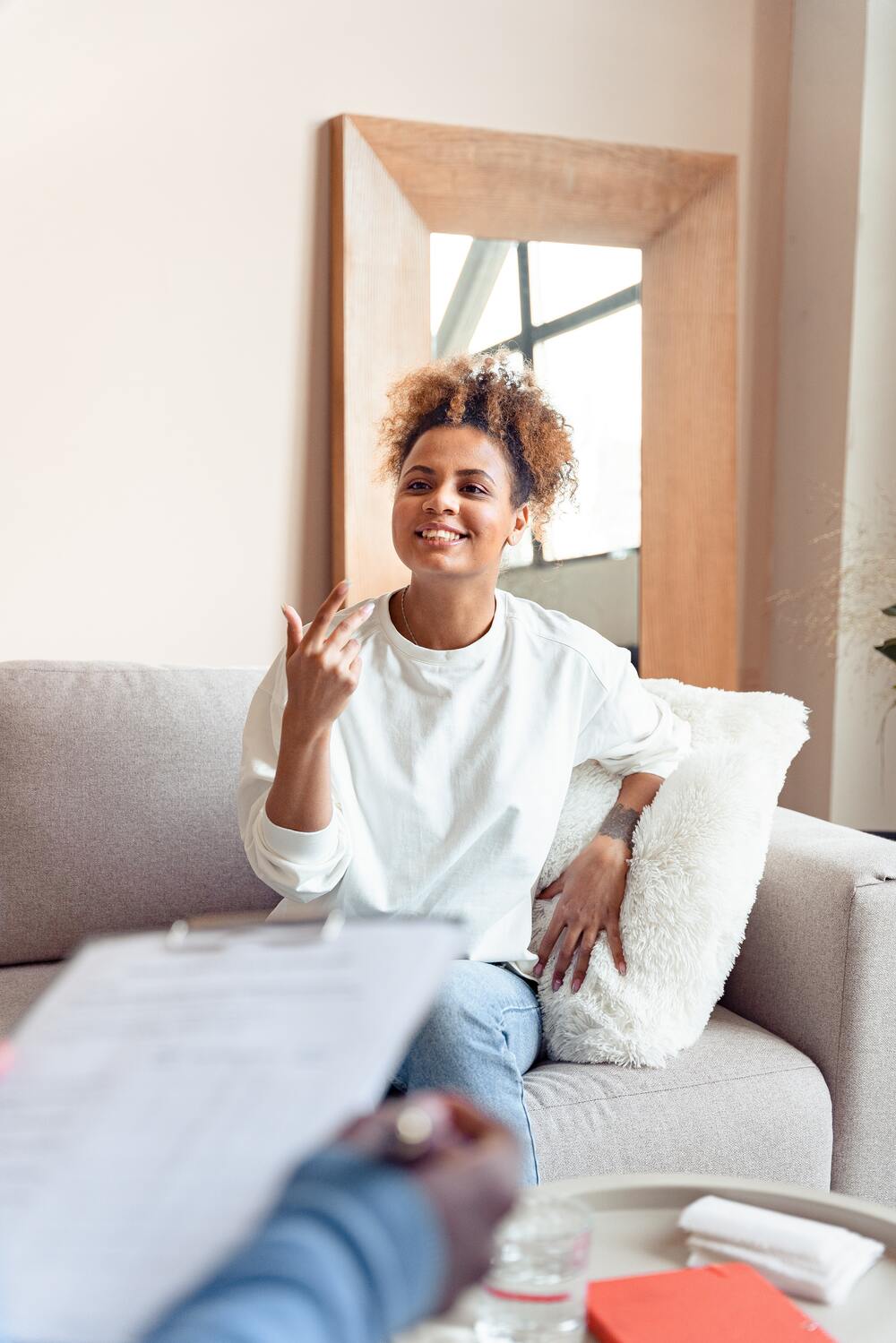 Why Choose Flourish Psychology for Individual Relationship Counseling?
The therapist/patient connection is one of the most important factors for reaching your therapeutic goals. It is also a big part of our focus here at Flourish Psychology in Brooklyn. We believe in creating an environment that fosters connection and trust. Our therapists are supportive, comforting, and judgment-free. We are culturally sensitive and available for those in non-traditional relationships.
Our treatments are evidence-based, interactive, and actionable. We want you to be able to share with us any thoughts you are able to share, while also feeling as though you were able to walk away from each session having grown – with knowledge you can use to take on life's challenges, including those related to your relationship.
Let's Get Started – Call Flourish Psychology Today
Our team at Flourish is waiting for you. Our Brooklyn couples counseling specialists work with patients throughout NYC, helping them address all of their mental health needs – including relationship therapy services geared towards them as individuals, helping them explore themselves and how they interact and connect with others.
If you feel like you would benefit from individual relationship therapy, please call Flourish Psychology today or use our online form to reach out to our team.