Feel better fast.
Find Out How Cognitive Behavioral Therapy (CBT) in Brooklyn can Help You Recover From Anxiety, Depression, and More
Flourish Psychology offers cognitive behavioral therapy (CBT) to those in NYC that are struggling with anxiety, depression, trauma, and other mental health conditions. CBT takes a goal-oriented approach to therapy, challenging maladaptive thought processes, self-damaging behaviors, and teaching you to control negative emotions.
Our Brooklyn therapists have both in-person and remote therapy appointments available.
Contact our NYC CBT therapists today at 917-737-9475 or fill out our online form, and a member of our team will be in touch soon to set up an appointment.
Cognitive behavioral therapy is one of the most well-researched, well-respected approaches to addressing mental health challenges. It addresses two distinct components of psychological health:
Thoughts/Cognitions:
Every individual processes their thoughts and emotions in their own way. Some people develop negative thought patterns, where they begin to process their thoughts in ways that are negative or psychologically harmful. CBT challenges these thought patterns and teaches you how to assess and process thoughts in realistic, objective ways.
Behaviors:
Many times our negative thoughts lead to behaviors that cause additional challenges. For example, we may lash out at friends & family, avoid potentially positive experiences, self-medicate with drugs or alcohol, or perform other behaviors that affect our quality of life. CBT therapy seeks to teach better-coping strategies, behavior modification & emotional control.
CBT looks to understand the way you think and the way you behave, and then uses extensively researched strategies such as cognitive restructuring, exposure therapy, relaxation exercises, and many others to help each individual reach their mental health goals.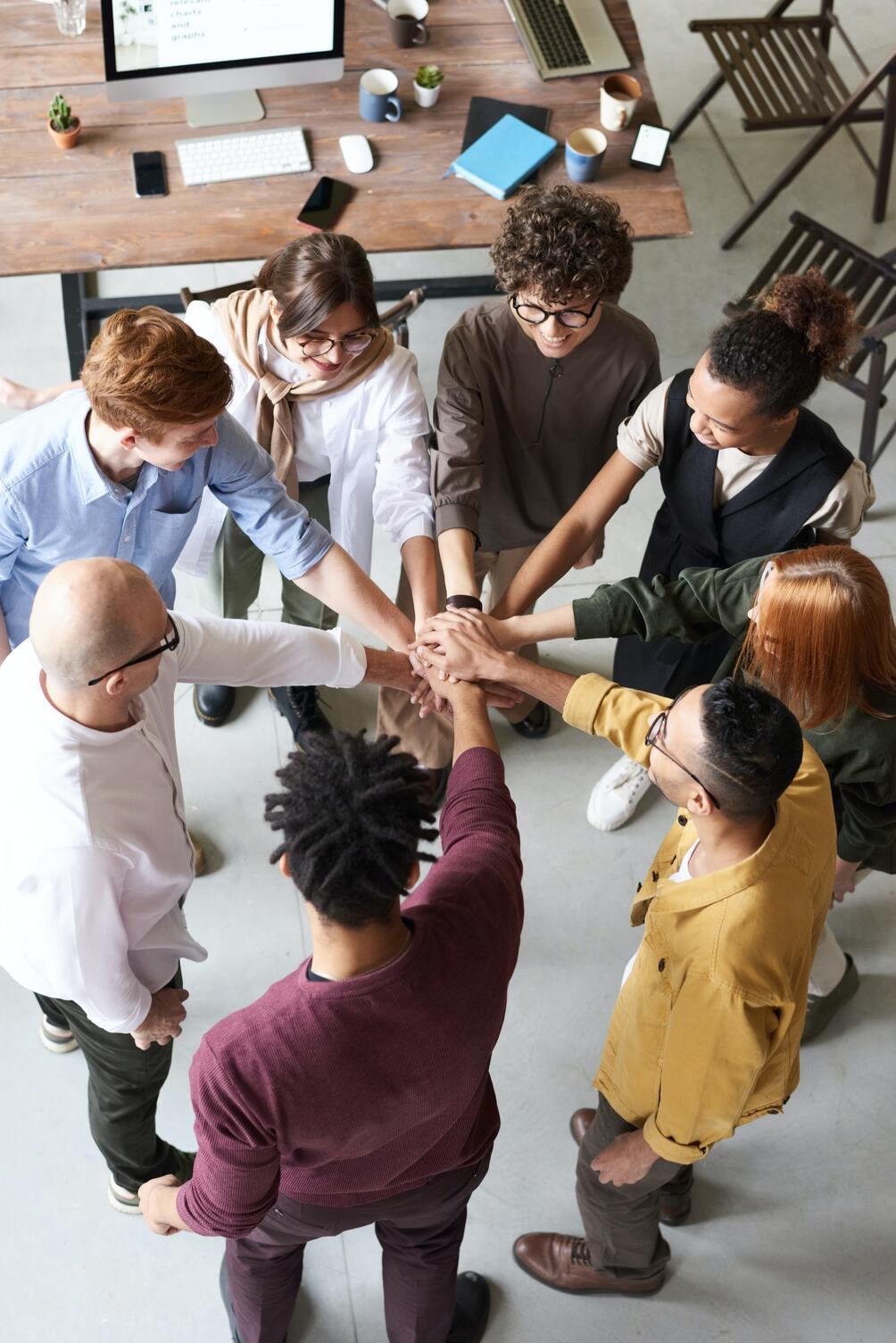 Why Choose Flourish Psychology for CBT in NYC?
Flourish Psychology is an experienced team of Brooklyn psychotherapists and clinicians, each of whom creates an environment where clients feel safe to share their thoughts and concerns. We create treatment plans that are built around you as an individual and your unique personality, struggles, experience, and character.
We can offer not only CBT, but also DBT (Dialectical Behavioral Therapy), trauma-based therapy, art therapy, and other effective strategies. We would love an opportunity to see how our team can help you. We encourage you to learn more about our NYC therapists, or contact us to schedule an appointment.
benefits of cognitive behavioral Therapy
Not every Brooklyn therapist offers CBT, but at Flourish Psychology, our psychotherapists and counselors believe in the science that has shown CBT to be one of the best available mental health treatments.
Cognitive behavioral therapy has many benefits for individuals that are looking to take more control over their mental health and wellness. These include:
Goal - Oriented:
CBT therapy involves creating specific and measurable goals that both the client and the NYC therapist attempt to reach. Some forms of therapy are more existential, with the hope of creating a psychological breakthrough. CBT, on the other hand, has specific and focused goals that the patient achieves on traditionally a weekly basis.
Shorter:
Although many clients continue to see their therapist after the treatment is complete, CBT is shorter than other forms of therapy. It takes only 6, 12, or 20 weeks depending on the disorder, with progress made throughout the treatment.
Teaches Skills:
Many clients like CBT because it teaches new skills. Some forms of psychotherapy involve talking about the past and looking for realizations that can help them process the present. Cognitive behavioral therapy involves you and your Brooklyn CBT therapist learning new, actionable techniques that you can continue to take with you into the future.
Present- Focused:
CBT is focused on the present, rather than the past. Not only is treatment itself focused more on the way you feel and behave now, but you learn skills like mindfulness that will help you appreciate the present more as you move forward in life.
Above all, CBT is supported by evidence-based studies, and has proven benefits for patients that are struggling with a range of common mental health conditions.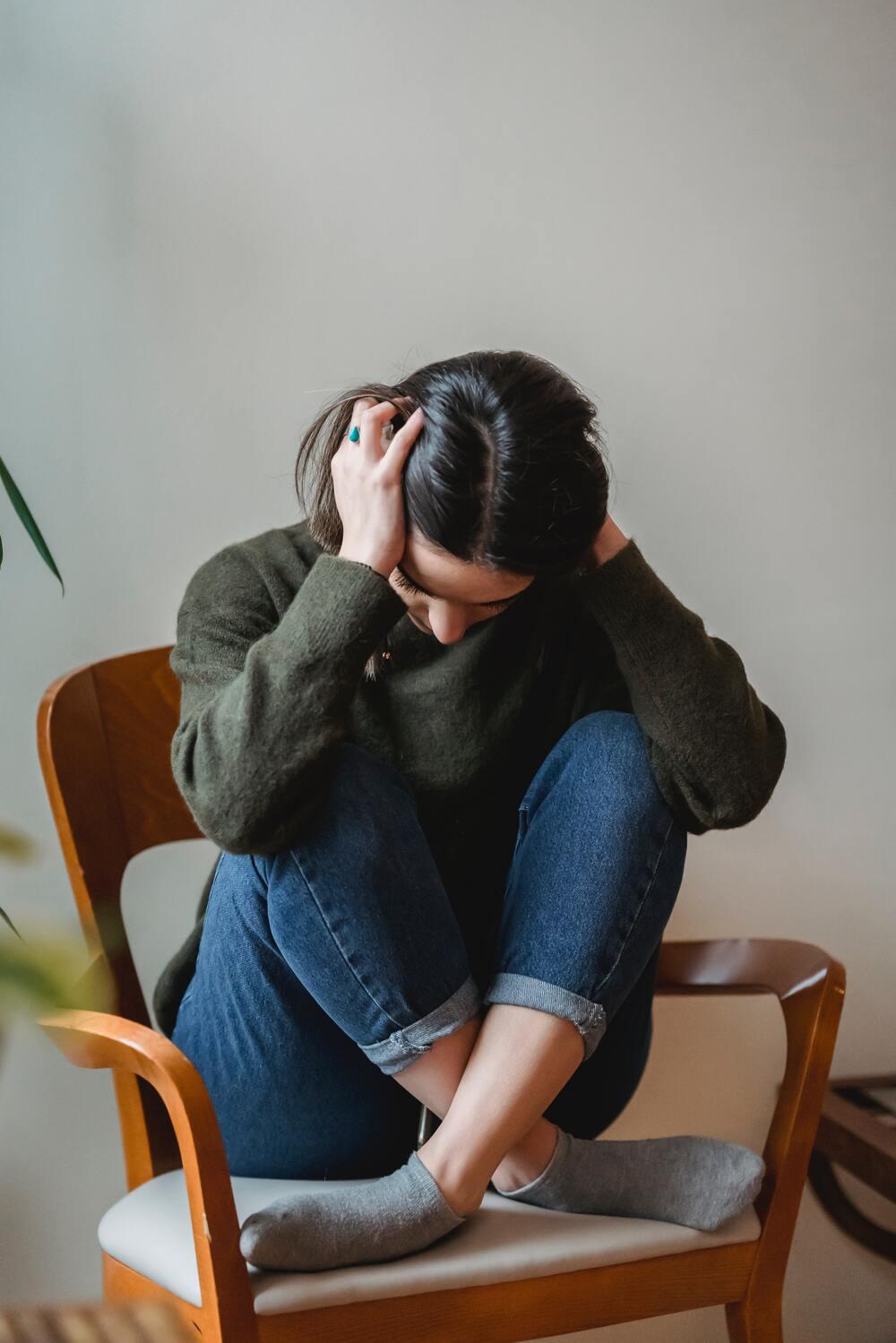 Cognitive behavioral therapy is considered an appropriate treatment for a wide range of conditions, including:
The skills that you learn from CBT can also help you manage stress, improve your coping skills, and promote positive thinking – all benefits that help most people in life.
Contact Flourish Psychology to Get Started
Cognitive behavioral therapy is an effective way to address many mental health conditions and common life challenges. It is short-term, actionable, and helps patients reach their own mental health goals. At Flourish Psychology, we are here to provide you with CBT therapy for any challenges you may face, along with personalized and caring support that will help you move forward in all aspects of your life.
We are available anywhere in New York state for online therapy, and are conveniently located in Brooklyn Heights for nearby clients that want to come into our office. For more information, or to get started, contact Flourish Psychology, today.