Flourish Psychology is a Brooklyn Couples Counseling Practice with Gottman Method Couples Therapists and Counselors for Enhancing Your Relationship
Many relationships face challenges. Couples counseling can help address these challenges by bringing in an unbiased third party trained in evidence-based psychological principles that improve intimacy, build trust, enhance communication, and so much more.
At Flourish Psychology, one of the ways that we may address your relationship is through what is known as the Gottman method – a style of couples therapy that has been extensively researched and help improve love, affection, emotional intimacy, physical intimacy, and so much more. Call 917-737-9475 or fill out our online form to get started.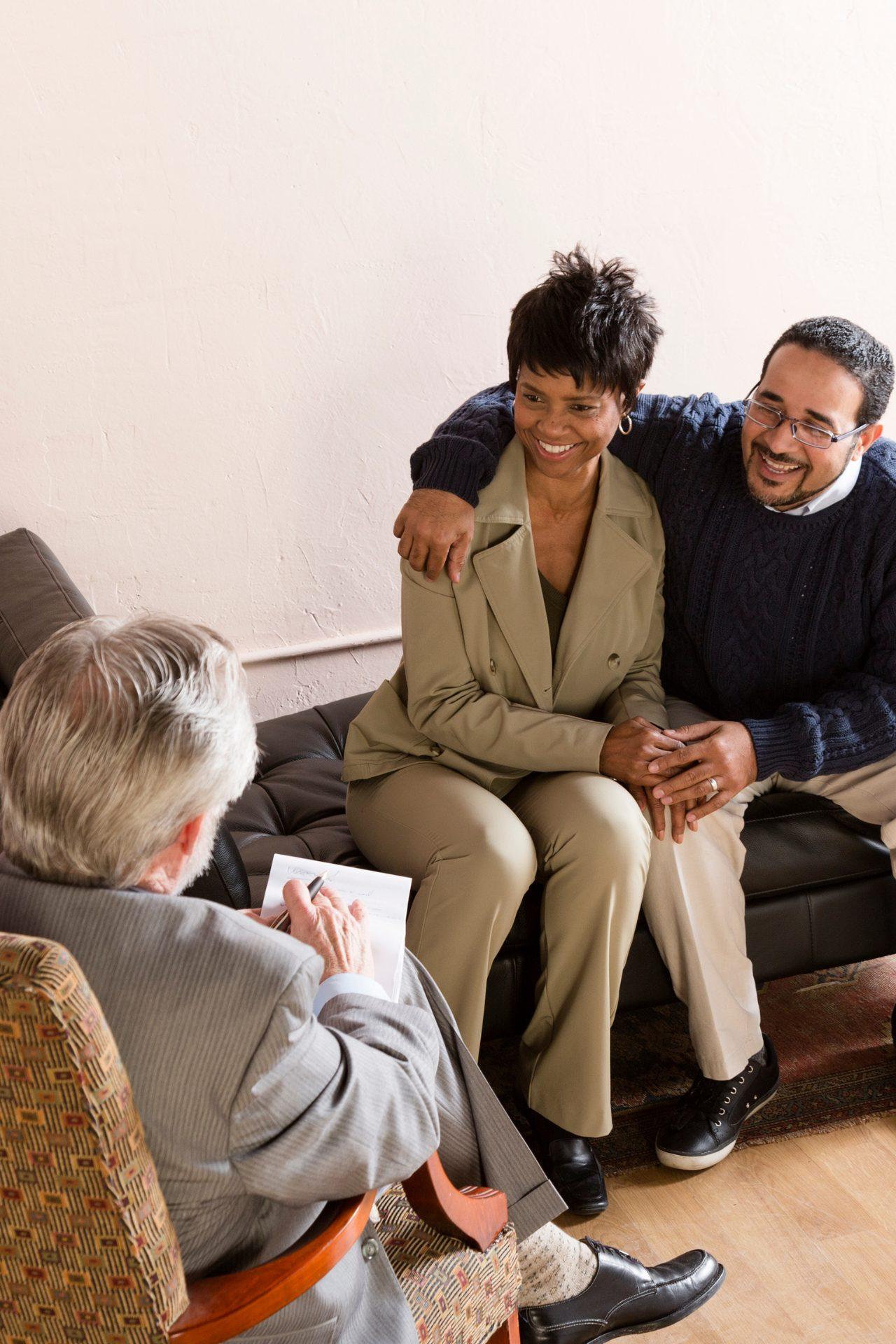 What is the "Gottman Method" of Couples Therapy?
John Gottman was a couples therapy researcher and psychologist at the University of Washington who extensively studied relationships and divorce. Through his research, he was able to identify ineffective communication styles (criticism, defensiveness, stonewalling, and contempt), micro-expressions, core components of healthy "relationship houses," and more.
His findings have directly contributed to better and more effective couples therapy, with methodologies that are:
The progress that is typically made during these therapy sessions is often long lasting, and provides you with tools you can continue to use to grow your relationship and help you thrive.
Why Consider Gottman Method Couples Therapy?
There are many potential ways to address relationship challenges through the use of relationship counseling. Yet the Gottman Method does stand out from many others. It is one of the few that has been extensively researched and integrates both researched and real-world data. It is digestible – most couples understand the process and find themselves very engaged with it.
It is also broad, and able to address many challenges that relationships face in both the short and long term. While most people can identify problems like "fighting/arguing" and emotional or physical infidelity, many couples do find it difficult to notice some of the microaggressions and communication tools that partners use that can cause challenges in the relationship. The Gottman Method successfully addresses those in effective ways.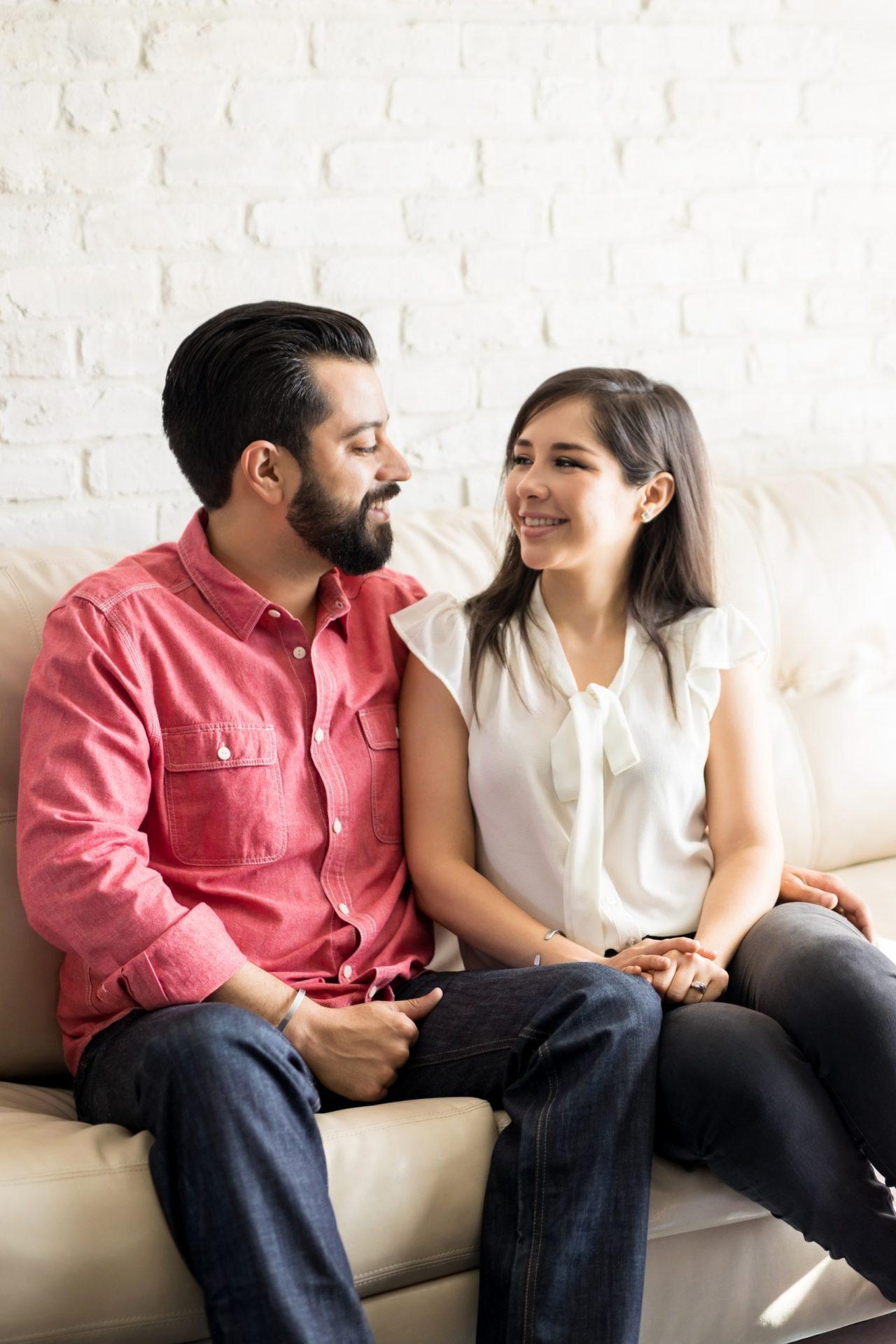 Gottman Method Couples Therapists in Brooklyn with Flourish Psychology
Our couples therapists at Flourish Psychology believe that every relationship is different, and everyone deserves to receive a treatment methodology that makes sense for their struggles. Our therapist may use the Gottman method couples therapy, but we are also not limited to that style alone and can integrate other therapeutic styles if we believe they are appropriate for you both.
Yet the Gottman Method is a very effective therapeutic modality that is appropriate for many of the relationships that we see here in New York City. Our therapists and psychologists are extensively trained in the Gottman Method style of couples counseling. We integrate it in a way that is thoughtful, unbiased, and gentle because we know that this is a sensitive time for you and your partner.
Our therapists are also discreet – working with many high-profile relationships – and we are able to identify and address other issues that could be affecting the marriage, such as anxiety, depression, or workplace stresses.
Start Counseling Today with Flourish Psychology
If you are looking for a Gottman therapist or you're trying to find a local NYC couples counselor that can help you and your partner, contact Flourish Psychology, today. We are here to help you with your relationship and are happy to discuss the process.