Treatment for Social Anxiety and Social Phobia with Flourish Psychology – an NYC Private Practice

Thrive Socially and Feel Confident in Yourself with Ongoing Support from Our Brooklyn Psychologists
Some people are extroverted. Others are introverted. But all human beings benefit from a social connection. When a person struggles with social anxiety, it can be difficult to make those connections, as being out in public with others causes stress and anxiety.
Flourish Psychology is a boutique private practice in NYC that provides treatment and support for social anxiety. We create a comfortable, friendly space to work through these anxieties and help you rebuild your confidence and energy for social situations. Call 917-737-9475 to start your social anxiety treatment, today.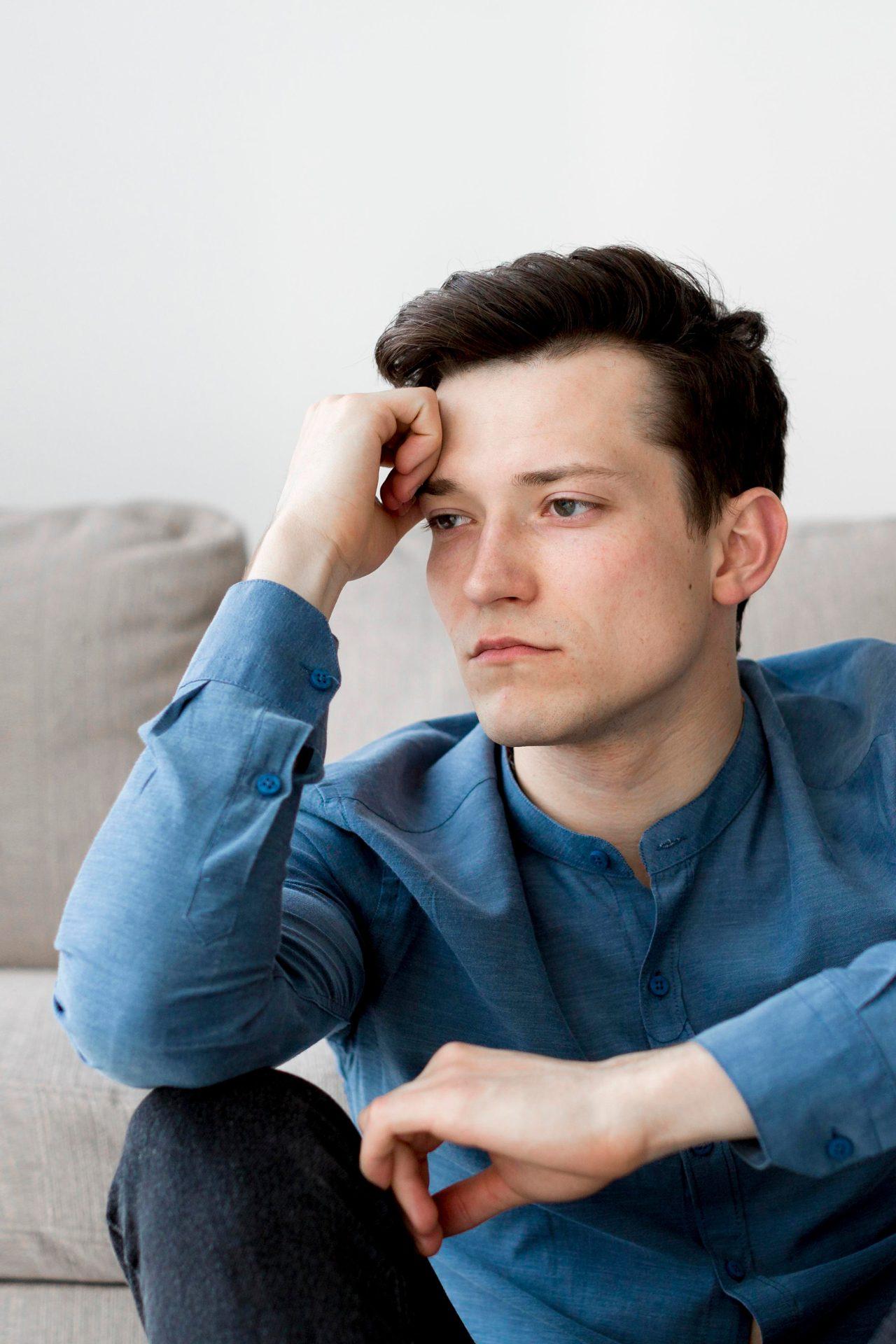 Why Call Flourish Psychology for Social Anxiety?
Seeking help can be hard with social anxiety because it involves talking to and building trust with someone you've never met before. We understand how big a step it is to even seek out therapy for your anxiety.
We are here to make you feel comfortable. We'll start at a pace that works for you, meet remotely so that you can talk from the comfort of your home, and create a gentle environment where you feel positive and motivated throughout the therapeutic process.
We are happy to schedule a quick intake call for us to get to know you and for you to get to know us. Please feel free and contact our front office and let's start your social anxiety treatment and recovery.
Social anxiety disorder is a common mental health condition that affects a person's ability to engage with and enjoy social situations. Social anxiety is more than "shyness." It is a fear of social interactions with negative self-talk that can dramatically hurt your ability to engage in social connections.
This type of anxiety, which may also be called "social phobia," has many different symptoms that include:
Fear of being embarrassed/humiliated.
Negative self-talk about your social skills or likability.
Anxiety or panic attacks when faced with social situations.
Avoiding social situations in order to avoid these experiences.
Some people may also develop issues like depression or panic disorder as a result of this social phobia, and others may find it difficult to maintain relationships that they already have because of their self-confidence or self-esteem issues.
Social Anxiety in NYC and Brooklyn
Social anxiety disorder can affect anyone, anywhere. But here in New York City, social anxiety can often be more problematic. We live in the most populated city in the United States. Brooklyn has 2.7 million people alone. NYC is the "city that never sleeps," with events and activities going on all the time.
It's hard to have social anxiety, no matter where you live. But here in Brooklyn, social anxiety can be even more damaging, and those that live or work here often need additional support to feel comfortable with the hustle and bustle of the city.
Treatment for Social Anxiety
At Flourish Psychology, we believe in evidence based treatments. Led by psychologist Dr. Sadi Fox, we integrate many effective, well researched treatments into our therapy. Social anxiety responds best to cognitive behavioral therapy, or CBT. But within our sessions, we'll see if there are other treatments that may make more sense for your recovery. We are available to work through trauma, build coping skills, and more.
Next Steps: Call Flourish Psychology for Social Anxiety Treatment in NYC
While Flourish Psychology is based in Brooklyn, we offer remote therapy from professional therapists and psychologists that are here to see you as the unique individual you are. Working with men and women of all ages, we'll help you identify negative thought patterns, address habits and fears, and provide you with additional support to help you break free of any social anxiety habits.
Find out more about our therapy today by filling out our online form or calling our front office. You can also schedule an appointment using our form, below.