Ignite More Love, Passion, Connection, and Intimacy with the Couples Counselors at Flourish Psychology in New York City
Love is about shared experiences. It is about similarities. It is about goals. But it is also about sex, intimacy, passion, and a deeper connection that allows for trust and vulnerability. Sometimes, when it feels like those parts of your relationship are lacking, couples in NYC will seek out a sex therapist.
Our couples counselors and psychologists at Flourish Psychology in Brooklyn can act as sex therapists, providing counseling and support for couples that want to enhance the more intimate parts of their life. Sex therapy helps partners with anxiety and trauma surrounding sex, how to build a more mutual connection, how to accept themselves as lovers, and so much more.
For any couple – or any individual – that thinks they can benefit from a sex therapist in Brooklyn, please contact Flourish Psychology today by filling out our online form or calling 917-737-9475. We are a discreet private practice that will create a safe space for you to share and grow.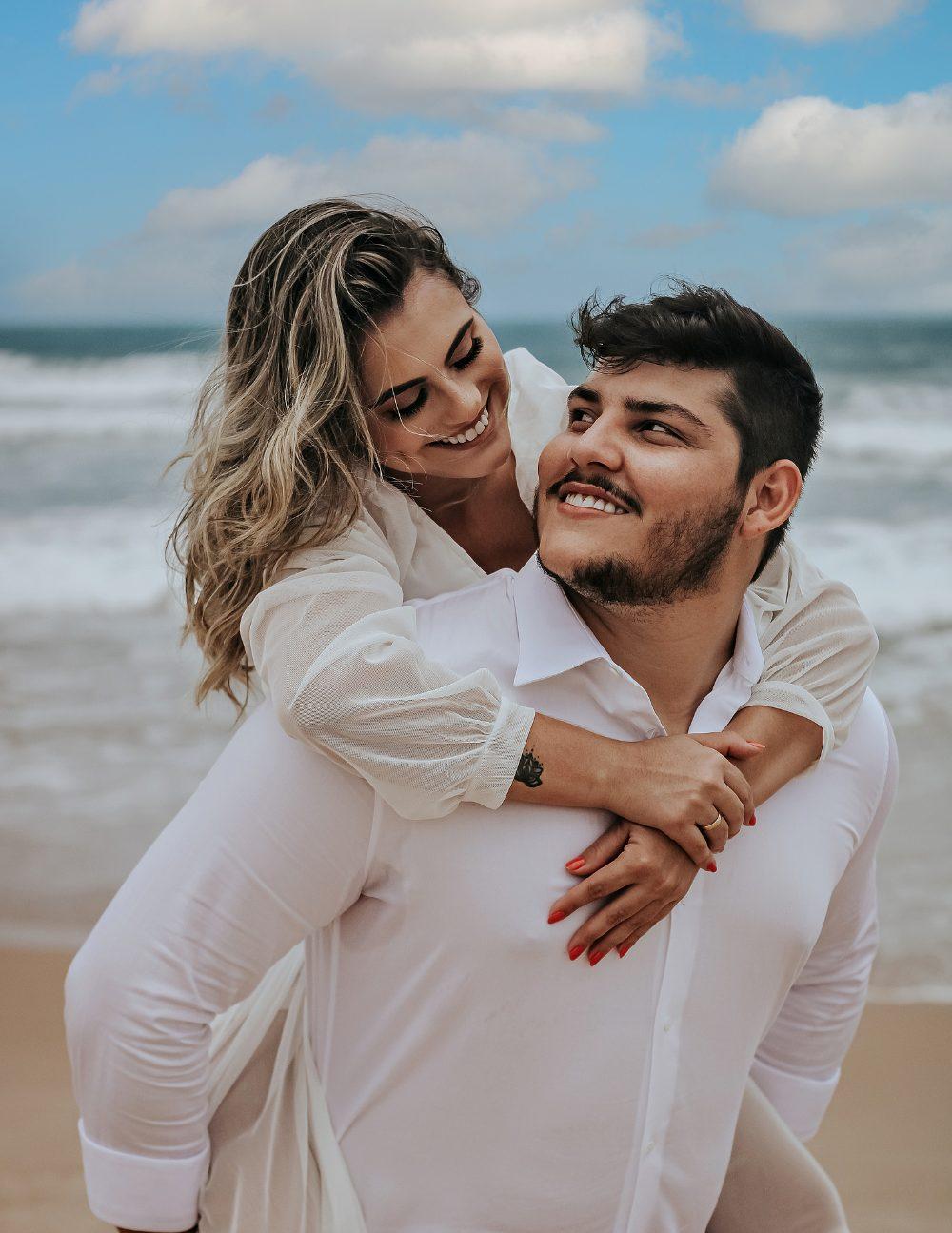 Sex therapy is not just about sex itself, but rather the factors that affect the desire to and enjoyment of sex and other intimate behaviors. Sex is often a very important part of a relationship. Both partners typically want the comfort and connection that comes from sex and intimacy. But there are often issues that stand in the way. For example:
Someone may have trouble with anxiety during or about sex.
Someone may have trouble with a trauma of their past.
Someone may feel like they are not experiencing the deep bond that they need to desire sex.
Someone may feel like their relationship is not intimate enough outside of sex.
The ability to desire and find enjoyment of sex is a part of sex therapy. But it is also about intimacy and love. Part of the process is repairing, restoring, and strengthening the entire relationship. It is also about learning to experience, accept, and enjoy non-sexual intimacy.
There are many factors that affect the more intimate side of a relationship, some of which are related to you both as a couple, and some of which are related to each partner as an individual. Sex therapy is holistic in its approach to identifying what the relationship needs to progress, and treating them accordingly.
Sex therapy is a component of couples counseling. It is led by psychotherapists with training into therapeutic techniques that enhance overall relationship satisfaction. Our couples therapists at Flourish Psychology can provide sex therapy as part of its overall relationship counseling service, or as a standalone service for partners that feel they need to enhance the intimate side of their relationship.
Sex therapy can also be completed on an individual level. It can be especially useful for men or women that struggle with anxiety during sex, trauma recovery, and other mental health issues that get in the way of feeling more intimate.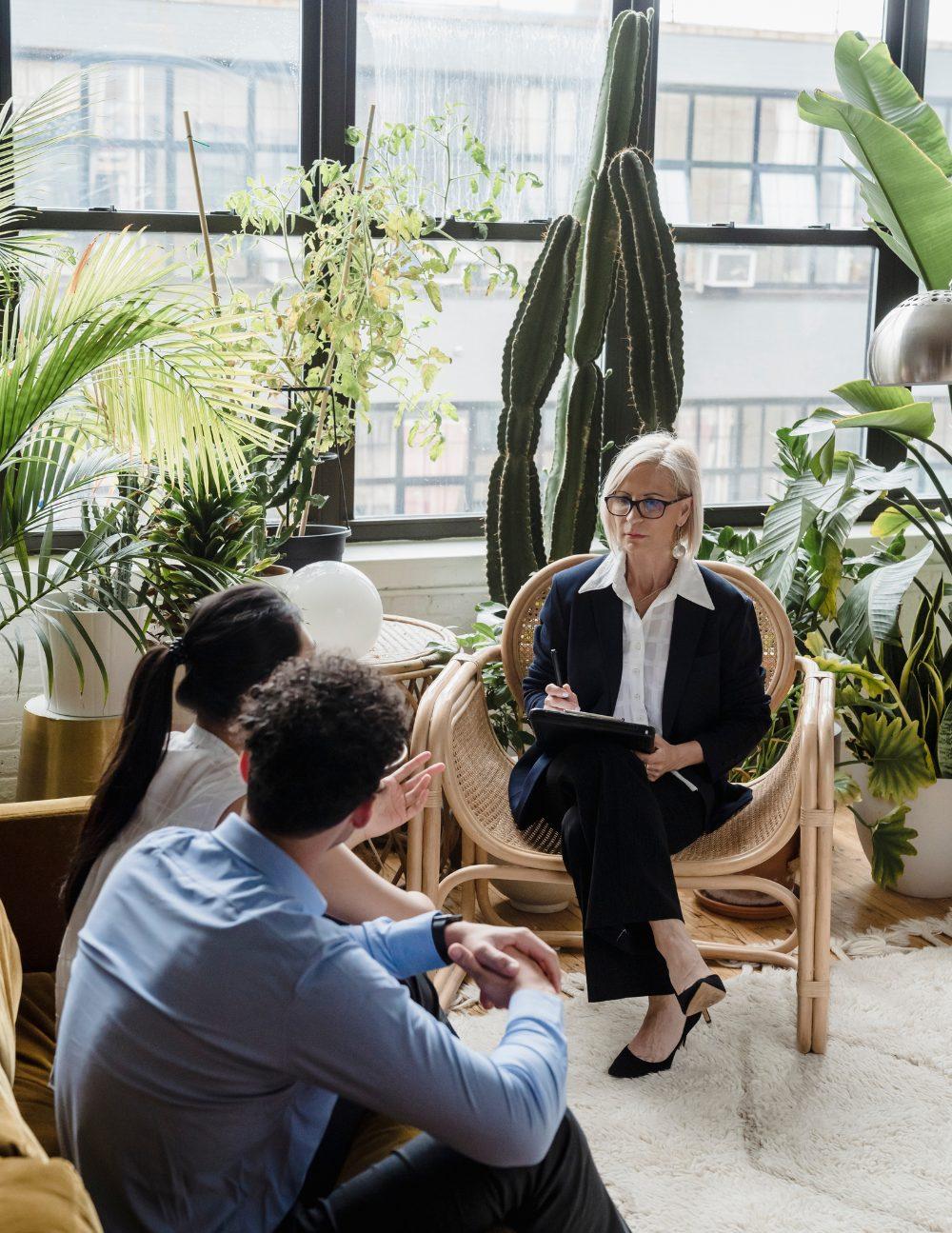 Why Choose Flourish Psychology?
Flourish Psychology in Brooklyn is a boutique private practice with couples counselors that recognize the importance of intimacy in building and growing a long-lasting relationship. We work with adults of all backgrounds and sexualities, including non-traditional relationships, and always accept you for your uniqueness and individuality.
Our therapists work to see you, and create a judgement-free space for you to share your sexual struggles or other mental health issues.
Start the Process – Contact Flourish Psychology Today
Everyone deserves to be able to give and experience love, affection, and care. Intimacy can affect every facet of your relationship, and yet sometimes it's difficult to control all the factors that create both sexual and non-sexual intimacy between partners. Our couples counselors can act as your sex therapists in NYC and support your ability to give and receive love. Contact us today to get started.