be the boss.
or whoever you want to be.
Counseling with therapists at Flourish Psychology can to help you succeed at your work life. 
Work contributes to our overall happiness and purpose in life, so let's make sure you are thriving. 
Common work or career path concerns we help people with include:
Fears of starting a new job
Exploration of career values
A lack of work satisfaction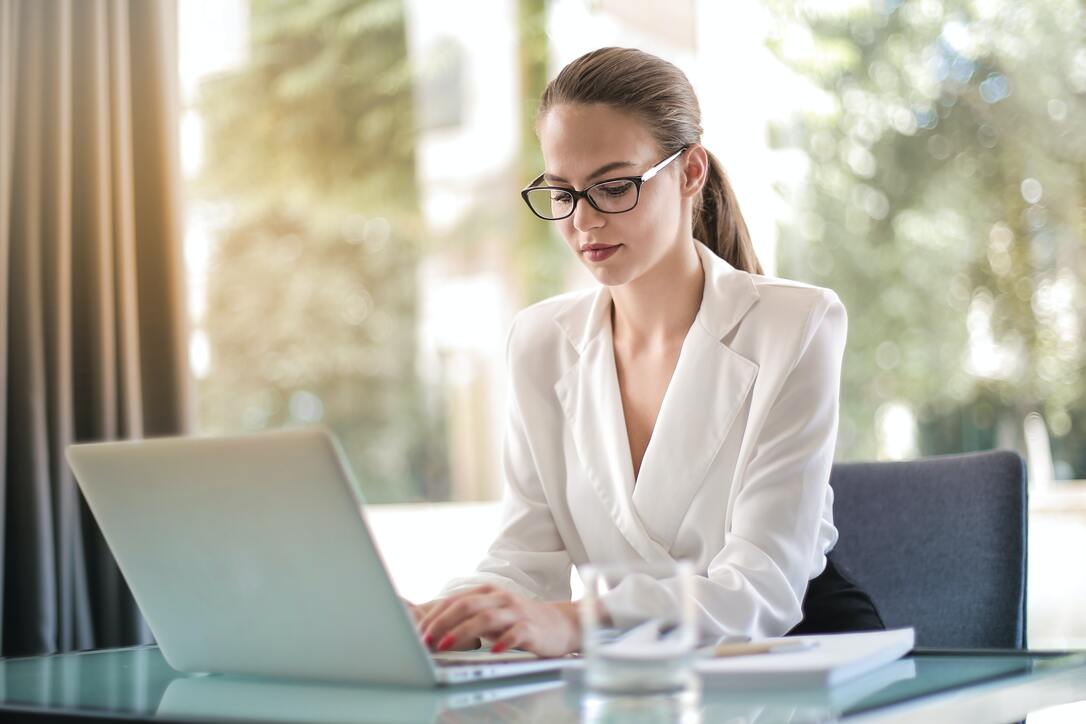 Exploration of a new career path
Ways to ask for a raise or bonus
Professional development opportunities
Winning at the interview process
your work should leave you feeling fulfilled.
The work we do is a fundamental part of who we are. Work-related stresses do not stop at the office and may affect your relationships, your home life, and your general mental health.
The therapists at Flourish Psychology understand the impact of a fulfilling career on your overall wellbeing. We want to help you to do your best work so you can live your best life.
You spend a lot of time at work. Let's make sure it's worth it.