Couples Counseling and Individual Psychotherapy in Brooklyn, NY with Celebrities and High Profile clients with Flourish Psychology
Every person, of every age, goes through different struggles. It helps to have someone you can turn to when you need help – a local NYC therapist that you can trust with your problems and one that will be here for you to provide guidance and support through life's most difficult challenges.
But when you're a celebrity, especially in New York City, seeking out therapy can feel a bit overwhelming. We have the most vocal, widely distributed media in the world, and as a high-profile individual, you want to know that there will be discretion when it comes to receiving support for your problems.
Flourish Psychology has a team of therapists in Brooklyn that have experience working with local, national, and international celebrities and high-profile clients. We work with absolute discretion, while still creating an environment that makes you feel welcome and heart. Learn more by calling 917-737-9475 or using our online form and we'll respond as soon.
Addressing Individual Issues, Relationship Therapy, or the Struggles of Fame
Celebrities are often faced with daily struggles that are unique to their experience. For example:
Negative comments from critics and social media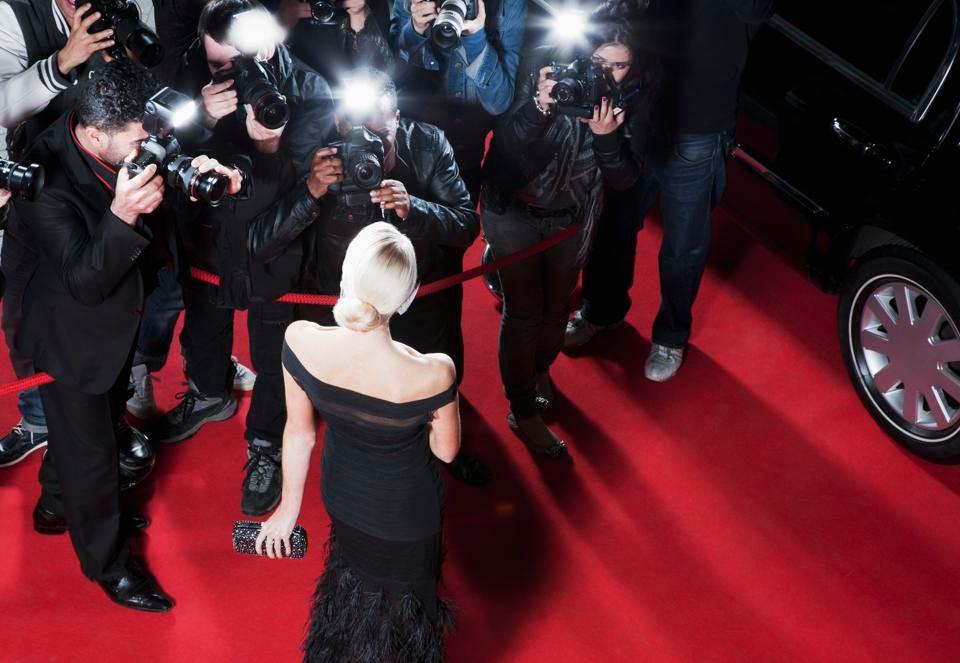 Intense, high energy lifestyles.
Marriages under immense scrutiny
Over-working, often under stressful conditions
We find that many celebrities get very little sleep, very little time to process the day, and are frequently under pressure from staff, society, and the projects they're undertaking in ways that can affect their mental health and their relationships. Our NYC celebrity therapists are here to help.
At Flourish Psychology, we also provide discreet support for challenges unrelated to being a celebrity. New York City is a challenging place for anyone. Even more so when you're in the public eye. That means there are situations where you need a psychologist or counselor to help you handle your mental health.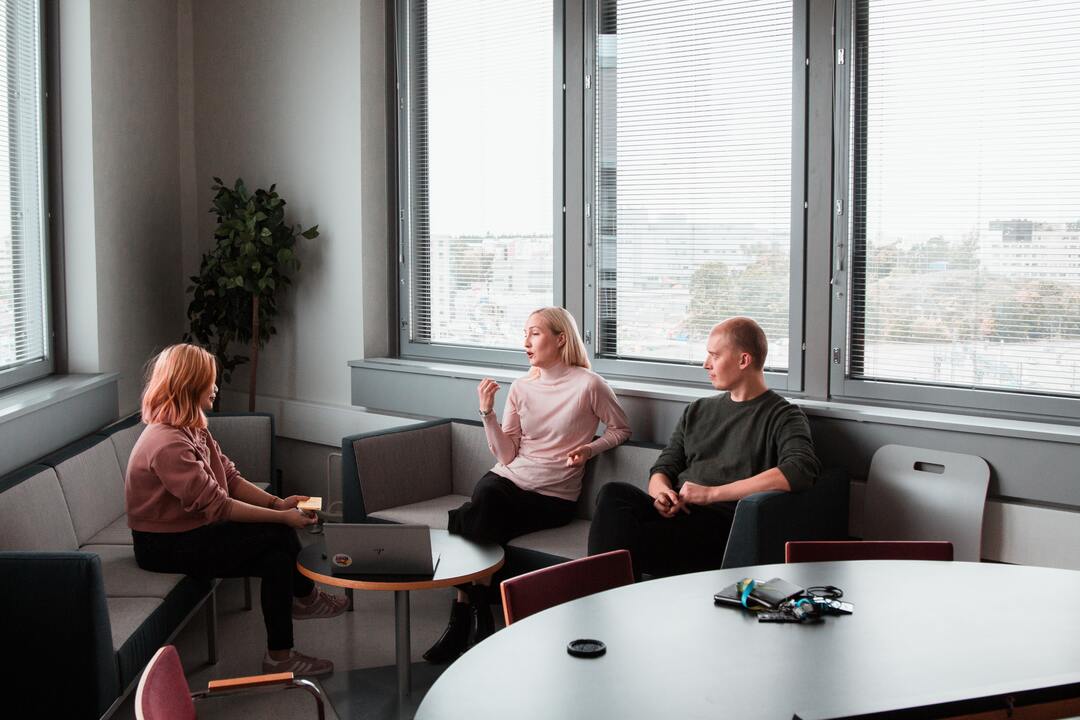 Our therapists are here to address your mental health concerns, all with our promise of keeping all of your information confidential and out of the public eye.
WHY CHOOSE FLOURISH PSYCHOLOGY FOR YOUR DISCREET THERAPY?
Even the most famous celebrity in NYC is a human being. That means we all have to take care of our mental health. Vacations, healthy dieting, and exercise can help, but there are situations when you need to turn to a professional for evidence-based support that is built around you.
But that can be a challenge when you are in the public eye. The media here in NYC is relentless, and a person's reputation is often an important part of their celebrity as they build their personal brand. At Flourish Psychology, you can trust that you will be cared for.
We are a cash-only therapy team, which means that we do not have to disclose a person's diagnosis to any government or insurance agencies unless required by law for a person's safety. We also take advantage of secure remote therapy, which means that no one will have to see you coming into an office. You can receive treatment for mental health from any private place with internet access, including the comfort of your own home.
Call Flourish Psychology NYC to Get Started
We believe that everyone deserves to take care of their mental health. Being a celebrity or high profile individual or couple shouldn't prevent you from addressing any mental health challenges that come your way. At Flourish Psychology, we will treat you like the unique individual you are, and use evidence based treatments to make sure that you're able to continue forward no matter what comes your way.