Flourish Psychology provides Brooklyn Anorexia Treatments and Programs with Experienced Eating Disorder Therapists and Specialists

We live in a very body-image-focused world. It is not uncommon for teens and adults to develop eating disorders as a result of the pressure our society puts on both women and men to maintain a specific appearance. Anorexia is one of the most common types of eating disorder and often requires professional care in order to overcome its symptoms. 
At Flourish Psychology, our eating disorder therapists and counselors have a deep understanding of the many complex causes of these conditions and provide treatment and solutions that help encourage healthy eating and a more realistic view of body image. Contact us using our online form or by calling 917-737-9475.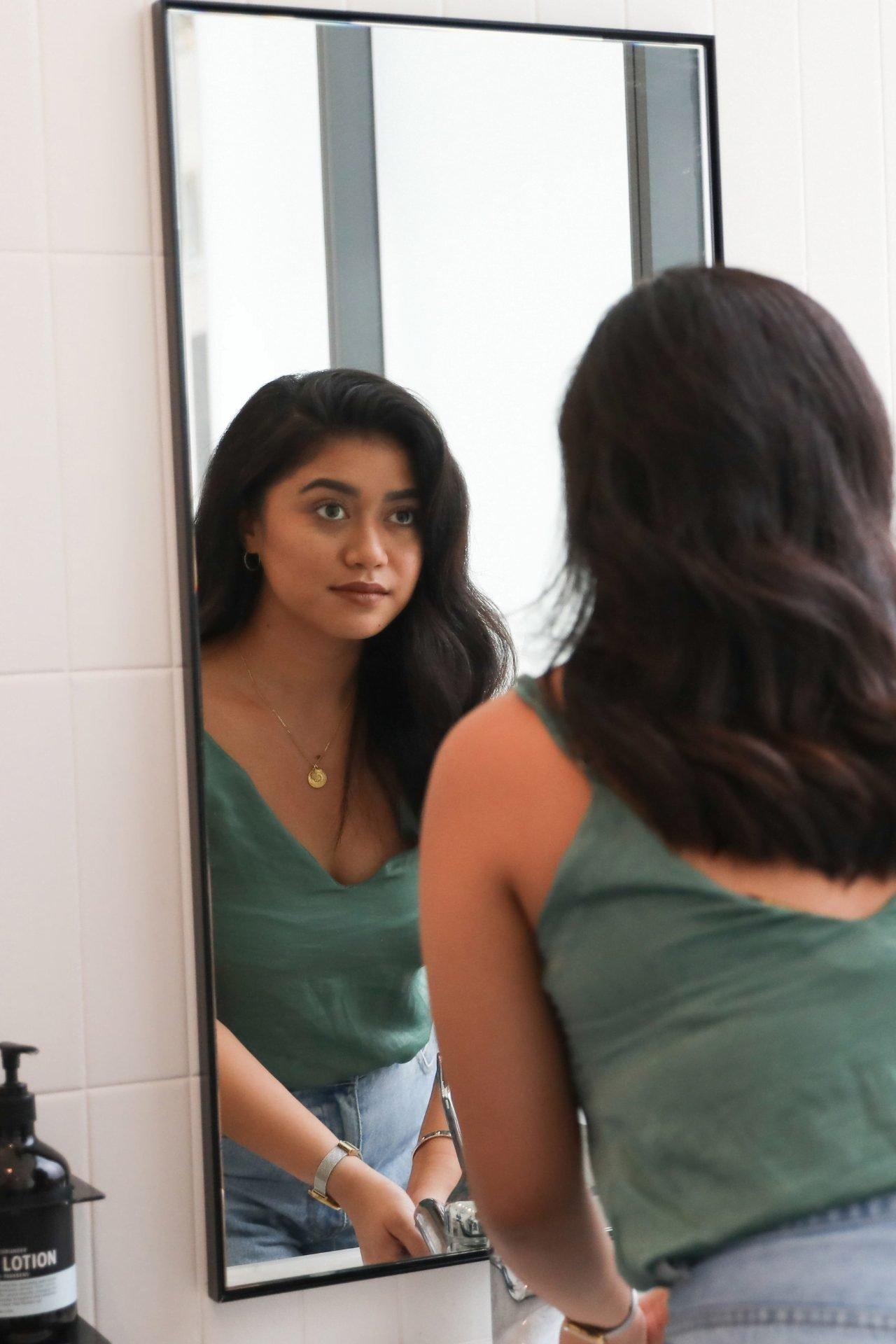 What Is Anorexia Nervosa?
Anorexia Nervosa, typically shortened to just "anorexia," is a type of eating disorder that typically involves significant caloric restriction until a person is considered severely underweight. 
Those with anorexia often refrain from all food or eat very small amounts of low calorie food. They also tend to have a distorted body image, seeing themselves as "bigger" than they are, and have a debilitating fear of gaining weight.
Anorexia can be very dangerous. Calories are necessary for the body to function properly, and so those with anorexia may develop health issues as a result of caloric restriction. Obsessions with weight loss and preventing weight gain can also affect a person's relationships and work life.
Here at Flourish Psychology in Brooklyn, our anorexia therapists utilize many different modalities in order to treat your eating disorders. Not only do we try to treat anorexia itself, but we also look at other conditions that may be contributing to its symptoms, such as anxiety, obsessive compulsive disorder, and depression. Some of the types of therapy we may use include:
You and your therapist for anorexia will work together to determine what treatment makes the most sense for your struggles, and find solutions that will provide you with the best possible results.
Benefits of Anorexia Treatment
We at Flourish Psychology are located in Brooklyn in NYC, but we provide remote therapy using online video so that you can be treated from the comfort of your own home. Our therapy makes it possible for you to:
Look in the mirror and be happier with yourself.
Find enjoyment in food and healthy eating.
Have more confidence facing some of life's challenges.
Learn to overcome stress, anxiety, and other mental health challenges.
Feel more in touch with all your strengths, not just your appearance.
Overcoming anorexia often means getting your life back. It means feeling less preoccupied with your appearance and more powerful as an individual. It also means becoming healthier inside and out. Anyone that struggles with anorexia should strongly consider therapy, and the many benefits it has for patients that are struggling.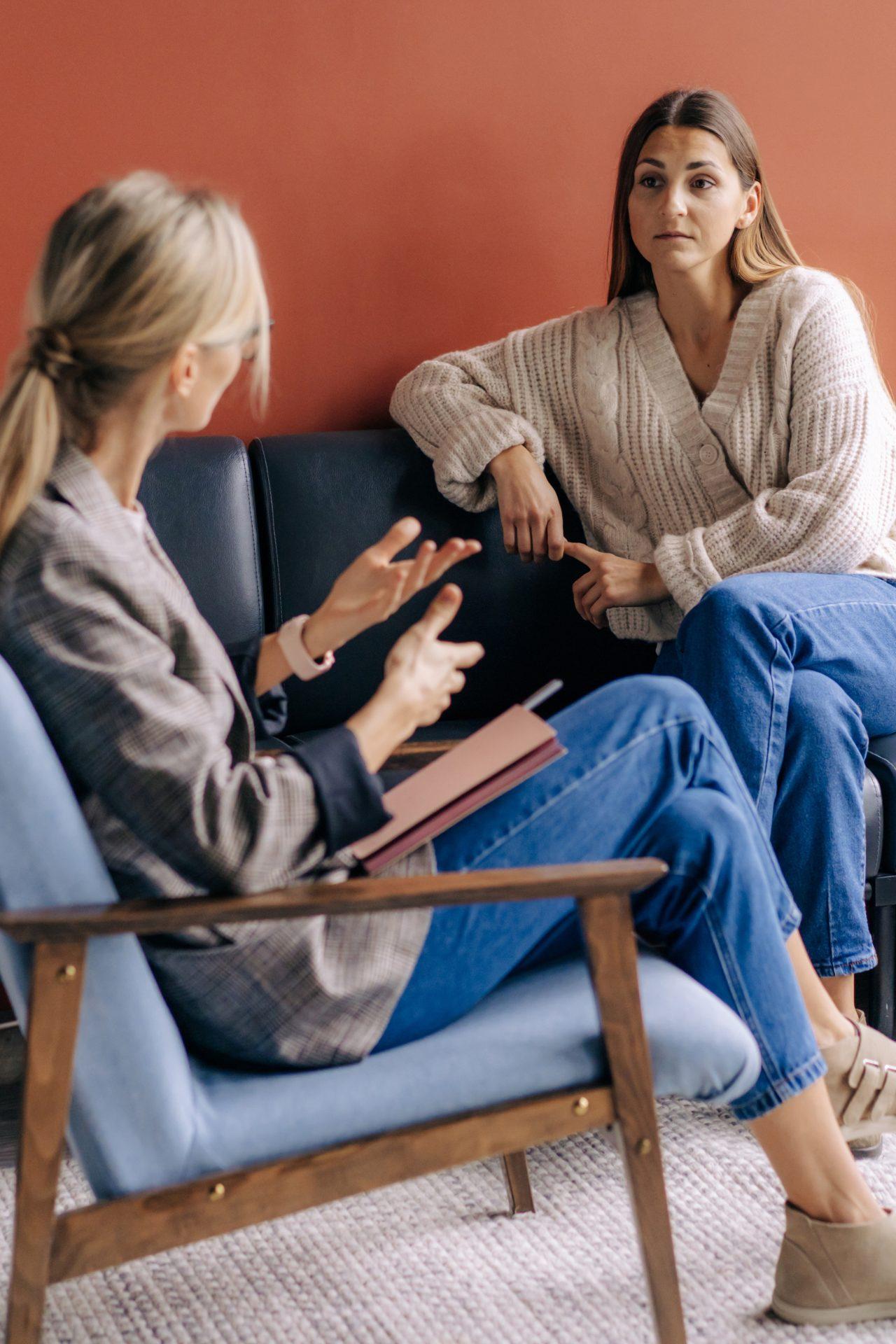 Why Choose Flourish Psychology?
Part of our care here at Flourish Psychology is to recognize that we're all diverse, unique human beings that deserve their own attention and support. We create an open space for you to be yourself, share your feelings, and know that you're truly cared about.
Our therapists work with you one on one, use methodologies that are based on proven science, and are here to carefully walk you through every step of the recovery process. Although we're based in New York City, our remote therapy means that we can treat anyone located anywhere in all of New York. We are also familiar with discreet therapy for high-profile individuals.
Contact Flourish Psychology Today for Eating Disorder Treatments in NYC
No matter your struggles, Flourish Psychology is here to help. Our psychotherapists will create a judgment-free space where you are free to share, learn, and grow. Learn more about our therapists, or give us a call today and we'll schedule an appointment to get you the treatment you need and deserve.