Therapy and Treatment for Perfectionism in Brooklyn, Manhattan, and Throughout NY
"Perfectionism" is a term that many of us use casually. Some even claim it as a positive personality trait. But true perfectionism – perfectionism in the clinical sense – can be an overwhelming challenge, and something that may cause additional mental health challenges the longer the person struggles with it.
At Flourish Psychology, our experienced therapists have worked with many people that struggle with perfectionism. We understand the complexities of the condition, how it can occur in high profile positions, the problems it causes in relationships and professional achievements, and more. If you would like help with perfectionism in New York, please contact Flourish Psychology, today.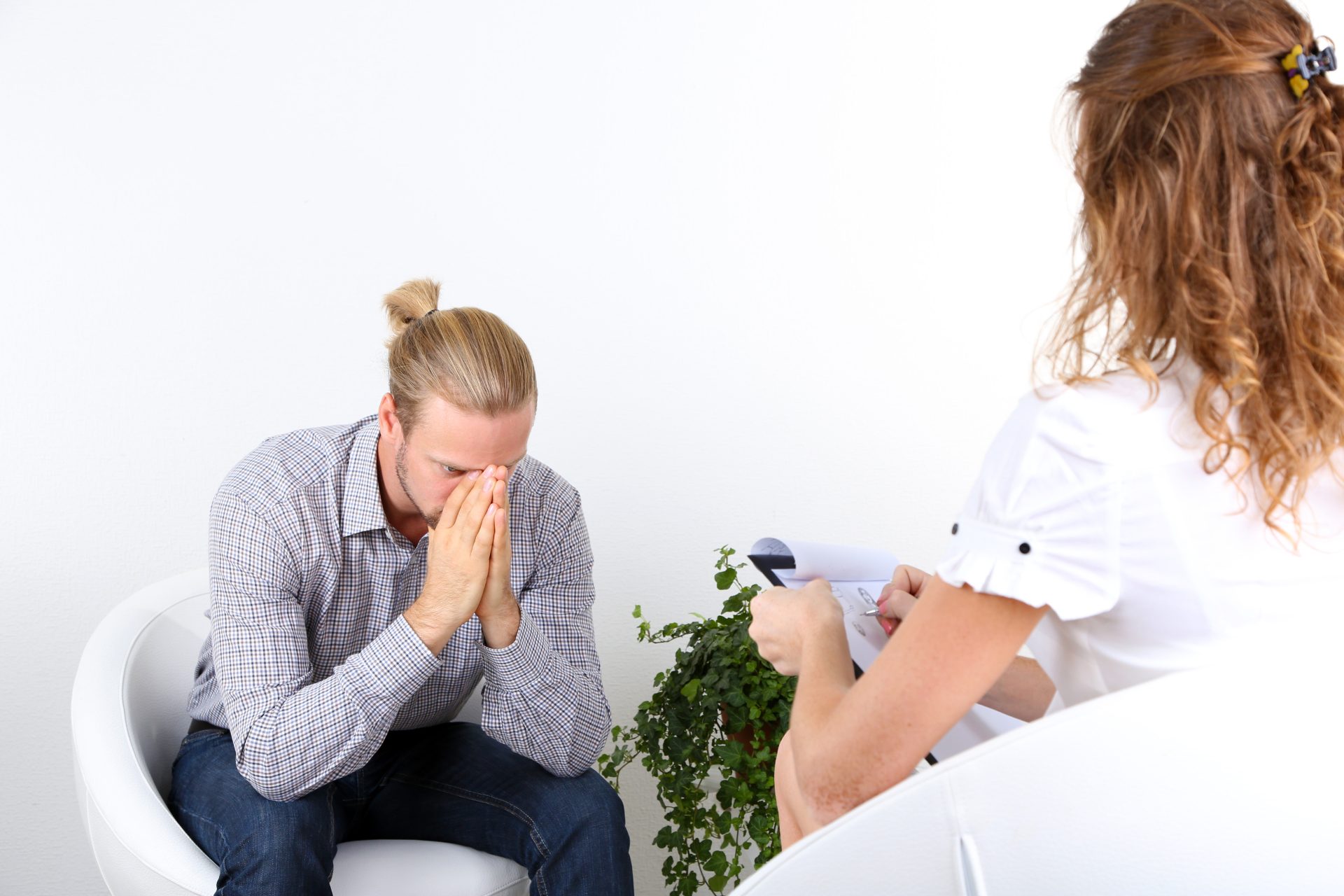 About Perfectionism: Why is Perfectionism a Problem?
Perfectionism is a misleading term. The truth is that "perfect" often does not exist.
For example, we *can't* make art perfect, because art is subjective, and so we'll never truly be satisfied with the final product because our opinions of the art will change over time.
Similarly, perfectionism is often overwhelming. People that struggle with perfectionism tend to put all their energy on the task that they are trying to perfect. They may spend hours trying to fix a minor issue, or they may obsess all night over an error they feel like they made. They may get frustrated with themselves or others when they feel something hasn't lived up to their standards, or they may constantly seek out other opportunities looking for something perfect that isn't there.
Perfectionism is emotionally, physically, and psychologically draining. It can also lead to other mental health challenges, including:
Perfectionism often shows itself as an obsessive behavior that bleeds into other components of a person's life, which is why it is so challenging to struggle with it.
Perfectionism, Celebrity, and High Profile Jobs
Many people in high profile careers struggle with perfectionism, especially if they are under the public eye. As a result, the symptoms of perfectionism can be magnified. Flourish Psychology often works with celebrities, social media influencers, CEOs, lawyers, doctors, and those in careers where being perfect is often seen as a requirement. We understand that the demands of a job can lead someone to perfectionism or increase its symptoms, and we encourage those in these positions to contact us if they need help.
Treatment for Perfectionism with Flourish Psychology
Counseling for perfectionism varies between individuals, because the causes and symptoms of that perfectionism can differ.
If a person has concurrent issues – such as anxiety – those often need to be treated as well to break the cycle.
At Flourish Psychology, we tailor treatments to match you symptoms, choosing from evidence based treatments that include, but are not limited to:
Acceptance and Commitment Therapy (ACT)
Mindfulness Based Cognitive Therapy (MBCT)
It's also important to note that therapy for perfectionism may also involve ongoing conversations and a chance to talk through your feelings and experiences. We may deploy different approaches based on how you're responding.
Contact Flourish Psychology – a Therapist for Perfectionism in Brooklyn
Flourish Psychology is a boutique private practice with therapists that understand the challenges and issues related to perfectionism. We are licensed not only in NYC, but in over 30 different states.
Our specialized approach to therapy recognizes your unique individualism from beginning to end. Let us help you get to the next stage in your life. Contact us today to get started.