EMDR Therapy in Brooklyn, NYC with Flourish Psychology
TRAUMA AFFECTS YOUR QUALITY OF LIFE AND CAN LEAVE YOU FEELING STUCK.
FLOURISH PSYCHOLOGY IN NYC HAS EMDR THERAPISTS TO HELP YOU PROCESS THAT TRAUMA MOVE FORWARD WITH YOUR LIFE
Let's begin your journey of healing!
Flourish Psychology is a boutique private practice in Brooklyn. We offer trauma therapists that are experienced in a variety of effective, research-based therapy techniques to help you treat trauma, address setbacks, and recover from the may wants that these events can impact your life.
Our therapists are here to see who you really are, and we base our treatments on what we believe will be the best way to help you heal. That includes Eye Movement Desensitization and Reprocessing (EMDR), an interactive therapeutic technique that is scientifically proven to relieve negative symptoms from trauma and post-traumatic stress disorder.
Learn more about our EMDR treatment or schedule your appointment by calling 917-737-9475.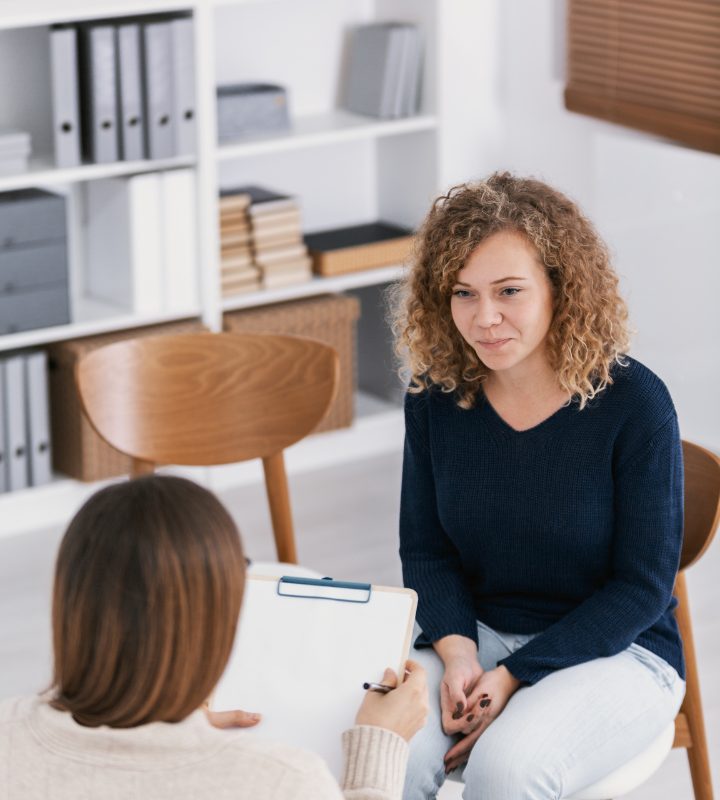 EMDR for Trauma – How Does EMDR Therapy Work?
Trauma is an event or experience that cause intense stress. Many events can cause trauma, including an accident, assault, harassment, unhealthy relationships, negative family dynamics, verbal abuse, racism, and witnessing violence.
These types of traumatic events can be so difficult and severe, that our minds have trouble processing them. Reminders of the event or thinking about the event can also trigger flashbacks, panic attacks, or reliving the event. That makes it very difficult for people to process it on their own.
Eye Movement Desensitization and Reprocessing, also called EMDR, offers a scientifically proven, safe and effective treatment for reducing symptoms such as flashbacks, anxiety attacks, and nightmares. Many patients experience some relief after their first session.
EMDR works by allowing you to relive triggering experiences in a safe environment under the care of your trauma therapist, who helps you stay calm and teaches you to make the event less triggering. While this is happening, you'll be focusing on external stimuli such as eye movements, hand taps or tones. This simple exercise can help to reframe your associations with the traumatic event.
A traumatic event can lead to a loss of memory as your mind tries to protect you from painful thoughts and emotions. It can also cause thoughts that reminder you of the event to be too terrifying to process. This can cause feelings of confusion, helplessness, and extreme anxiety that makes it difficult to function after a traumatic event.
Through EMDR, our therapists can help you finally and fully process the event while also learning not to fear the triggers. It's a very effective technique that results in less anxiety and less stress, and a better quality of life.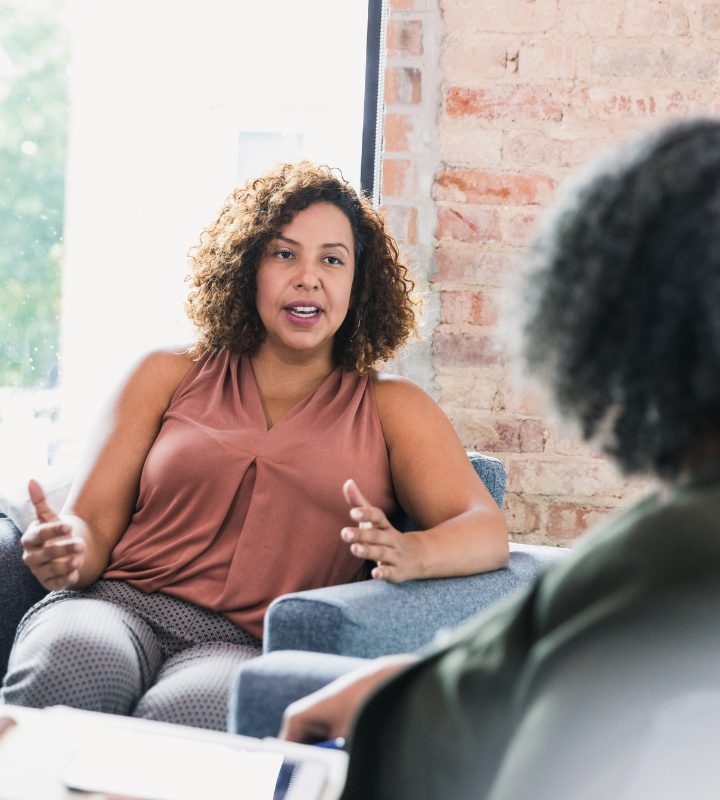 Call Flourish Psychology Today for Trauma Therapy and Counseling
EMDR is one of many ways our Brooklyn therapists can help you with your trauma, anxiety, or other struggles. We care about you as an individual, and we create a comfortable and supportive environment to make sure that you feel safe as you process these traumas and start to move forward in all components of your life.
Start the process today by contacting our therapists here at Flourish Psychology, and let's get started on your recovery.