Couples Counseling and Individual Psychotherapy in Brooklyn, NY with Celebrities and High Profile clients with Flourish Psychology
Flourish Psychology is a private practice with a team of therapists trained on evidence based mental health techniques. We also understand the need for privacy here in New York City, above and beyond HIPAA, especially for those that have their lives under microscope.
We are available to provide more discreet therapy and couples counseling for celebrities, business leaders, politicians, and other high profile individuals. We work entirely with secure remote technology, which means that no public figure has to worry about being seen coming into an office, and we will never share your information outside of our organization.
If you are a public figure that is in need of a therapist or couples counselor in NYC, call Flourish Psychology, today.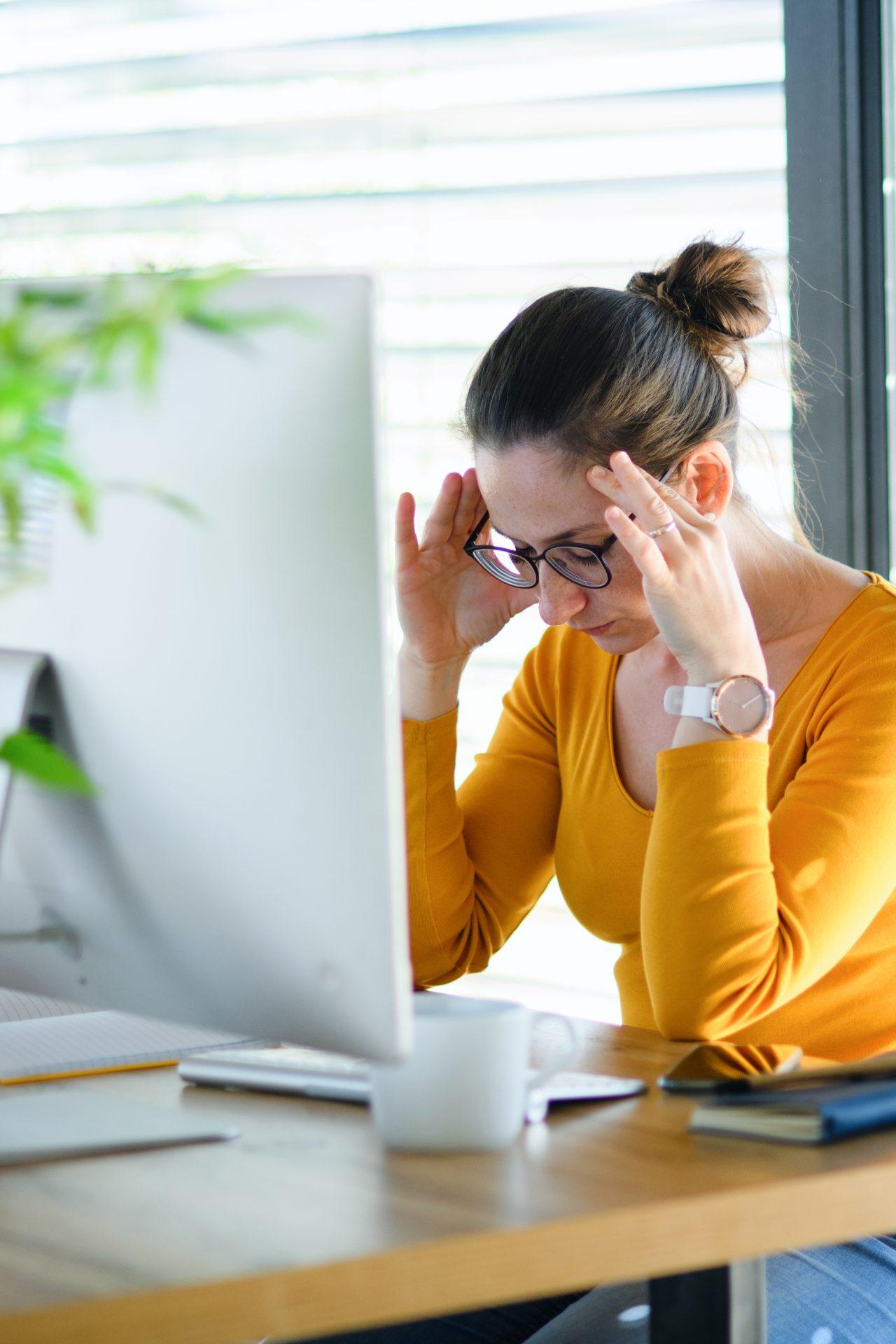 MENTAL HEALTH AND THE PRESSURES OF PUBLIC LIFE
Every individual, no matter if you live a life largely out of the public eye or you're one of the most well known public figures in NYC, is at risk for conditions like anxiety, depression, and other mental health issues. Therapy is the most effective tool available for managing those mental health and relationship issues. Seeking out a therapist you trust can put you on a path towards better managing your stress, your marriage, and your mental health.
But one of the challenges of being a public figure is that your movements, actions, relationships, and mental health are at the risk of being in the public interest. That can lead to significant added pressure, not only because it could affect your public image, but also because mental health is uniquely personal, and most people do not want to share their issues or recovery with the world.
That is why we've always offered our services to celebrities, CEOs, and other potentially high-profile people. We want you to know that you have a partner in your recovery and someone you can trust to handle your mental health and wellness – without worrying about being "seen" getting the help you deserve.
Couples Counseling for Celebrities and Public Figures
In addition to our individual therapy services, we are also available for couples. Growing in a relationship takes a lot of work and care. It is often easier to grow as a couple when you are able to work on it together, in the comfort of your home or other location, without other people getting involved in the process. We are here for:
Therapy for Sex and Intimacy
Your relationship is your own business. Our couples counselors and therapists will be here to provide you with the care and support that you need, all in a way that is private and discreet.
Start Today with Flourish Psychology
You deserve to receive any professional support you need from out of the public's eye. Give our team at Flourish Psychology a call today, and let's connect you with a therapist that is ready to provide you with that help.