LIVE FREE AGAIN
Overcome the stressors related to
your high-pressure life.
Therapy For Actors & Actresses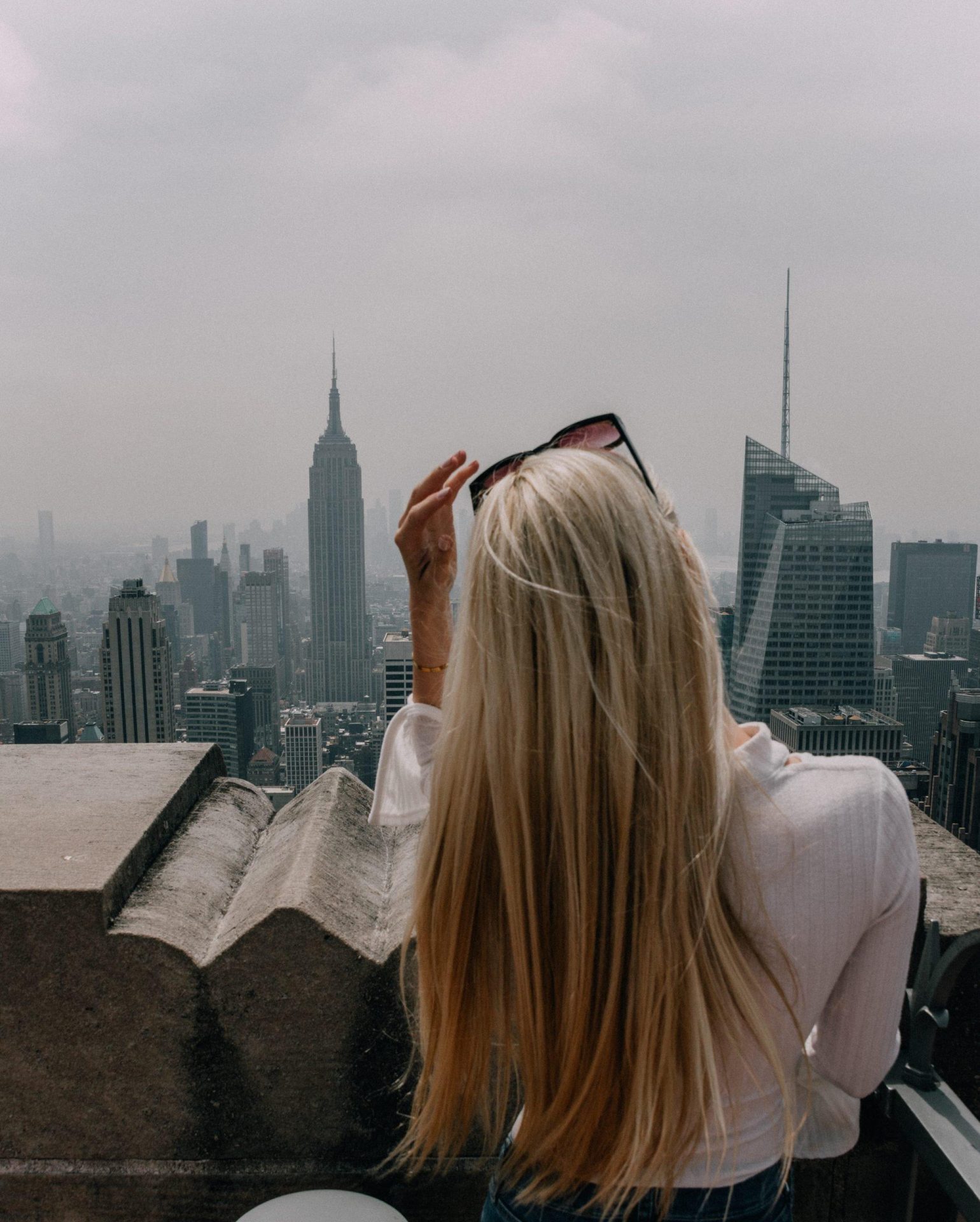 Therapy For Politicians and Bureaucrats
Therapy For Organizational Leaders
Therapy For Entrepreneurs and Business Owners
Therapy For CEOs and Senior Management Executives
ASK YOURSELF – WHAT AM I EXPERIENCING?
Am I bogged down by the pressures of achieving high levels of success?
Does keeping up with my celebrity lifestyle feel mentally draining at times?
Do I feel stress related to the high demands on my schedule?
Do critics in my life affect my self-esteem?
Am I feeling bullied on social media?
Does my mood fluctuate with high levels of stress?
Am I feeling overwhelmed by the spotlight and the need to be perfect?
Then it's time to address the pain, fear, and toxicity that's become a part of your reality.
Healing is possible.
You feel depressed, anxious, and isolated. There are many possible causes but you can't place your hands on them.
You are worried that work-related commitments will impact your relationships with friends and family.
You have trouble trusting others and worry that some people are close to you because of the money and success.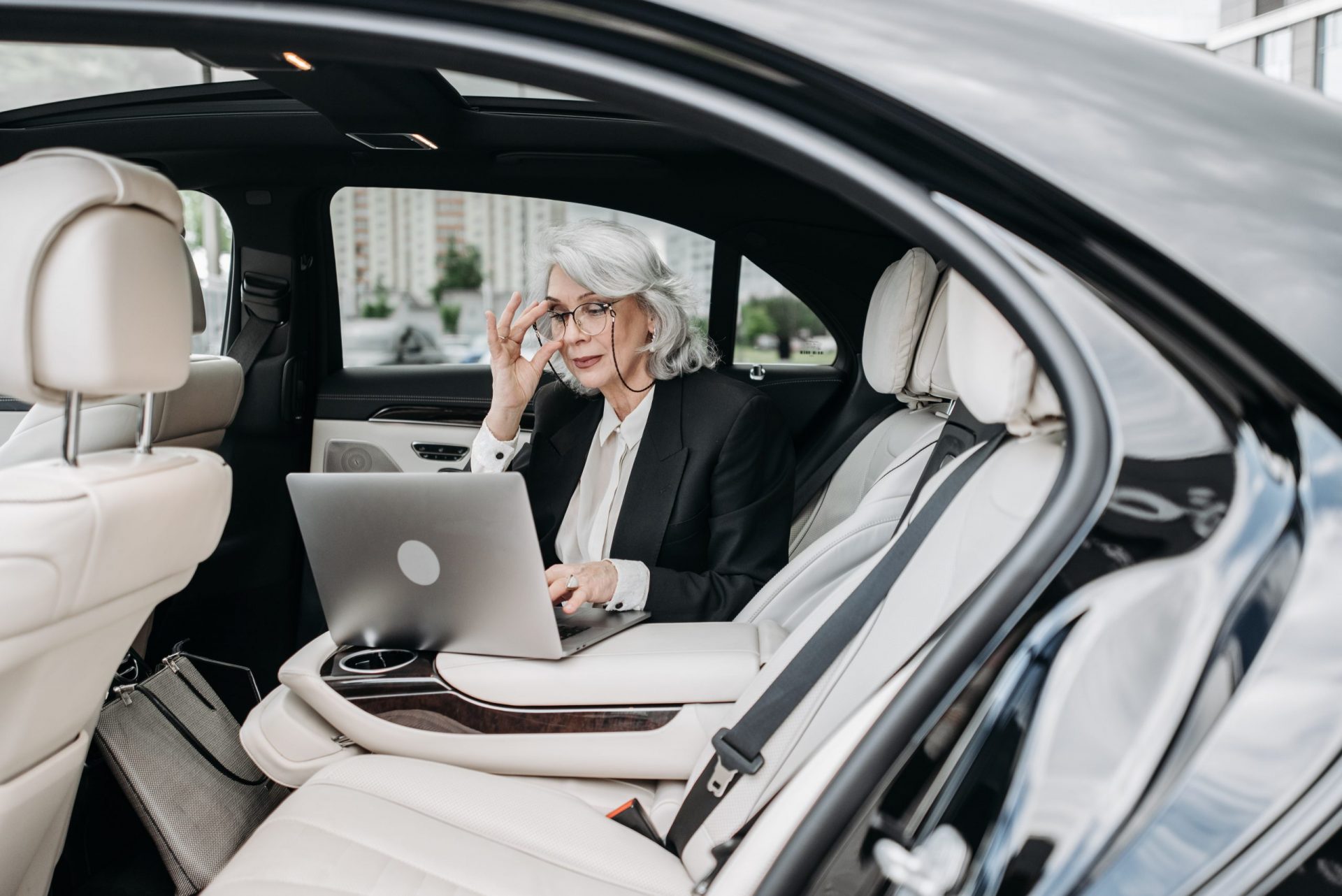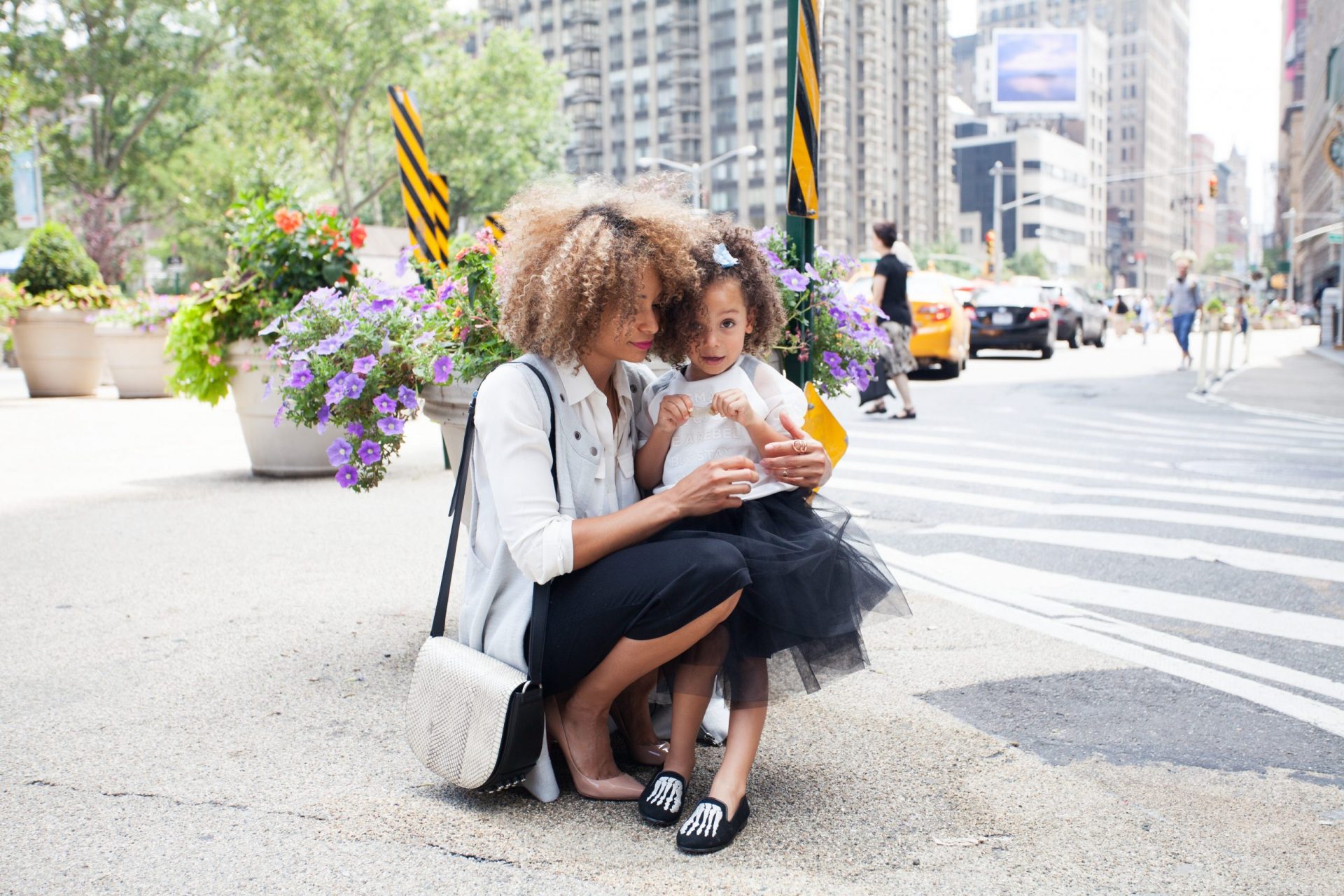 You don't feel fulfilled despite the success you've achieved.
You are cracking under the weight of professional expectations and need support to stay afloat.
With our unique therapy services for highly successful people, you have access to a therapist who will help you cope with what you're going through and can help you see the light at the end of the tunnel.
TURNING THE TIDE – HOW OUR EXPERTS WORK WITH YOU
At Flourish Psychology, we work with high achievers who seek a fulfilling life. Our clinicians provide expert guidance for those wishing to achieve a more fulfilling career, healthier relationships, and improved self-esteem. We can
help you to uncover your limiting beliefs, develop more positive habits and reduce your stress.
Manage stress and trauma using our unique and effective

approach

.

Are you constantly worried? Do you struggle with unhelpful habits? We have therapists who specialize in anxiety treatment and can help you with social anxiety, obsessive-compulsive disorder (OCD), or panic attacks.


If you hate looking at your body in the mirror, maybe the problem isn't with your body. We've helped hundreds love themselves again by improving their

body image

and treating disordered eating.

Overcome depression and live your fullest life. We help clients regain their love for life and work using a model that creates rapid change through Cognitive Behavioral Therapy (CBT).

Meet your therapy needs without concerns of privacy as our expert therapists provide discreet services. 

With the high demands on your schedule, we offer

virtual therapy

allowing for flexibility.

Flourish Psychology specializes in therapy for celebrities. We are here to offer you the highest quality of service and flexibility that fits your needs.

To connect to our discreet therapy services feel free to have your representative contact us directly by email at

help@flourishpsychologynyc.com

. This email is HIPPA compliant and confidential.