Raise Self-Confidence and Self-Esteem with Counseling and Therapy in Brooklyn at Flourish Psychology
Your self-esteem and confidence plays a role in everything you do – from the way you interact with others at work to the way you cope with personal setbacks. It can affect your sex life, your relationships, your engagement in activities you enjoy, and so much more.
Flourish Psychology is a boutique private practice that creates a safe, comforting, open environment to help teach you how to build confidence and improve your feelings of self-worth. Based in Brooklyn, we service the entire New York City region and are licensed to provide additional therapy and support in most states throughout the country.
If you would like to begin using empirically validated strategies to start building your self-esteem and self confidence, please call us at 917-737-9475, or use our online form to connect with our team.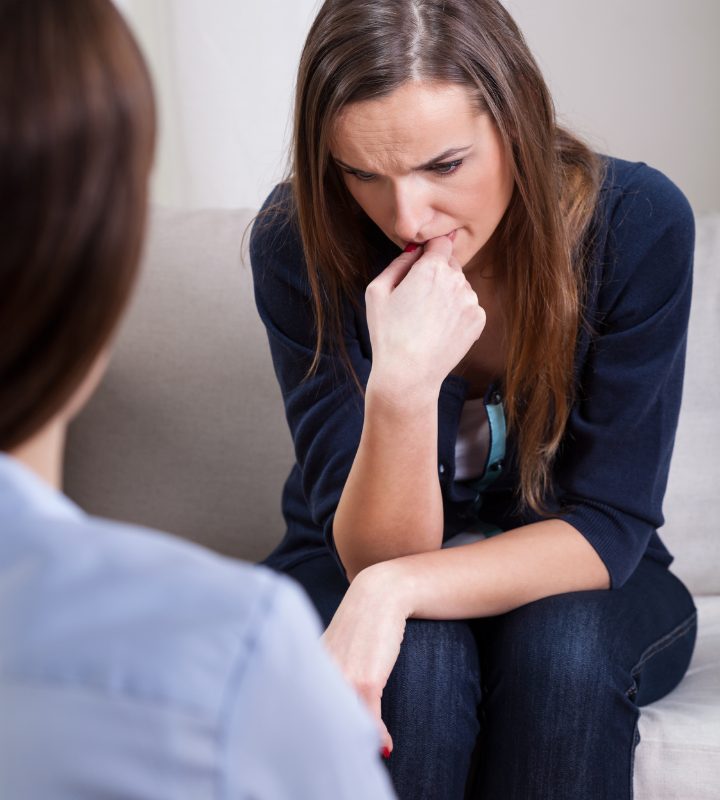 About Our Self-Esteem and Self-Confidence Treatments
Those with low self-esteem often find that their feelings of low self-worth end up touching everything in their lives – even their thoughts. That is why it is so important to address low self-esteem, to combat negative self talk, improve how you feel about yourself, and aid in your ability to manage relationships, feel better at work, and so much more.
At Flourish Psychology, our goal is to teach you how you love yourself more and to do so genuinely. We help you understand the origins of your self-confidence struggles, use cognitive techniques to stop negative self-talk, and use evidence based practices to help you regain control over how you feel about yourself.
Therapy is individualized, which means that the approach we use is largely based on you. But we may integrate many common techniques, including:
Our therapists use a wide range of productive, effective psychological treatments to help you with your self-esteem issues. We work directly with you as often as you need us to build confidence, care about yourself, and know that you are enough and deserve more.
Start the Process Today with Flourish Psychology
Your self-esteem affects so much more than just how you feel about yourself. It affects how you act and respond to relationships. It affects who you choose as a partner and how they treat you. It affects your work life. It affects your ability to cope with stress and negativity. Your self-esteem is, in many ways, one of the most important parts of your holistic life success.
It is for that reason that Flourish Psychology is here to support you with your self-esteem and self-confidence. When you're struggling with poor feelings of self-worth, or you need to re-learn how to love yourself the way you deserve to, contact Flourish Psychology today.