Therapy is an investment that comes with serious returns. By taking care of your mental health, you'll be better able to manage all the other aspects of your life.
We work with clients who are ready to make an investment in themselves and their mental health goals.
As a boutique therapy practice, we screen clients to determine the best fit, so you can have a more enriching experience with your therapist.
We'll customize your treatment plan based on your goals.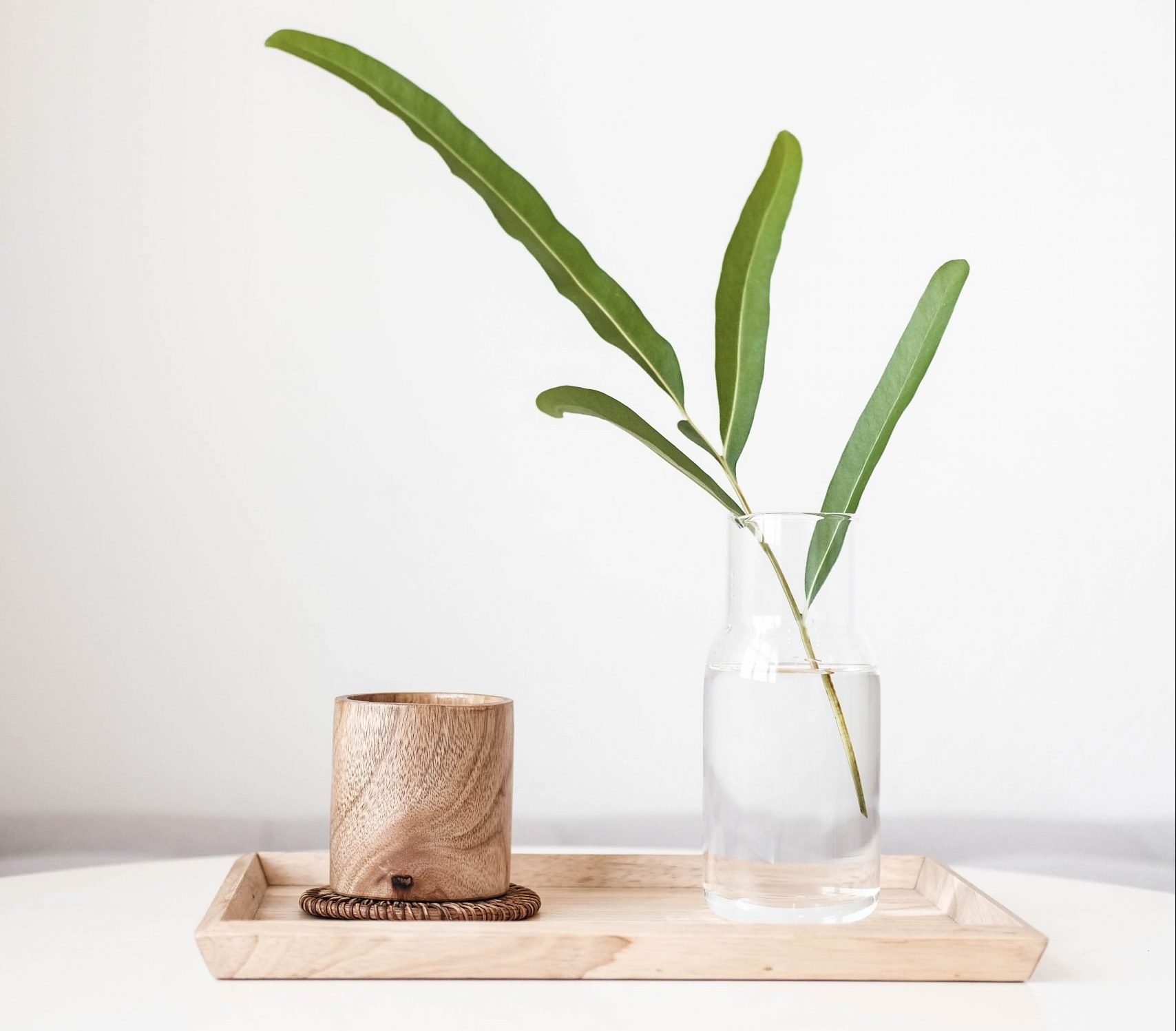 We do not work directly with insurance because…
We want you to be completely in charge of your decision-making.
Insurers often try to make decisions for you regarding the types of treatment you can receive, treatment time and other important considerations.
Wellness has no finish line and we don't want you to be limited by an insurance policy. 
If you would like to work with your insurance to receive treatment at Flourish Psychology, ask us about out-of-network benefits and other conversations to have with your insurer. We see clients that we work with get reimbursed for 50 – 100% of their session fees.
Please note that our pricing varies depending on the license and availability held by your clinician.
The average cost to see a licensed clinician at Flourish Psychology is $275.