You're worth more.
Therapists in Brooklyn Specializing in Anxiety, Depression, AND Eating Disorders.
Realize the life you deserve with Flourish Psychology.
Schedule Appointment
TRANSFORMATIVE THERAPY IN NYC - Brooklyn Therapists that Listen, Guide, and Support You
Flourish Psychology has an expert team of NYC therapists in Brooklyn Heights that will help you overcome your challenges, change the way you think, and cultivate a resilient sense of well-being. Our psychologists and counselors understand that you are a unique individual, and we use evidence based treatments to support you
through many of life's challenges.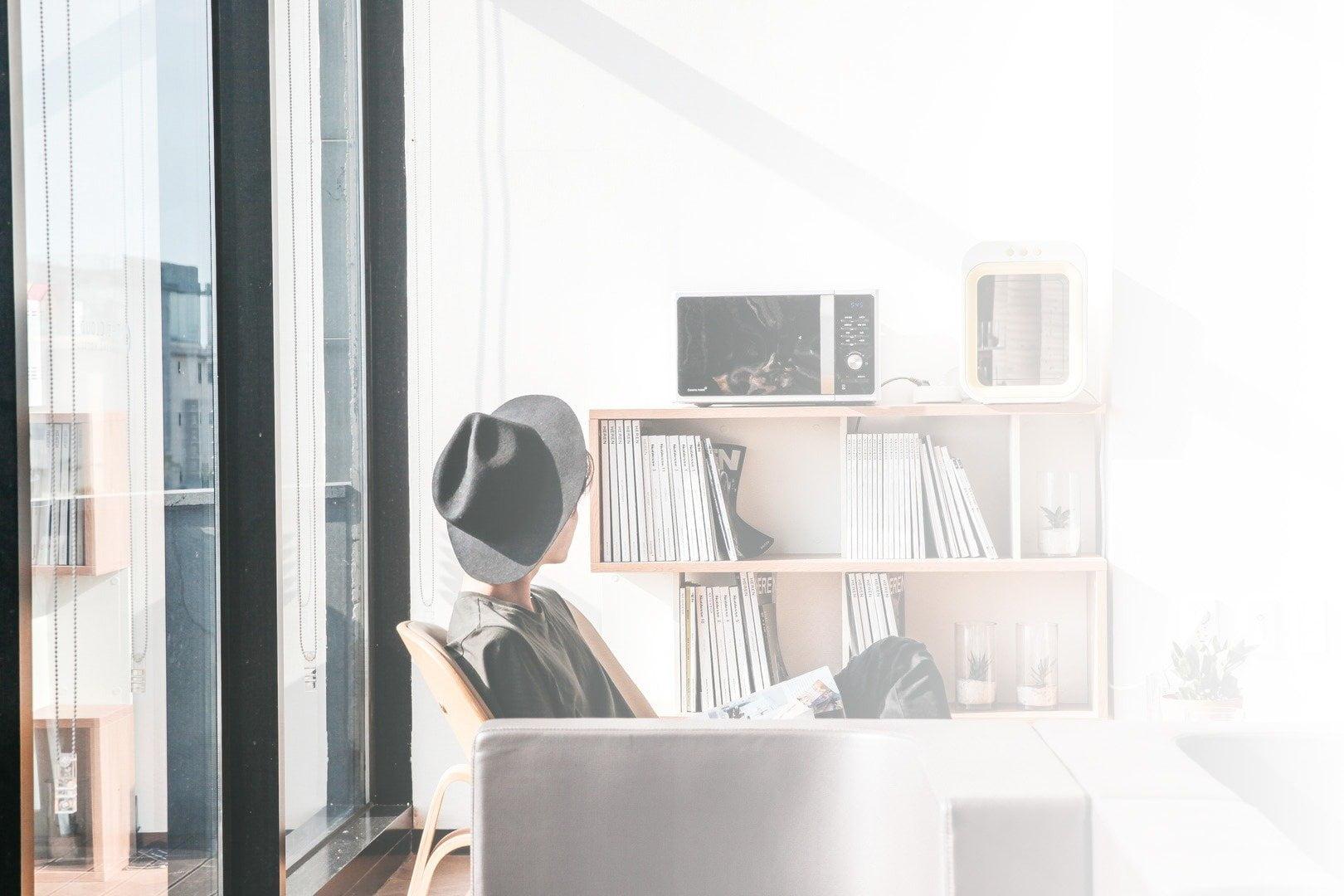 Our Therapy in Brooklyn, NY – What We Treat
Flourish Psychology creates a judgment-free space for you to talk to us about your experiences and feelings. Together, we create a treatment plan based on your specific struggles, personality, and life history that will provide you with the best results. We can help you overcome issues such as:
Our Brooklyn therapists are also here to work with you through any life experience, past or present, that is causing you struggles. We also work with high profile clients, such as CEOs and celebrities, providing discreet therapy in an experienced and welcoming space.
Therapy Options and Treatments
What are your goals? What do you want to improve? Our New York therapists are trained in many evidence based therapy techniques, with psychotherapy and counseling services that include: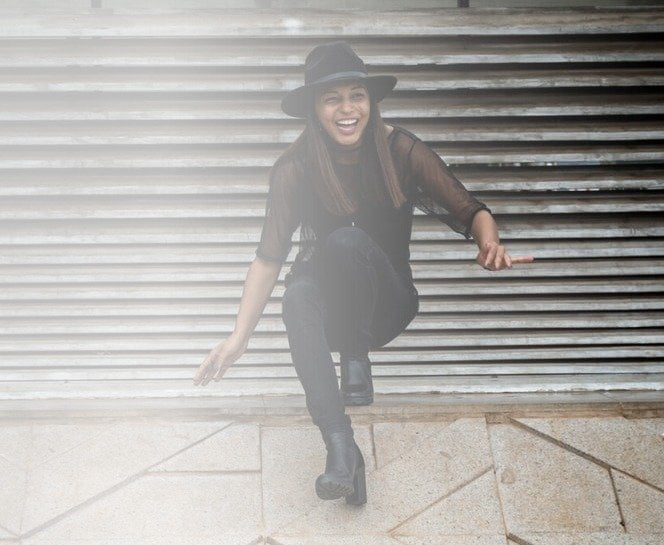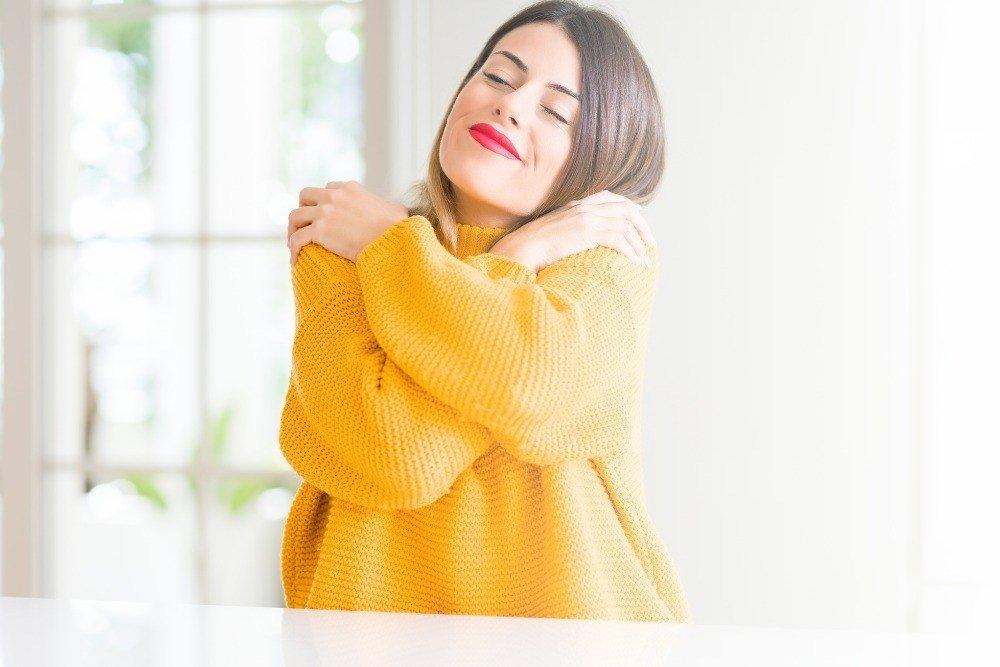 How to get started – Schedule with Our Brooklyn Heights Therapists
Decide if you are ready to seek change and invest in yourself.
Schedule with the client service assistant to ensure you are a fit for the practice.
Get linked to an expert therapist that will help you thrive.
See the change you are craving and live a fuller, more satisfied life.
I need more information →
Important Information About Our New York Therapy Services
DO YOU ACCEPT INSURANCE?
In order to provide the highest level of care, we do not work directly in-network with any insurance company. But we may qualify as an out-of-network provider, which may reimburse you up to 80%.
Fee Notes
We view therapy as the most rewarding investment you can make. Our fees are comparable to other therapists with similar experience and training. 
Intake Coordinator
You don't have to feel stuck, worried, and overwhelmed any more. The pain you are feeling can change. We are here to help you feel better. Connect for a consultation to get linked to the best therapist for your needs.
01
Build the relationship with your therapist, that's what matters most.
02
Set your goals for therapy and begin to change.
03
See the life you deserve.
our therapists in brooklyn are here to help you.
The relationship fit between you and your therapist is the most important part of therapy.
Your therapist at Flourish Psychology will identify your areas of struggle, create goals to help you, and guide you to overcome challenges. We consult with each other so you can imagine that you have multiple therapists working for you, not just one!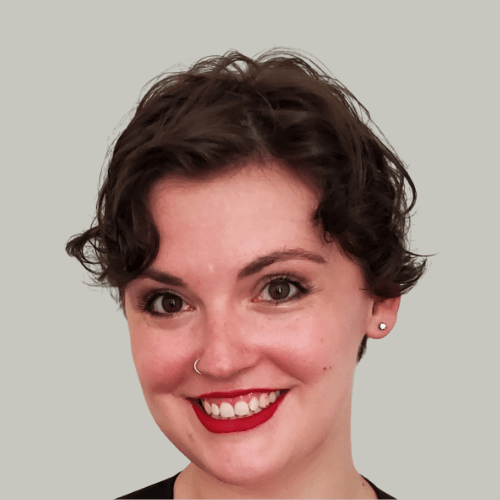 Faith Bowen, LCAT (She/Her/Hers)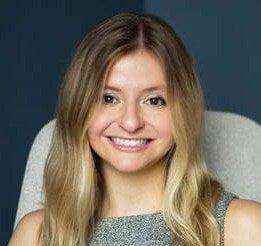 Sadi Fox, Ph.D. (SHE/HER/HERS)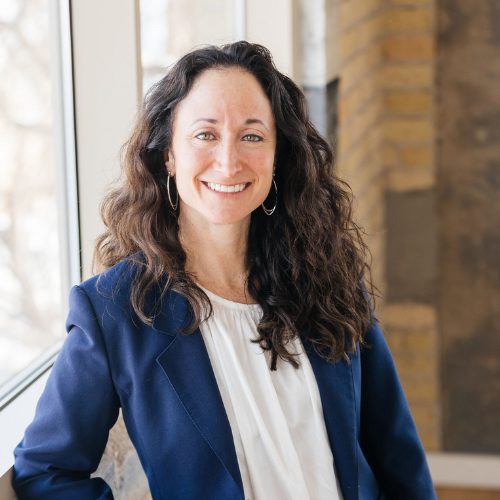 Anika Tarasiewicz, Office Manager (She/Her/Hers)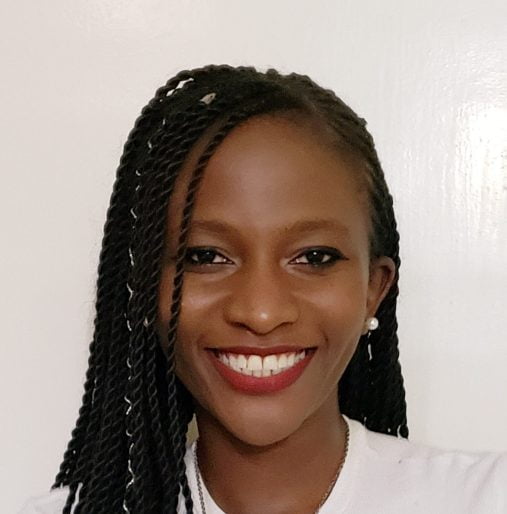 Jessica Marenge, Website Administrator (She/Her/Hers)
Our NYC Therapists Have Been Featured On:

"Dr. Sadi Fox helped me overcome my greatest challenges. I am the confident person I am today because of the time she invested in me. Sadi is compassionate, authentic, understanding, and makes you feel comfortable. She challenged me to think in a different way.
I cannot express how thankful I am for Sadi's knowledge and character. Because of her, I now have the tools to carry myself as the self-assured, positive person I aspire to be through the peaks and valleys of life. I highly recommend Dr. Sadi Fox!

"You won't be disappointed working with Faith. She's an unbelievably warm human being and a phenomenal listener. Empathy and
compassion are her strengths."

"Sadi cares so much about helping me meet my mental health and life goals! I have been to multiple therapists who did or said things that immediately made it difficult to trust them but Sadi was exactly the opposite. Sadi has given me numerous tools, insights, and feedback in our sessions that empower me to best take care of myself."

"Faith is a wonderful art therapist! She is passionate and enthusiastic about her work and cares deeply for her clients."