You Deserve To Be Free From Anxiety
Are you struggling with:
General Anxiety?
Social Anxiety?
Panic Attacks?
A persistent state of anxiety can have lasting effects on your mental health and can impact every aspect of your life, from work to relationships to physical health.
You may sometimes feel on edge without even knowing why. 
We are here to help.
Book Your Free Consultation Today! 
Please enter your details below and we will get back to you within 24 hours.
Physical discomfort such as shortness of breath or increased heart rate
Consistently tense or on edge
Irritability in relationships
Worry about rejection or judgment from others
01
Build the relationship with your therapist, that's what matters most.
02
Set your goals for therapy and begin to change.
03
See the life you deserve.
Meet Our Anxiety Therapists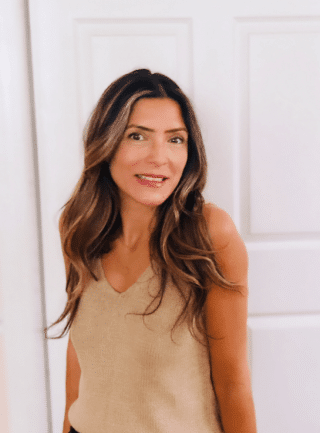 CHRISTINA MANCUSO, LCSW
Christina is a board-certified therapist and Licensed Clinical Social Worker, specializing in eating disorders, trauma, and anxiety. By working with Christina, you will be approaching treatment from a strengths-based, solution-oriented perspective.
Areas of expertise: 
CBT

Anxiety

Depression

DBT

Relationships

Trauma

Eating Disorders

LGBTQ



Using proven treatment modalities like CBT and DBT, Christiana believes that you have the ability to grow and overcome life's challenges. You will see positive growth and the change you are seeking in your life through therapy with Christina.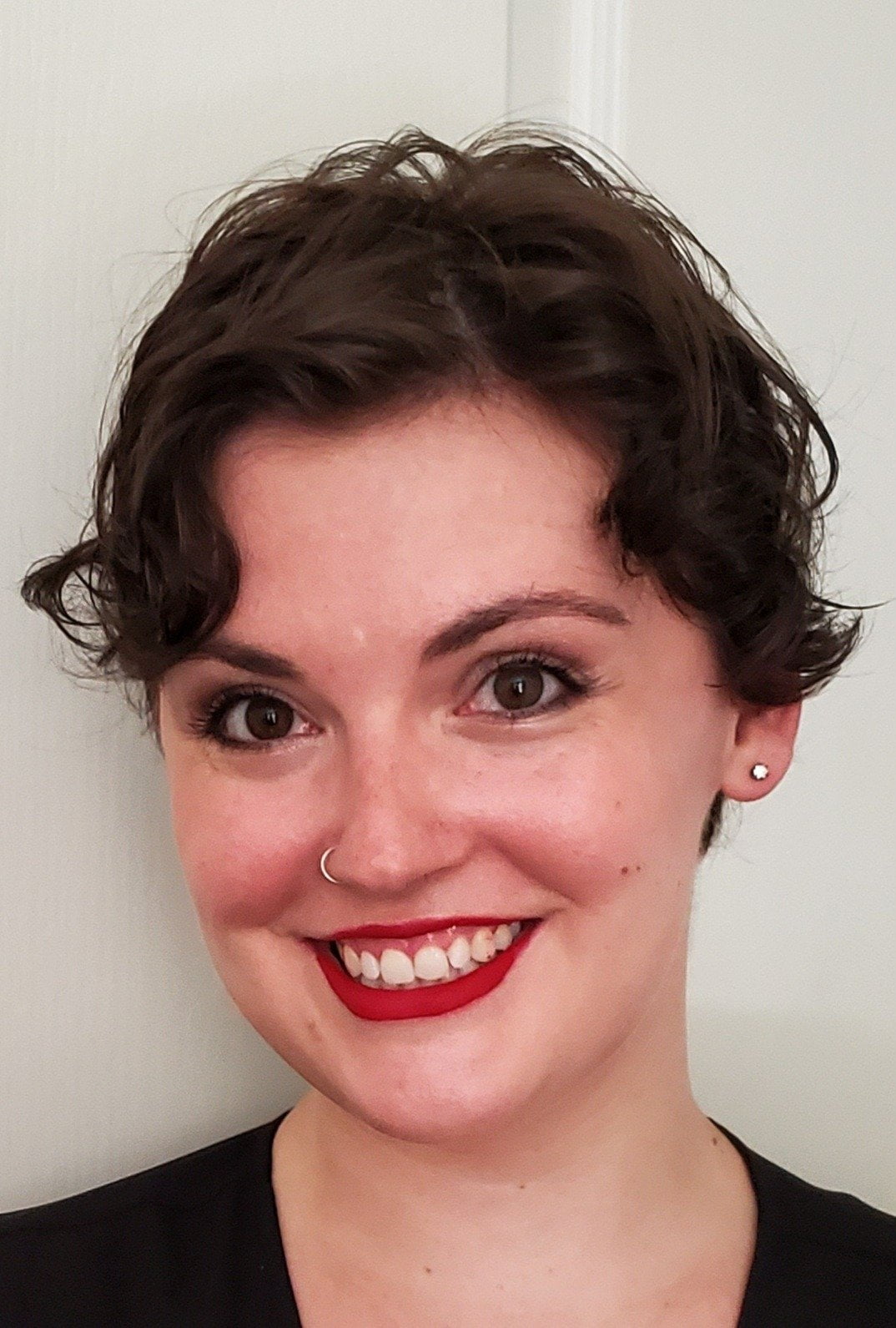 Faith Bowen, LCAT
Faith is a board-certified therapist. She is a passionate specialist who can work with you to create the positive change you need in your life.
Areas of expertise: 
Art Therapy

Anxiety

Depression

Self Esteem & Confidence

LBGTQ Affirming Care

Self Care & Stress Reduction

Online Therapy
"Faith is so creative in her work with clients. Her soothing presence and genuine nature come through in her work. Faith is a gifted therapist who will make you feel heard and supported." – S. F.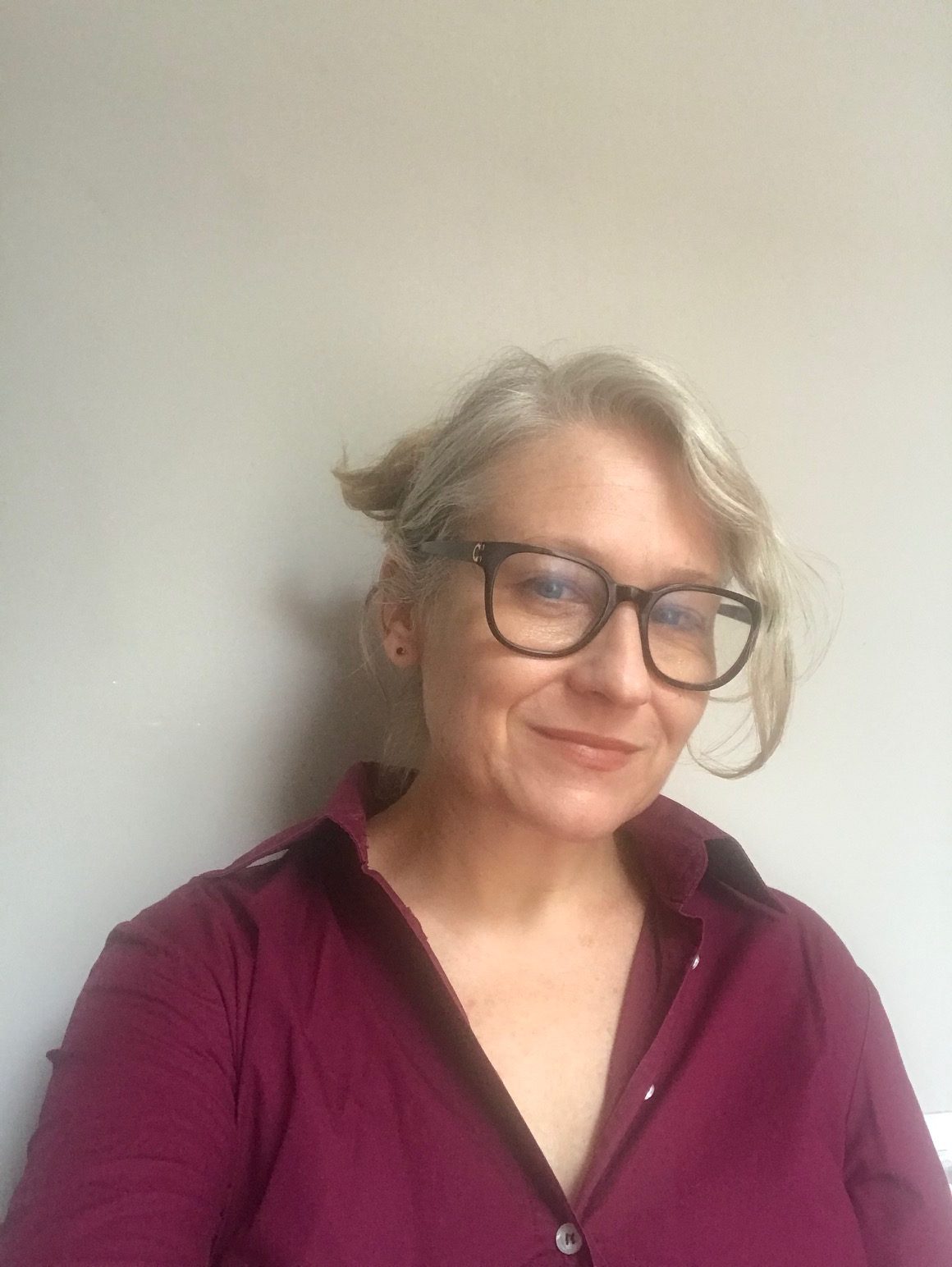 JOHANNA MCCARTHY, LCSW
With a strengths-based approach, Johanna views you as the ultimate expert and the clinician as a facilitator. In your partnership with Johanna, she will utilize a decade of experience to help you to reach your goals. Johanna will assist you in identifying your unique challenges and developing a framework for making beneficial choices going forward. 
Areas of expertise:
Anxiety

Grief and Loss

Depression

 Self Esteem & Confidence

Trauma-based Therapy

Cognitive Behavioral Therapy (CBT)

DBT for Personality Disorders

Online Therapy
"Johanna's years of experience in providing therapy is evident in the amazing change her clients see in their progress. I highly recommend Johanna." -SJ
We believe you can overcome anxiety.
 get ANXIETY TREATMENT in Brooklyn Heights.
Therapists at Flourish Psychology can guide you to make your life better. We will teach you how to relieve your anxiety through skills and thought exercises (such as CBT). We will increase your insight into your triggers for anxiety so you can identify them and decrease them throughout your life. We explore your thoughts, feelings, and behaviors that impact your anxiety. We will help you change the way you think.
These experiences of anxiety put you into flight-or-fight mode and have long-lasting effects on your body, mind, and intimate relationships. Anxiety is devastating on long-term health and well-being. Anxiety impacts your health in a way that must be treated.
We see fast change in clients struggling with anxiety and we want to help you overcome your anxiety barriers.
Anxiety does not get to control your life. You do. We offer anxiety therapy for social anxiety, panic attacks and more in the Brooklyn Heights area of New York, NY.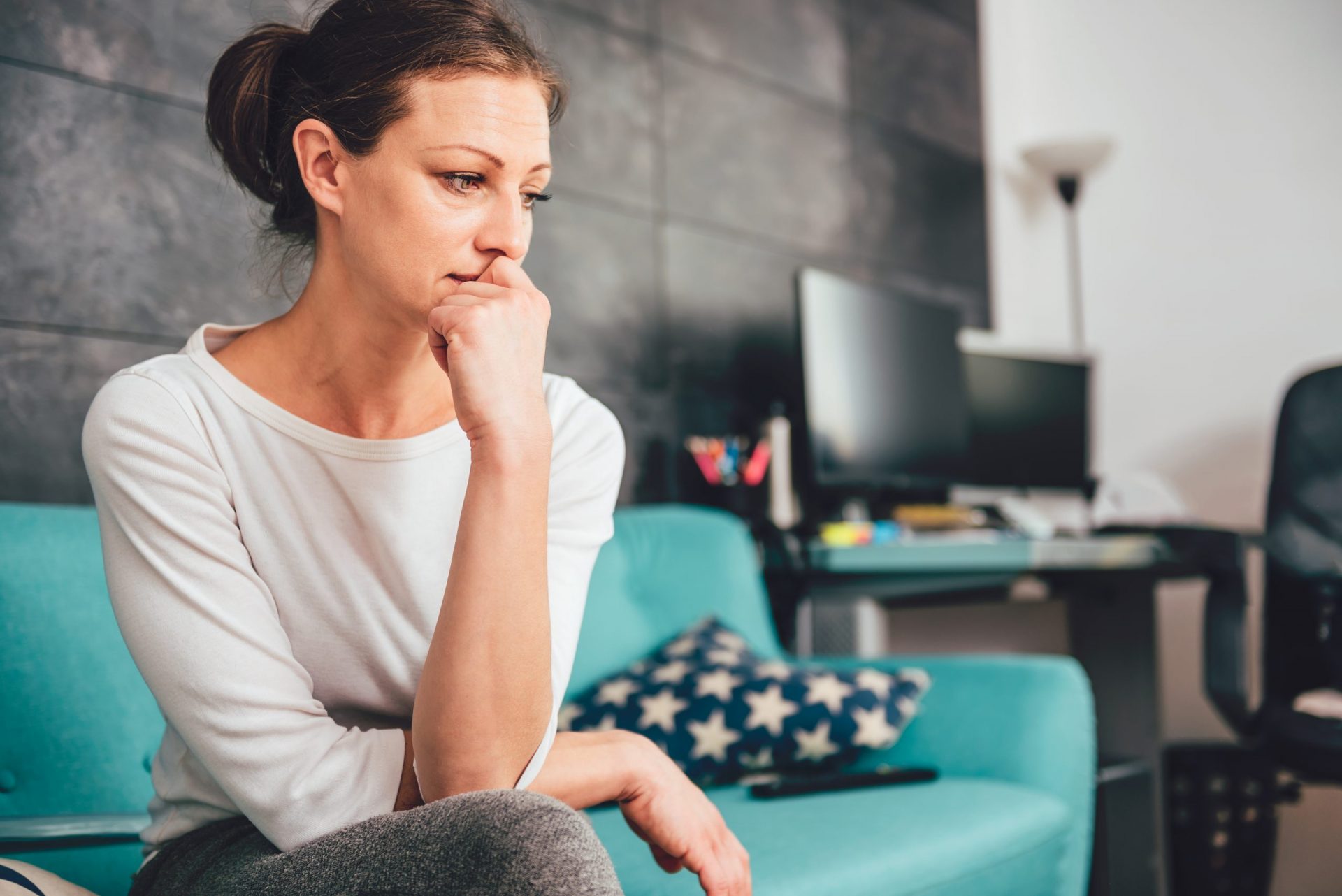 DO YOU ACCEPT INSURANCE?
We don't. In order to provide the highest level of care, Flourish Psychology does not accept insurance. However, many of our clients receive reimbursements of up to 80% from their insurance companies for our services via out of network benefits.
Fee Notes
We view therapy as the most rewarding investment you can make. Our fees are comparable to other therapists with similar experience and training. 
Intake Coordinator
You don't have to feel stuck, worried, and overwhelmed any more. The pain you are feeling can change. We are here to help you feel better. Connect for a consultation to get linked to the best therapist for your needs.