Carroll Gardens Therapist – Quality Mental Health Services in Brooklyn, NY
Boutique Private Practice for Depression, Anxiety, Relationship Support, and More in Carroll Gardens
Embracing mental wellness means unlocking the full potential of your life, and at Flourish Psychology, we are committed to being the key for the residents of Carroll Gardens. Our practice offers a blend of scientifically proven treatments combined with personal, empathetic care.
Situated close to Carroll Gardens, a neighborhood admired for its charming streets and community gardens, our therapists are ready to address various mental health needs. If you're in Carroll Gardens and in search of therapy, please reach out to us today at 917-737-9475 or fill out our online form.
Why Choose Flourish as Your Carroll Gardens Therapist?
Flourish Psychology distinguishes itself by incorporating evidence-based therapeutic techniques with a patient-centric approach. We operate independently of insurance limitations, enabling us to offer you care that is as responsive and dynamic as Carroll Gardens itself.
The lively cafes, exquisite brownstones, and cultural blend of Carroll Gardens resonate with our own blend of professional expertise and compassionate insight. Our team, experienced in handling varied therapeutic needs, offers confidentiality and specialized care.
Our private practice's skilled therapists specialize in conditions including:
We are here for the residents of Carroll Gardens and the surrounding Brooklyn area,
standing ready to help you find balance and contentment in life.
Individualized Treatment that Resonates with You
Flourish Psychology's dedication to evidence-based treatments is complemented by our focus on you, the individual. Inspired by Carroll Gardens' inviting squares and artistic vibrancy, we craft therapeutic plans that recognize your uniqueness.
By employing Cognitive Behavioral Therapy (CBT), Dialectical Behavior Therapy (DBT), Gestalt Therapy, EMDR,the Gottman Method, and other specialties, we create personalized pathways that honor your journey.
Residents of Carroll Gardens often find comfort and empowerment with our therapists, enhancing their lives with the tools and support we offer.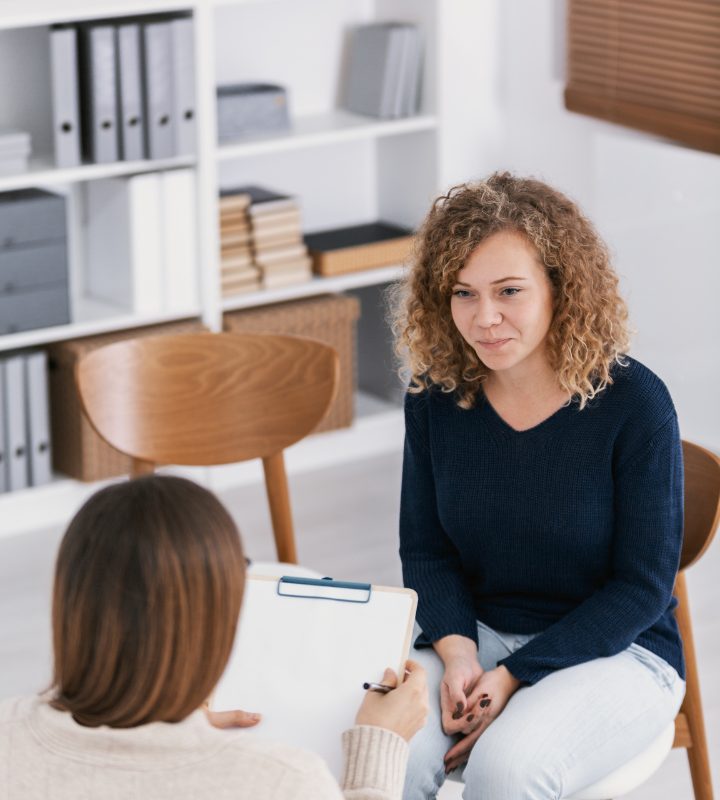 Looking for a Carroll Gardens Therapist? Contact Flourish Psychology Today
While our care is primarily remote, in-person sessions can be arranged at 32 Court St, Suite 1901, Brooklyn, NY 11201, a brief distance from Carroll Gardens. Begin your journey towards a more fulfilling life by connecting with us.
If you're in Carroll Gardens or nearby areas, we're eager to provide the comprehensive, personalized care that you deserve. Please call us today or use our online form to initiate the process.