Cobble Hill Therapist – Comprehensive Mental Health Care in Brooklyn, NY
Boutique Private Practice for Anxiety, Depression, Relationship Issues, and More in Cobble Hill
Everyone deserves to lead a fulfilling and happy life, and at Flourish Psychology, we're here to help those in the Cobble Hill community achieve it. Our practice offers a unique blend of evidence-based treatments and personalized, compassionate care to help you navigate life's challenges.
Situated in proximity to Cobble Hill, a neighborhood known for its stunning brownstones and rich history, our therapists are well-equipped to address various mental health conditions. Cobble Hill's vibrant community culture mirrors our belief in growth, transformation, and connectivity. If you live in Cobble Hill and are seeking a therapist, please contact us today at 917-737-9475 or complete our online form.
Why Flourish is Your Go-To Cobble Hill Therapist?
At Flourish Psychology, our approach sets us apart. We adhere to evidence-based therapy modalities to ensure effective treatment, and our independence from insurance constraints allows us to provide care tailored to your unique needs and preferences.
Cobble Hill, with its artistic flair and bustling restaurant scene, is a place of creativity and energy. Our therapeutic approach echoes this vibrancy, emphasizing an understanding of you as an individual. Whether you're a professional, artist, or anyone seeking discreet, in-depth therapy, our experienced team is here to support you.
Our private practice's diverse team specializes in conditions such as:
Whether you're a resident of Cobble Hill or the surrounding Brooklyn area, our therapists are ready to help you achieve mental well-being. Couples counseling and relationship therapy are also available.
Tailored Treatment to
Meet Your Needs
We are dedicated to offering evidence-based treatments at Flourish Psychology. But what sets us apart is our commitment to treating you as a unique individual.
We draw inspiration from Cobble Hill's blend of historic charm and modern innovation, crafting therapeutic paths that are as unique as the neighborhood itself.
Through therapies like Cognitive Behavioral Therapy (CBT), Dialectical Behavior Therapy (DBT), EMDR, and more, we tailor our approach to suit your needs and journey.
Many in Cobble Hill find solace and growth with our therapists, building skills and thriving with our support.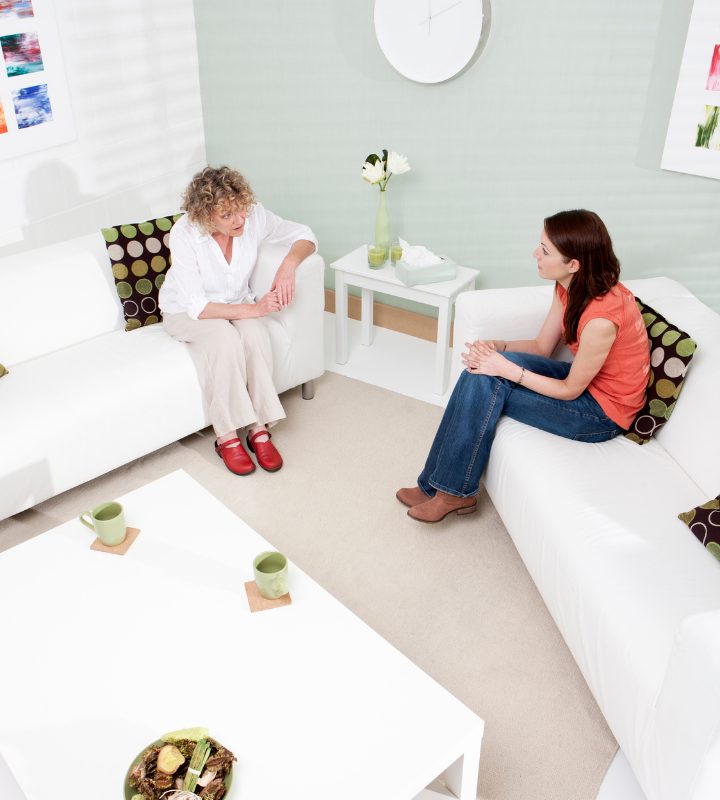 Seeking a Cobble Hill Therapist? Contact Flourish Psychology Today
We primarily provide remote care but can arrange in-person sessions at 32 Court St, Suite 1901, Brooklyn, NY 11201, only steps away from Cobble Hill. This charming area, filled with family-owned businesses and community gardens, reflects our practice's values of growth, connection, and transformation.
Get started on your journey toward mental wellness by reaching out to us. If you're in Cobble Hill or nearby, we're here for you, ready to offer the comprehensive and individualized care you deserve. Please call us today or use our online form to begin the process.