Park Slope Therapist – Psychotherapy in
Brooklyn, NY
Boutique Private Practice Specializing in Eating Disorders, Anxiety, Depression, and Beyond
It's never to late to live your best life. Flourish Psychology is a boutique private psychotherapy practice, serving the Park Slope community. Flourish Psychology offers personalized, caring, intentional support that helps you overcome any challenges and see growth on a personal, professional, and psychological level.
Located not far from Park Slope in Brooklyn, our therapists specialize in a wide range of conditions and offer personalized support unavailable anywhere else. If you'd like to inquire about scheduling an appointment, please give us a call today at 917-737-9475 or use our online form to reach out to our front office.
Why Choose Flourish as Your Park Slope Therapist?
Flourish Psychology does two things differently from other therapists in Park Slope and throughout Brooklyn. First, we always utilize evidence-based therapy modalities, to help make sure that you're only receiving treatment known to be effective. But second, we are not limited by insurance companies, which allows us to treat you as often as you need, as long as you need, and using a variety of therapeutic styles to find solutions that make sense for you.
We get to know you as a true person, taking the time to really *see* you so that we can take that understanding and use it to help you move forward. We work with many executives, attorneys, doctors, celebrities, and public figures that require a therapist that can be discreet, and we work with many of those that have difficult therapeutic concerns.
Our private practice has several talented therapists on staff, each one with their own specialties and interests. Our practice treats conditions such as:
We also are available for couples counseling and relationship issues. For those in Park Slope that feel as though they are struggling, or know that their life could be improved with help, our therapists are available to provide you with the comprehensive care that you deserve.
Treatment that is Built Around You
We prioritize evidence based treatments here at Flourish Psychology, and truly care about connecting you to someone that has the expertise, knowledge, and ability to needed to address any struggle you may have. But we also believe that everyone is unique. Even when we're using therapies like Cognitive Behavioral Therapy (CBT), Dialectical Behavior Therapy (DBT), EMDR, and other specialties, we are open to integrating other modalities and approaches depending on where therapy takes us, together.
It's why patients in Park Slope and beyond often find that they feel better and gain new skills when they work with the therapists here at Flourish Psychology. By altering our approaches as needed to meet your goals, and create a tailored plan focused on your recovery, you can be confident that you're getting the support you need to help address your mental health.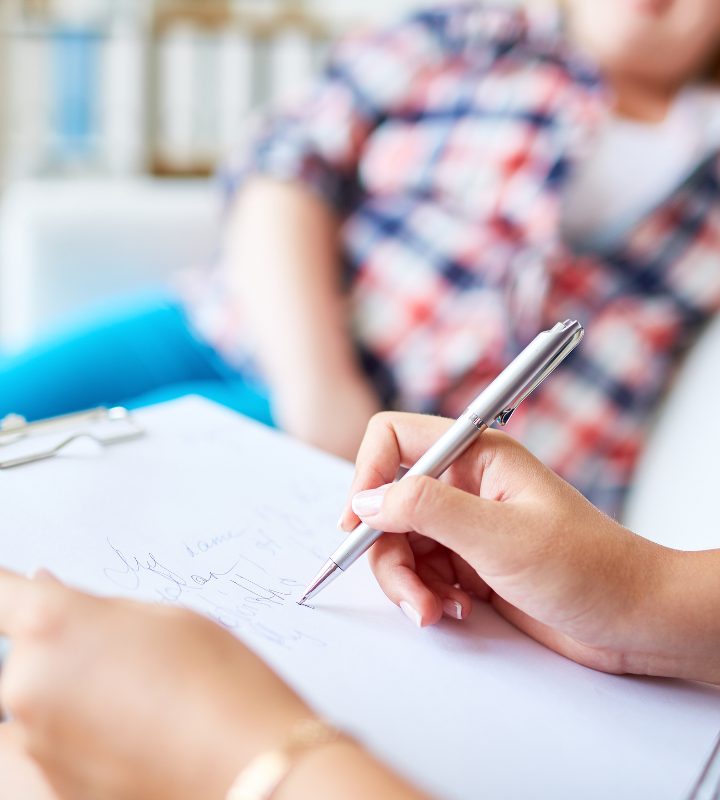 Need a Park Slope Therapist? Contact Flourish Psychology, Today
We provide most of the care for our clients remotely, but can occasionally see patients in person at 32 Court St, Suite 1901, Brooklyn, NY 11201 depending on availability, less than 3 miles from Park Slope. We encourage you to contact us at any time to learn more about our Park Slope psychotherapist services, or to get connected to someone that is right for you.
Please call us today or use our online form to get the process started.