Welcome Summer! It is common to feel a shift during the summer. As young kids, summer meant time off school. As adults, we still experience seasonal changes and mood differences but we sometimes forget to acknowledge this shift and let the summer pass without making attempts to improve our mental health. We still have our day-to-day routine with work and responsibilities so it is totally normal to forget to embrace the summer season.
Here are some tips to help you thrive this summer and have some positive changes to your mental health. 
1.Embrace Time Outside
Try going on more walks on routes you don't normally frequent. This improves mindfulness and allows us to take a new adventure. While you are outside try to notice what is around you. Use your senses to come into your present moment by noticing what you see, feel, taste, smell, and hear. You will immediately calm and become more observant in this exercise, which helps decrease anxiety and prevent stress.
Time in nature helps us improve joy. Being in nature, we tend to tune into another part of ourselves that we sometimes forget is there when we engage in the same-old routines consistently. You might notice more beauty and peace if you spend just a small amount of time outdoors.
2. Pick Up A New Hobby
During the summer people tend to spend more time outside. Try to observe what others are doing while you are out. Are they playing a game that looks fun? Are they walking an adorable dog? Are they reading on a blanket? This observation might allow you to tap into a new hobby you might enjoy.
When we engage in a new hobby we tend to improve our mental health. We are having fun, we are goal-setting, and we are doing something novel. As adults, we sometimes forget to have fun and just play. A new hobby will allow you to tune into yourself and your interests- the ultimate self-care!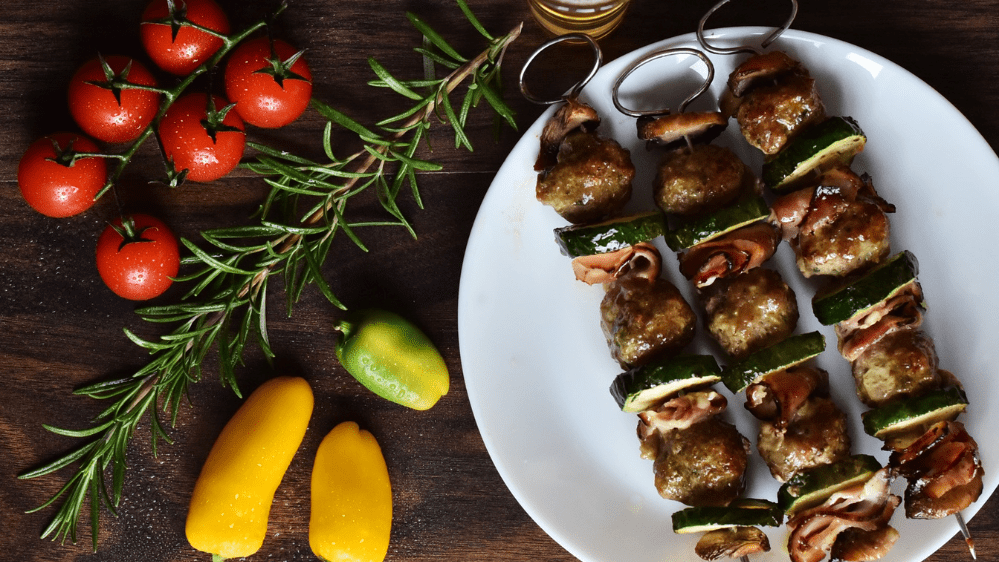 3. Enjoy Summer Foods
Lots of produce is in season and it is bright, colorful, and delicious! Try to cook something new or remember the summer meals you loved as a kid and remake them. Grill out or attend a park where you can grill to have some home-cooked flavors.
Look through online recipes for the best summer meals to get some creative ideas. Cooking new foods and trying new recipes can bring you joy. When you cook you engage more creatively and tend to reflect on positive food experiences. Cooking also improves your mindfulness and decreases stress!
Be sure to enjoy lots of summer treats too. Do you ever forget the ice cream truck is for adults too? Enjoy a milkshake as you sit on a bench and take in the warm air. Put on your favorite music and walk to your favorite ice cream shop. Get a variety of candy and lay on a blanket to enjoy it! These great tastes bring us so much joy. 
4. Meet New People
As more people are out and about we tend to feel more social. If you are in the market for new friends, join a fun Meet Up. Or if you want to be more spontaneous, talk to the group next to you at the park or sitting near you on a bench. You can even ask to join in a pick-up sports game if you are feeling up to it. Some activities are built for meeting new people that exist in the summer such as pick-up sports, reading groups, new classes, and volunteering. Moving your body, learning something new, or helping others all tend to bring us together and make us feel more connected. Social anxiety also decreases as we expose ourselves more to impromptu conversations with others. What's the worst that can happen? They walk away and don't speak to you. Their loss!
5. Start Therapy
Of course, therapy is the ultimate way to improve your mental health. Summer is a great time to start speaking to a therapist. Perhaps you use your summer Friday afternoons to take that hour to speak to your therapist and then hit your weekend feeling accomplished and positive. We are here to help you improve your mental health this summer so contact us to get connected.