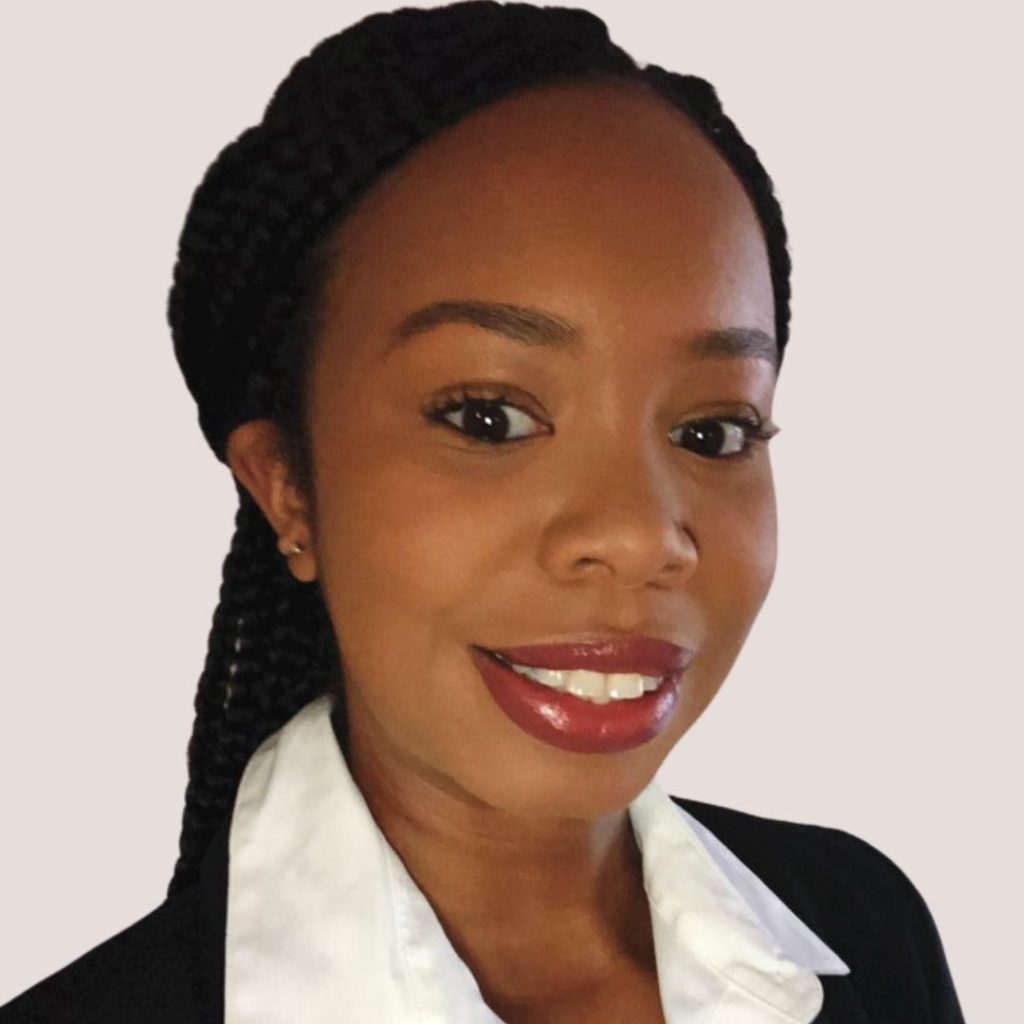 We are thrilled to introduce a new therapist here at Flourish Psychology: Keshia Webb-Lavergne.
Keshia is a profoundly gifted therapist capable of addressing common concerns with anxiety, depression, stress, grief, and relationships/couples. As a woman of color, she is also both intimately familiar with and trained to provide support for issues such as race-related stress, racial identity, and an understanding of the unique needs of black couples in today's environment.
Keshia views therapy as a "collaborative journey." She is warm and comforting, and will create an environment where you feel seen, welcomed, and supported. She also strongly believes in moving you forward and helping your progress. She views patients not as diagnoses, but as people that are looking to improve their life and take control of their wellness.
Together, the two of you will work to accomplish your personal goals and learn more about yourself in the process. Keshia is amazing, and we are so excited to have her as a part of Flourish Psychology. Start working with Keshia by contacting Flourish Psychology, today.